ITALIAN SPECIALTY RETAILER 10 CORSO COMO OPENS IN NYC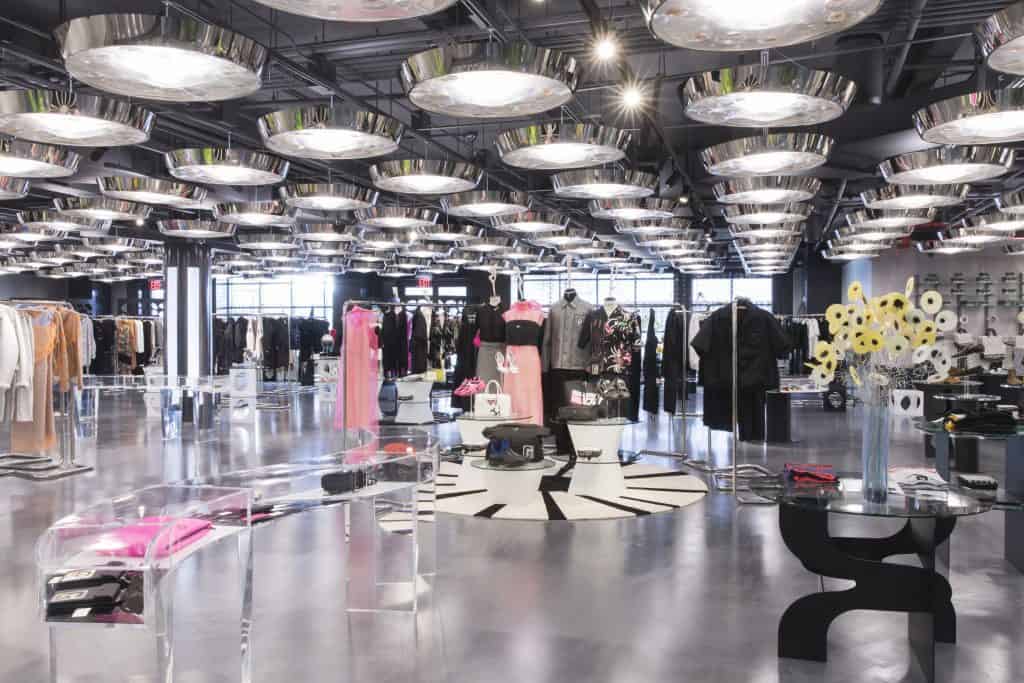 Real estate company The Howard Hughes Corporation celebrated last week the opening of Italian specialty retailer 10 Corso Como in the historic Seaport District, marking a milestone in the Lower Manhattan neighborhood's ongoing transformation into a fashion, cultural, culinary and entertainment hub. Formally opened on Friday, September 7 in conjunction with New York Fashion Week, the store is the only U.S. location for the iconic Milan-based fashion destination and features an Italian café and restaurant, fashion, design objects and books, beauty, a garden, as well as an art gallery.
The gallery opened featuring "Helmut Newton, Private Property," an exhibition presented by the Fondazione Sozzani in collaboration with the Helmut Newton Foundation in Berlin, which will remain open until November 4. It is the first time Newton's "Private Property," comprised of 45 original photos from 1972-1983 that the photographer himself selected for this series, is being exhibited in the U.S.
Founded in Milan in 1991 by former fashion editor and publisher Carla Sozzani, 10 Corso Como pioneered the radical experience of a "living magazine" with a curated mix of cultural mediums in one place. The New York location spans approximately 28,000 square-feet on the first floor of the Fulton Market Building at 1 Fulton Street.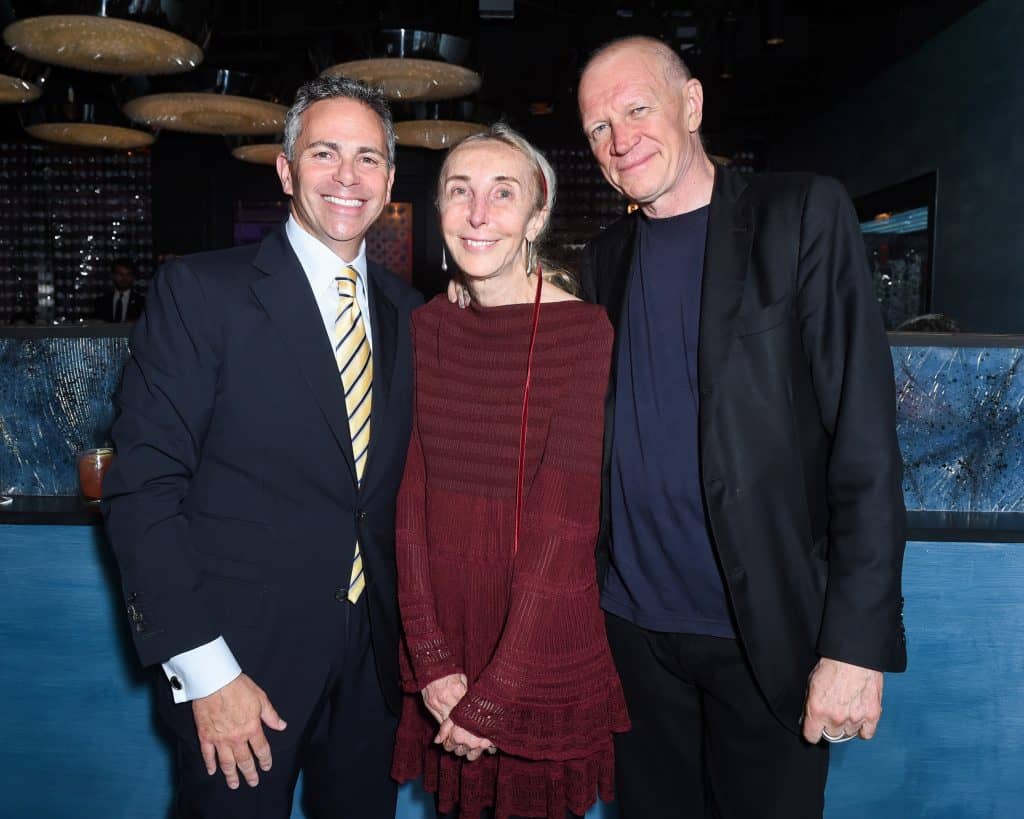 Following the launch of 10 Corso Como coupled with the openings this fall of stores by Roberto Cavalli, Cynthia Rowley, and Sarah Jessica Parker, the Seaport District has emerged as a growing fashion destination. Spanning over several city blocks and encompassing 10 buildings, the Seaport District is currently being revitalized by The Howard Hughes Corporation and gaining recognition as one of the city's new creative hubs, having launched The Rooftop at Pier 17 inaugural concert series this summer.
"We went around the world searching for the most dynamic retail concept and immediately recognized that 10 Corso Como was the ideal fit for our vision of the Seaport's transformation," said David R. Weinreb, CEO of The Howard Hughes Corporation. "Carla's renowned creativity and the store's innovative design embody our commitment to providing New Yorkers with an engaging, multifaceted experience that inspires a strong sense of discovery among each person that visits. With its unique mix, 10 Corso Como sets a new standard in New York City for anyone interested in design, fashion, and retail."
"I am very excited to introduce 10 Corso Como to New York," said Ms. Sozzani. "Almost 30 years after we opened in Milan, to be a part of such an inspiring resurgence in one of the city's oldest artistic and commercial neighborhoods is a dream."