ITALIAN SPORTSWEAR BRAND SERGIO TACCHINI LAUNCHES SPECIAL PROJECT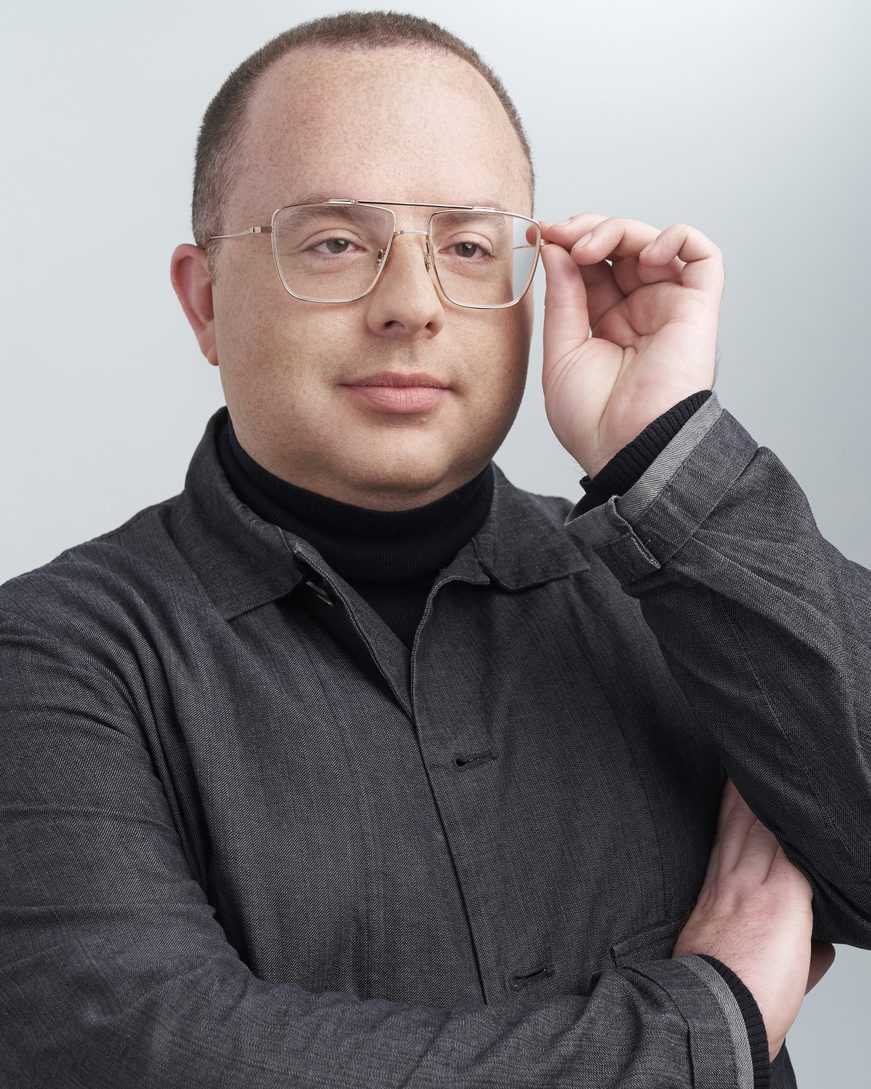 Italian sportswear brand Sergio Tacchini is coming back strong in 2019 with a new special edition collection called STLA.
STLA is launched through the creative vision of renowned music executive Chris Ivery and fashion executive Stefano Maroni, alongside support from Ivery' wife, Ellen Pompeo, star of Grey's Anatomy. Focusing on the luxury marketplace, STLA will bring to life Sergio Tacchini's authentic and deep roots in tennis, with newfound energy and awareness through legendary silhouettes from the brand's archives.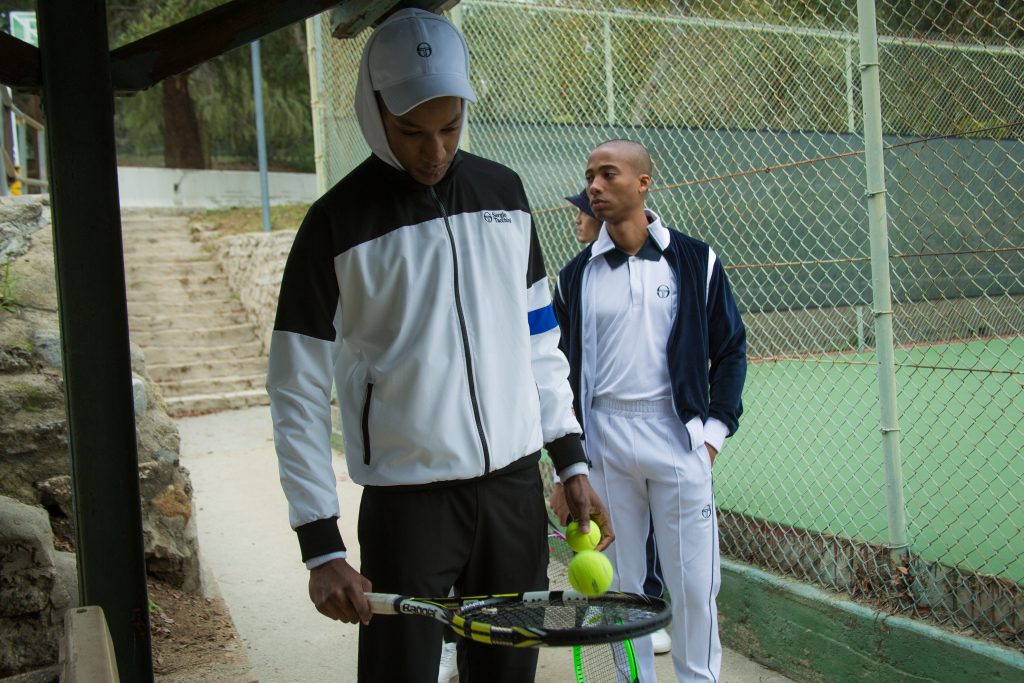 As the resurgence of retro tracksuits, and the old-school sports lifestyle aesthetic continues to be widely popular, STLA is a unisex collection, crafted in Los Angeles in limited quantities and brought to life in the most superior fabrics, novel graphics, embroidery, and impeccable construction.
The 2019 STLA limited-edition line includes iconic styles as the GHIBLI track top, that harkens back to the history of the brand and was designed for John McEnroe in the '80s. The track top, normally produced in the sporty poly cotton material, is recreated in silk, maintaining the original features and design, but with a chic touch. Together with the Iconic GHIBLI, there are polo shirts in terry cotton with raglan sleeves and big logo on the chest, reminding Japanese style, fleece sweatshirts, essential tracksuits, T-shirts, and accessories like cotton hats. Retail prices range from $225 for the t-shirt to $570 for tracksuits.