J. C. PENNEY SOLD TO MALL OWNERS SIMON AND BROOKFIELD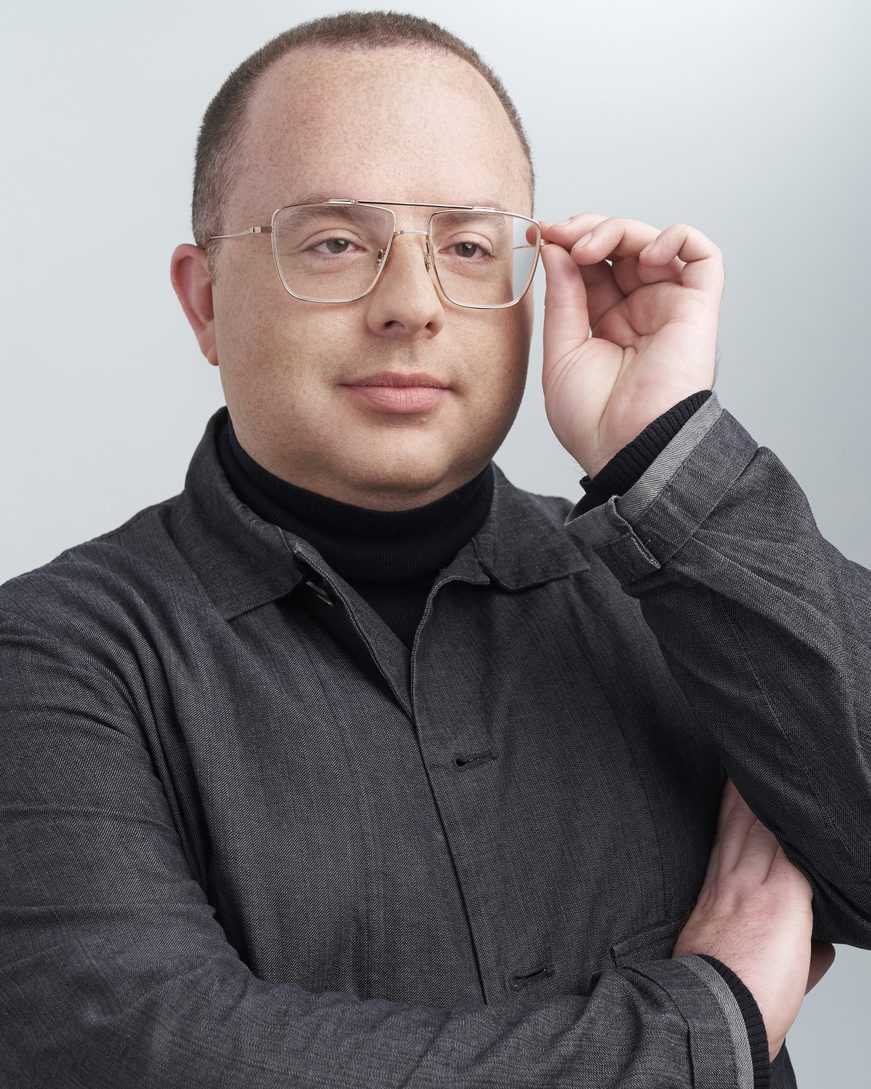 Mall owners Simon Property Group and Brookfield Property Group have reached an agreement to buy JCPenney out of bankruptcy, the companies said Wednesday.
Simon and Brookfield intend to acquire substantially all of the 118-year-old department store's retail and operating assets for $1.75 billion with a combination of cash and debt, the companies said in a statement.
In addition to the purchase of its operations, JCPenney is forming a separate real estate investment trust and a property holding company, including 161 of its real estate assets and all of its owned distribution centers.
"We have determined that an agreement with Brookfield and Simon, as well as the formation of separate real estate investment trusts owned by our first lien lenders, is the best path forward to maximize value for our stakeholders, ensure we keep the most stores open and associates employed, and position JCPenney to build on our over 100-year history," said Jill Soltau, chief executive officer of JCPenney. "The interest in our operations reflects our company's strength and our loyal customer base. It is a testament to the hard work and dedication of our talented associates and the progress we have made in implementing our plan for renewal to offer compelling merchandise, drive traffic, deliver an engaging experience, fuel growth, and build a results-minded culture."
Soltau continued, "As we continue to move through the sale process, our focus will remain on serving our customers and working seamlessly with our vendor partners. We have been a trusted partner to all of our stakeholders since 1902, and we expect to continue that track record for decades to come under the JCPenney banner."
As the stalking-horse bidder, Simon, Brookfield, and the first-lien lenders are expected to complete the sale ahead of the 2020 holiday shopping season. According to JCPenney attorney Joshua Sussberg of Kirkland & Ellis, the deal is expected to keep intact more than 600 stores and 70,000 jobs.
After struggling for several years, JCPenney filed for Chapter 11 protection on May 15th. It obtained $900 million in debtor-in-possession financing to aid operations and expects to close 242 doors, or about 29 percent of its fleet, by February.