J.CREW CEO MILLARD DREXLER TO STEP DOWN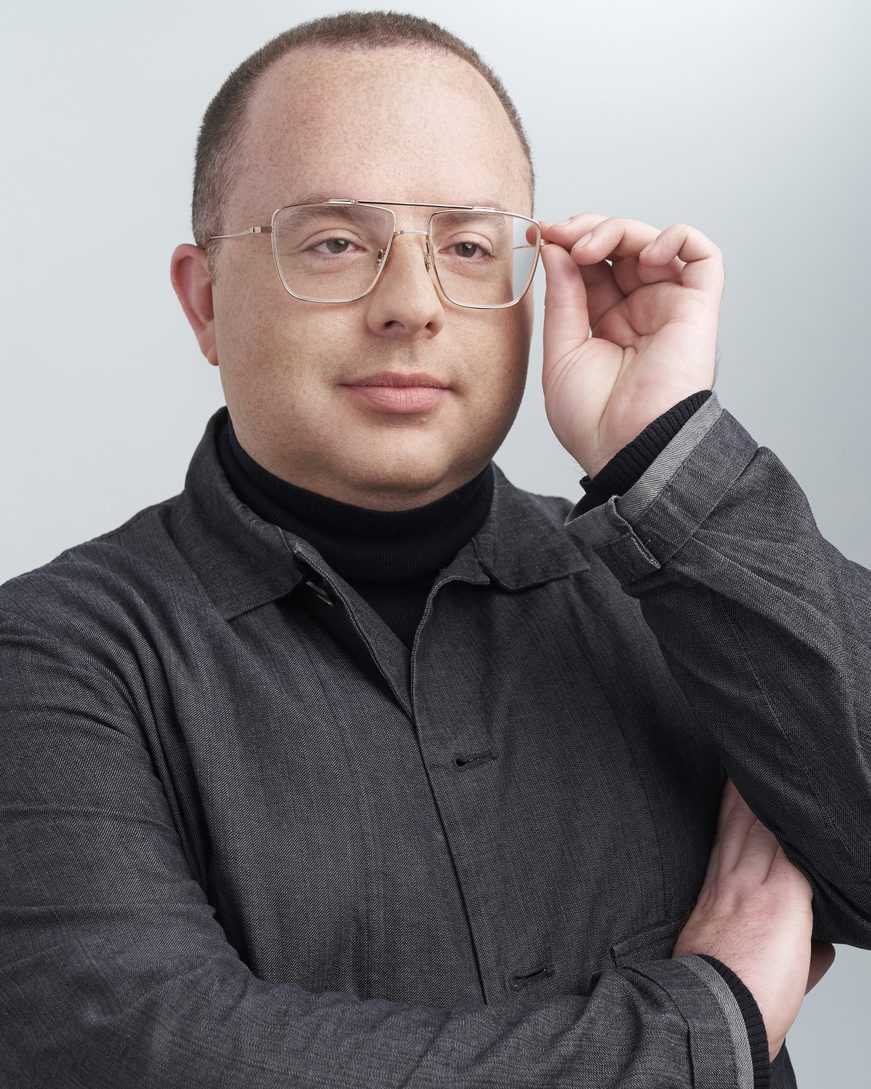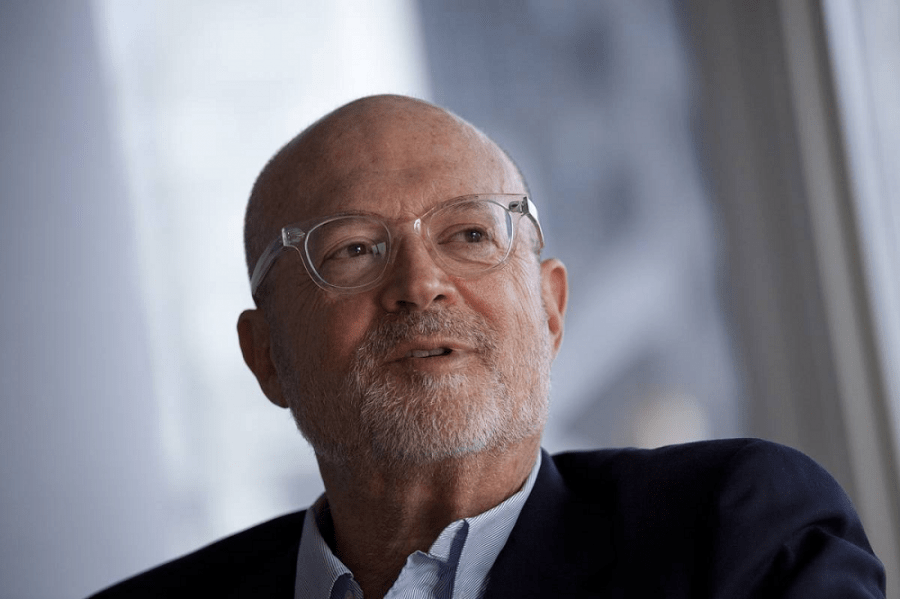 Changes are still in full swing at struggling American retailer J.Crew. The company has announced today that it has named James Brett as chief executive officer, replacing current CEO Millard Drexler. Drexler will remain at the company as chairman and Brett will assume the CEO position this July and will also join the company's Board of Directors.
The company went on to state that Michael J. Nicholson will remain as president, chief operating officer, and chief financial Officer of J.Crew Group, Inc. and Libby Wadle will remain as president of Madewell.
This news comes as the company announced in April the exits of two high-level employees credited with the brand's re-imagined success in the 2000s, Jenna Lyons and Frank Muytjens.
"This is an exciting time for J.Crew as we continue to make significant changes to position our company for long-term success," said Drexler. "As Chairman and an owner of the company, it is my responsibility to focus on the future of J.Crew and find the right leadership to execute on our strategic plans. Jim has a proven track record of pushing for innovation and growing omni-channel brands. I look forward to moving into my new role and assist Jim and the team in every way possible to help ensure a smooth and successful transition."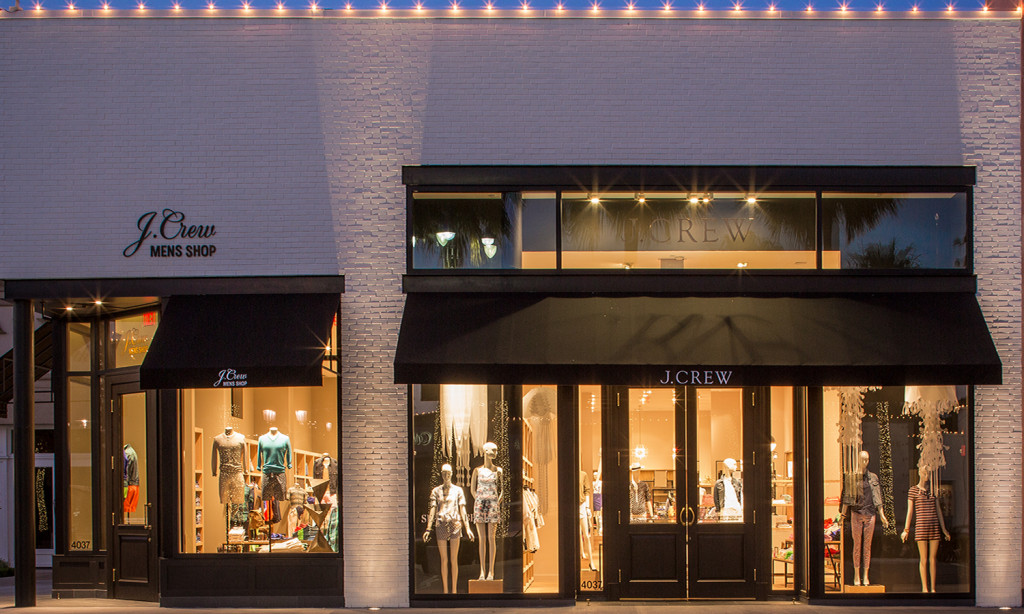 "I'm honored to work with J.Crew's talented team of leaders, board of directors and Mickey, who have built an iconic American brand," added Brett. "J.Crew has tremendous opportunity to play a more meaningful role in our lives, and I look forward to leading it through its next phase of growth."
Brett most recently served as president of West Elm, a member of the Williams-Sonoma, Inc. portfolio, since 2010, where he oversaw all aspects of the brand. During his tenure, Brett grew West Elm to become a $1 billion global brand. Prior to West Elm, Brett was the chief merchandising officer for the Urban Outfitters Division of Urban Outfitters, Inc. He has also served in various merchandising roles at other retailers including Anthropologie, the J.C. Penney Company, Inc. and May Department Stores Company.