J.CREW SNAPS LOSING STREAK WITH SLIGHT GAINS IN SECOND QUARTER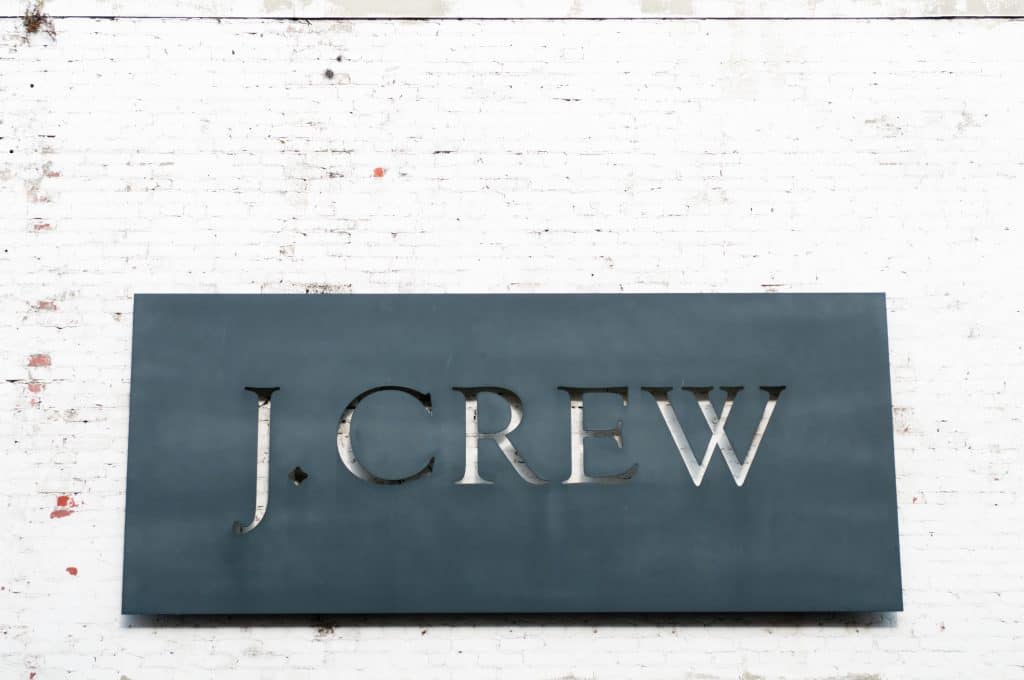 J.Crew Group Inc.'s flagship brand snapped a four-year slump, posting a slight gain in quarterly sales at its existing stores and websites.
Comparable sales, which include online sales, increased 1 percent at the J.Crew brand in the second quarter from the year-earlier period. Companywide comparable sales rose 5 percent, boosted by the smaller brand Madewell, which jumped 28 percent.
Total revenue increased 3 percent to $587.6 million for the quarter ended August 4, with the J.Crew brand accounting for $428.9 million of the total. The company reported a net loss of $6.1 million compared with a loss of $18.5 million in the second quarter last year.
"Achieving these results prior to our September 10th planned launch of the New Crew is a reflection of the foundation that has been built over the last year," said Jim Brett, chief executive officer. "Our financial results reflect revenue growth, continued expansion in gross margin and a marked shift in expense from significant costs last year that were needed to restructure our business, to planned investments this year in support of our aggressive strategic growth agenda – which we expect will allow us to scale the business and return to bottom line net profitability in the coming year. The third quarter will reflect the next evolution of our products, brands, experiences and culture, designed to reflect today's America."