J.CREW TO DISCONTINUE ITS BUDGET CLOTHING LINE MERCANTILE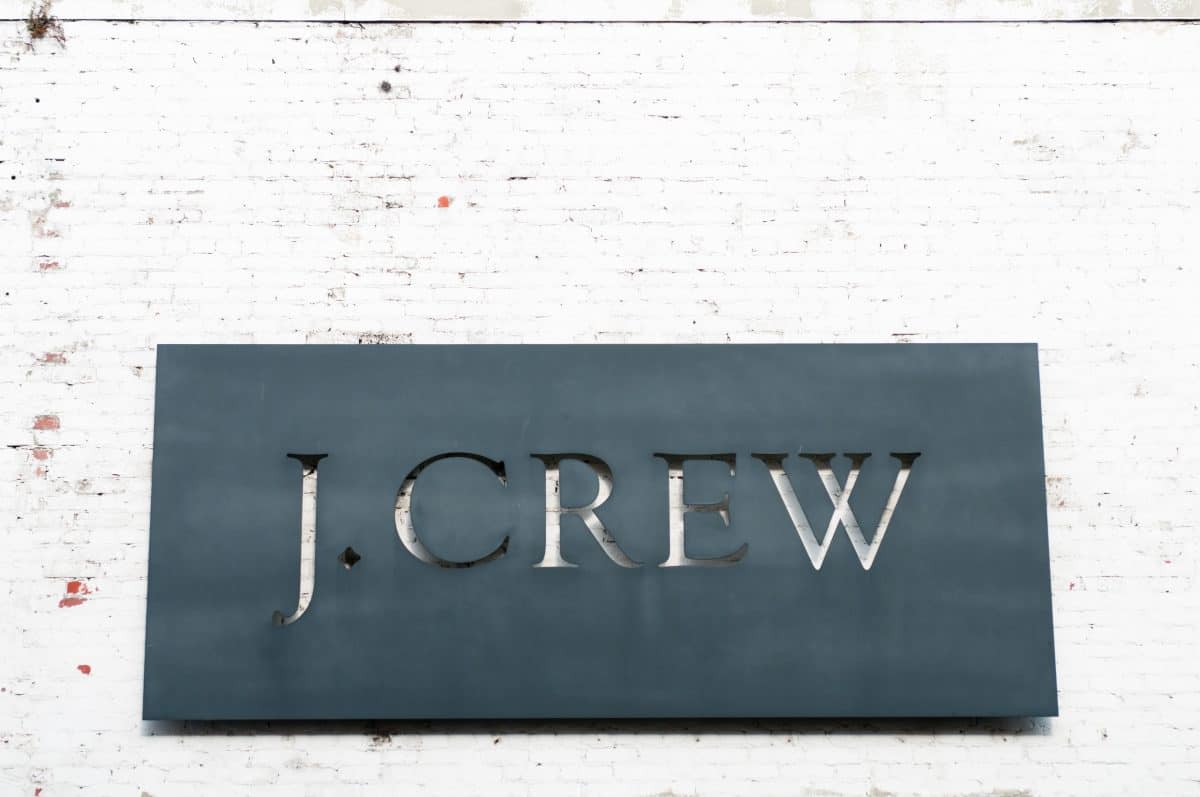 J.Crew will discontinue its budget clothing line Mercantile and shut down the newly launched Nevereven brand, according to an internal memo sent Thursday to employees.
The moves undo some decisions made by former CEO James Brett, who departed earlier this month after a disagreement with the board about the company's turnaround plans.
In the memo, reviewed by The Wall Street Journal, the company told employees its priorities will be to "return the J.Crew brand to profitable growth" and "more diligently manage our balance of investments and expenses," among other plans.
The elimination of Mercantile calls into question J.Crew's deal with Amazon, which currently sells only Mercantile products. Brett, before his departure, struck a deal to sell on the site, a reversal after the company had long resisted Amazon for fear it would cheapen the brand.
According to the memo, J.Crew plans to focus on growing its overall lower-priced "factory" business, including stores and a website. The phaseout of Mercantile next spring and summer is meant to free up staff to work solely on the factory business, which has 175 stores, currently including 42 Mercantile stores. "We believe that a "good" price tier opportunity is better served by the J.Crew label," the memo says.
J. Crew reported its third-quarter results on Thursday, which showed a 10 percent revenue increase to $622.2 million. Its net loss for the third quarter was $5.7 million, compared to losses of $18.4 million in the third quarter last year.
Comparable company sales increased 8 percent. In the third quarter last year, those sales decreased 9 percent.
"The third quarter was highlighted by double-digit revenue growth and a solid early response to our relaunch of the J.Crew brand," said Michael J. Nicholson, president and chief operating officer. "We enter the fourth quarter with a renewed focus on growing profitability at J.Crew and fueling continued strong performance at Madewell. Overall, we believe we have a meaningful opportunity to drive EBITDA growth in 2019 through continued top-line momentum, gross margin expansion and a prioritization of expense management."
Read the full report in The Wall Street Journal.