J.HILBURN PARTNERS WITH ALBINI GROUP ON ANNIVERSARY COLLECTION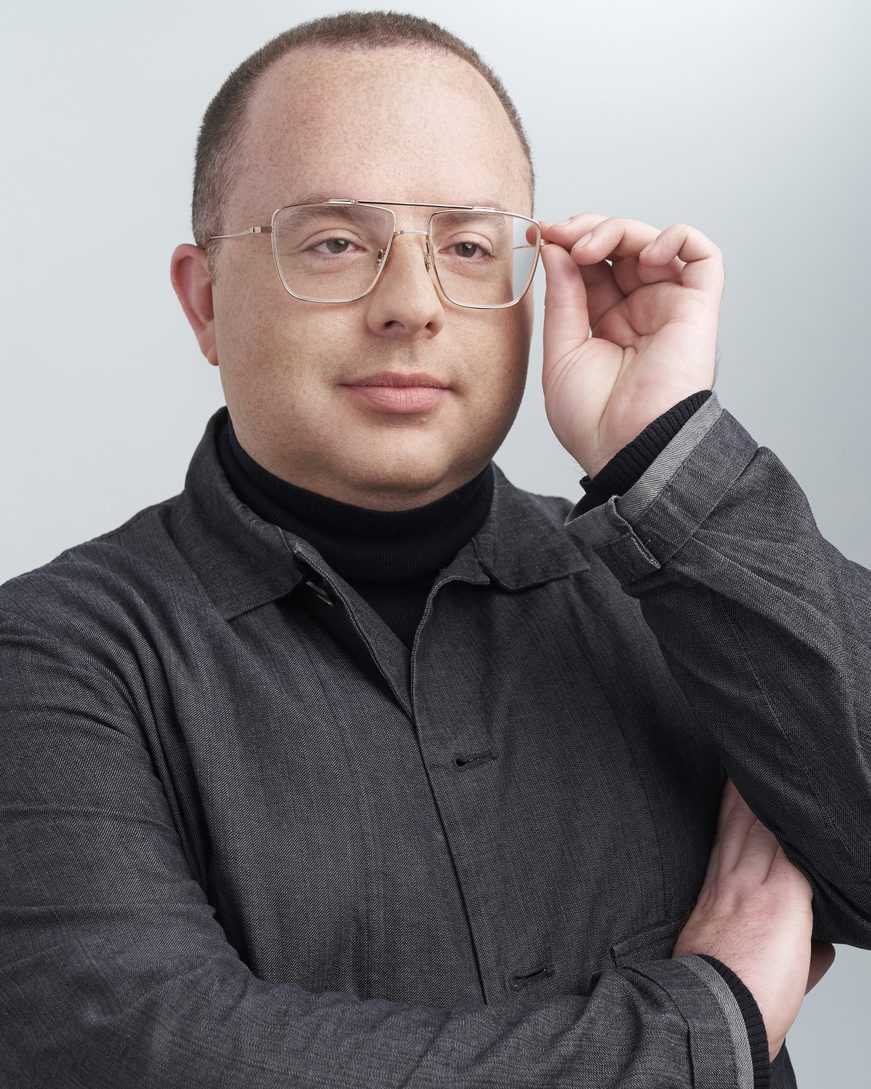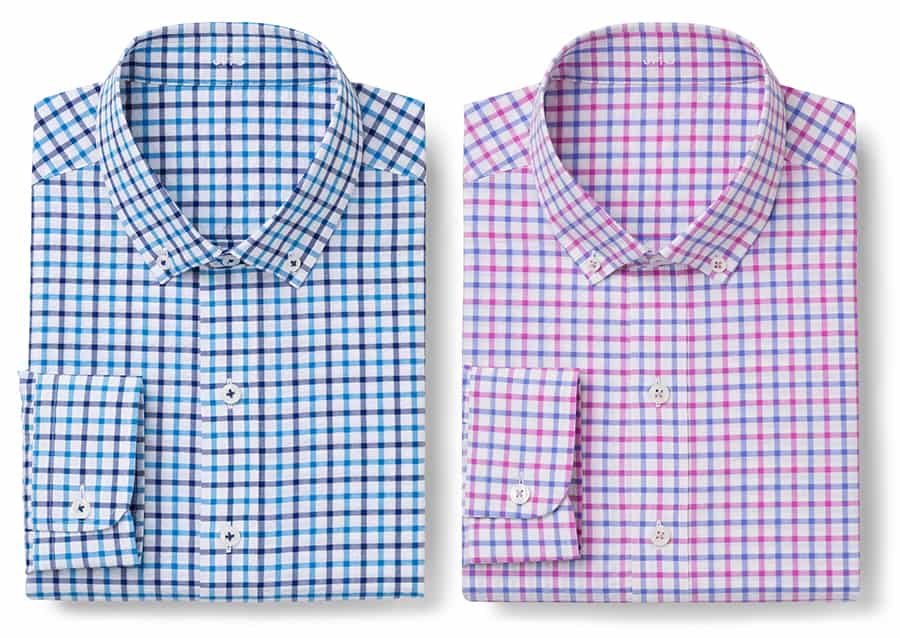 Custom menswear brand J.Hilburn has teamed up with Italy's leading shirting textile company Albini Group on a release of an exclusive shirting capsule collection in honor of J.Hilburn's ten-year anniversary.
To commemorate the anniversary, J.Hilburn and Albini Group opened the Albini Group archive to re-release six top-selling spring shirting fabrics that were part of the original spring 2009 collection, the first season the two brands began their partnership.
"Albini Group believed in the J.Hilburn brand from the very first day and have become a valued partner for us," said Veeral Rathod, co-founder and CEO of J.Hilburn. "Their commitment to creating high-quality, beautiful fabrics has been a key to our success and has become synonymous with J.Hilburn. We're grateful to have a partner like Albini in our corner who continue to innovate new products that our customer has come to expect."
"At Albini Group we pride ourselves on our incomparable attention to detail and commitment to quality which is why our partnership with J.Hilburn has been so successful," added Silvio Albini, president of Albini Group. "J.Hilburn shares our same brand values and offers their customers the highest quality service and personalization, which in turn creates the best product the market has to offer. We are happy to celebrate J.Hilburn's success and are looking forward to the next decade of partnership with the brand."
The capsule anniversary collection starts at $145, and is now available at jhilburn.com.