J.MCLAUGHLIN TO OPEN WEST HOUSTON LOCATION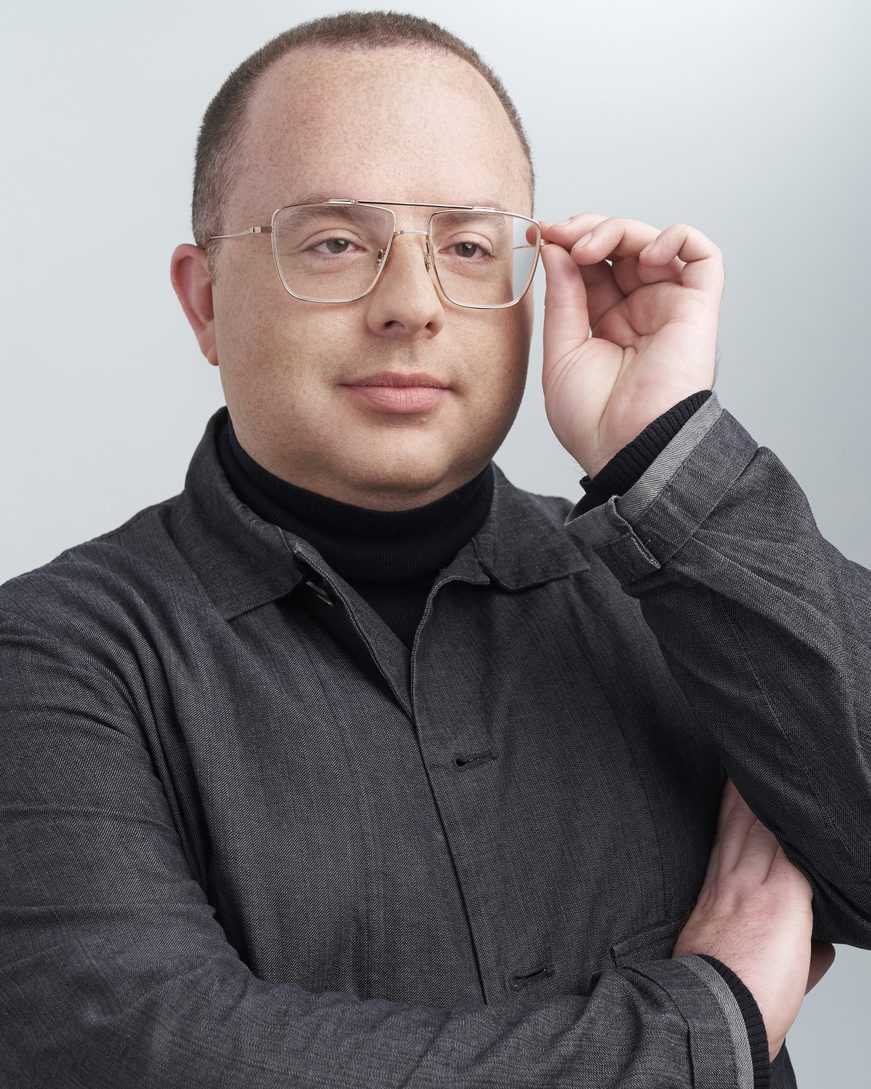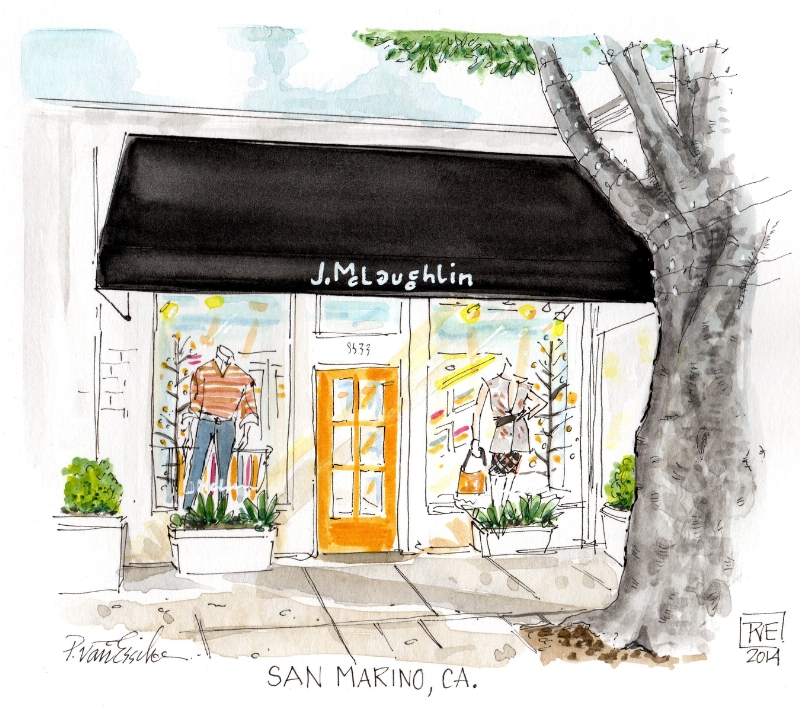 American lifestyle brand J.McLaughlin is expanding its retail footprint with a new location in West Houston, Texas. Opening in Town & Country Village this holiday season the store sets the stage for a broader national strategy in which J.McLaughlin seeks to create a deeper relationship with new markets while the brand continues to grow.
The 1,417 square-foot store, located at 600 West Sam Houston North Parkway, will feature a full assortment of women's and men's clothing and accessories. The West Houston store marks the fifth location in Texas and brings J.McLaughlin's retail portfolio to 113 stores.
The design of the West Houston store will feature all of the elements that classify the trademark J.McLaughlin vibe, an inviting feeling with distinctive details, furnishings and décor. In keeping with the colorful palette and cheeky details of the brand, the interior of this store is decorated in strong shades of green and blue complemented by boxwood plants and a unique woodgrain wallpaper.
"Town & Country Village is an excellent space for a J.McLaughlin store as the company continues to build national name recognition while maintaining its standing as a neighborhood store," said Mary Ellen Coyne, CEO of J.McLaughlin. "With quaint shops, not to mention a local cobbler, barber and a bespoke stationery studio, Town & Country Village has that quintessential neighborhood atmosphere that the brand values. We hope to become a regular stop for locals and visitors alike."
"We are thrilled to be opening another location in Texas and our 113th location nationwide," added Kevin McLaughlin, co-founder and creative director. "The store will be chock full of our Holiday and Resort collection which features festive printed tees, cashmere cardigans perfect for travel, and statement dresses. The assortment should blend nicely with the lifestyle of the Texas customer."
To further celebrate and support the opening of the new store, J.McLaughlin will host an opening event on Tuesday, November 29.  Proceeds from the event will benefit Stages Repertory Theater, a nonprofit professional theater with deep roots in the Houston Community.