Jack Spade Getting Out of Retail, Launching Clothing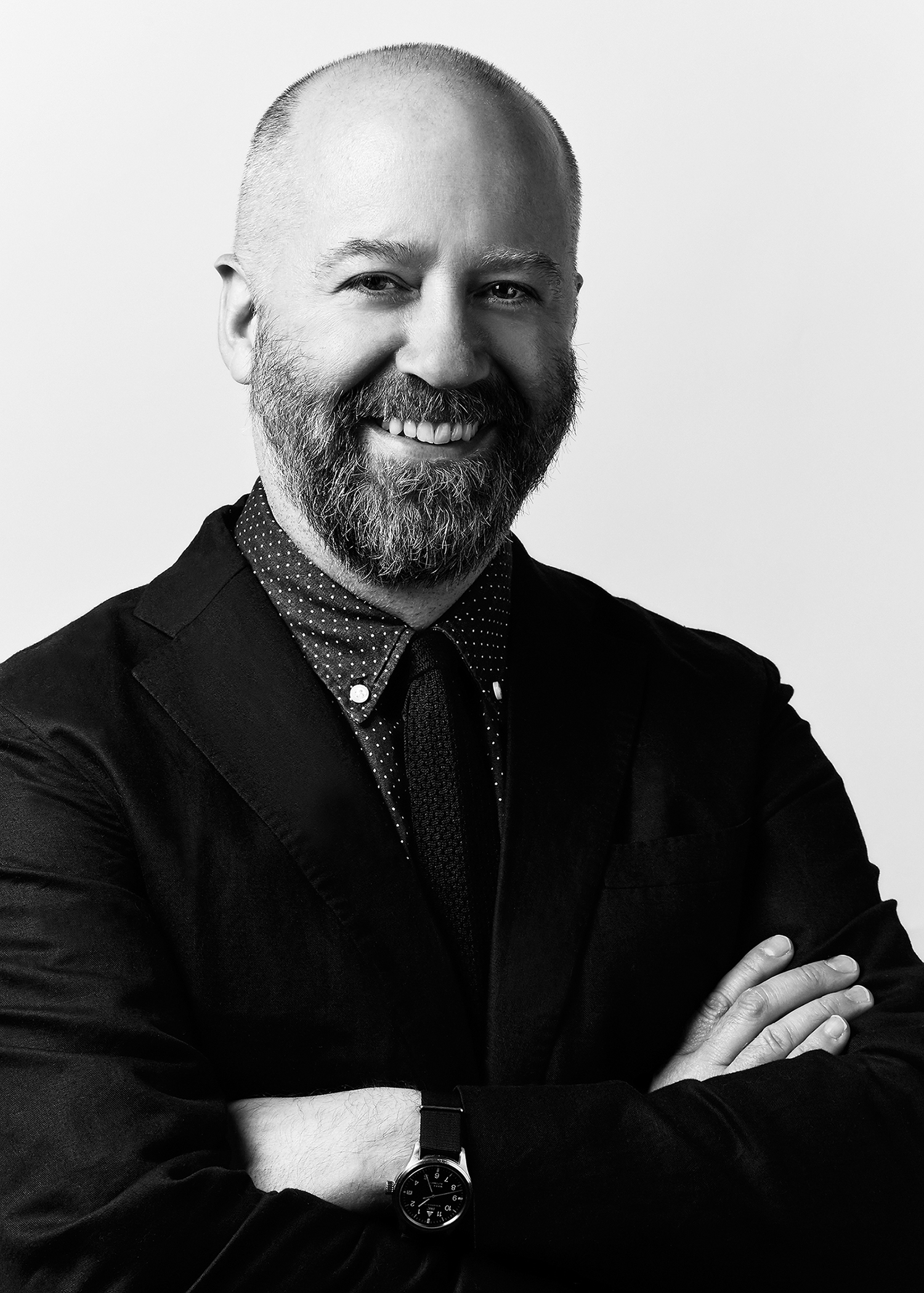 The Jack Spade brand, part of Kate Spade & Company, will get out of the brick-and-mortar retail business to refocus on e-commerce and its retail partners. Jack Spade, which currently offers sportswear, outerwear, bags and accessories, will also be launching tailored clothing and dress furnishings.
"We are committed to our men's heritage and believe this category is an important part of our growth story and a complement to our thriving women's business," said Craig Leavitt, CEO of Kate Spade & Company. "With this new approach to distribution, Jack Spade is now better positioned to grow as we broaden our customer target."
The news came today as a part of a larger announcement about Kate Spade & Company's new strategy. The company will also close 16 Kate Spade Saturday stores and three partner stores and fold the women's brand back into the flagship Kate Spade brand. "We continue to focus on two axes of growth – geographic expansion and product category expansion," added Leavitt.
The geographic expansion will come in part from China, particularly with the Kate Spade brand. The company announced separately that it has signed an agreement with a subsidiary of Hong Kong luxury retailer Lane Crawford to open Kate Spade stores in China, Hong Kong, Macau and Taiwan.