JACKTHREADS LAUNCHES NEW TRYOUTS PROGRAM TO IMPROVE ONLINE SHOPPING EXPERIENCE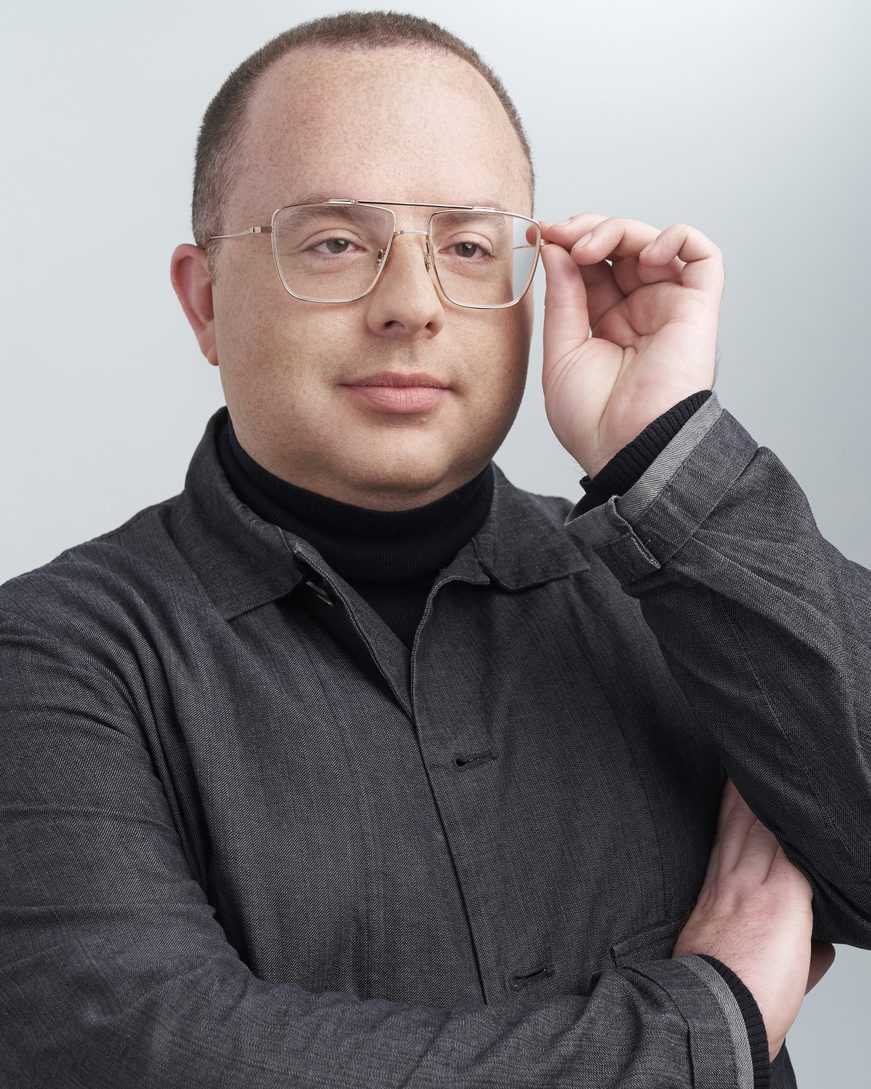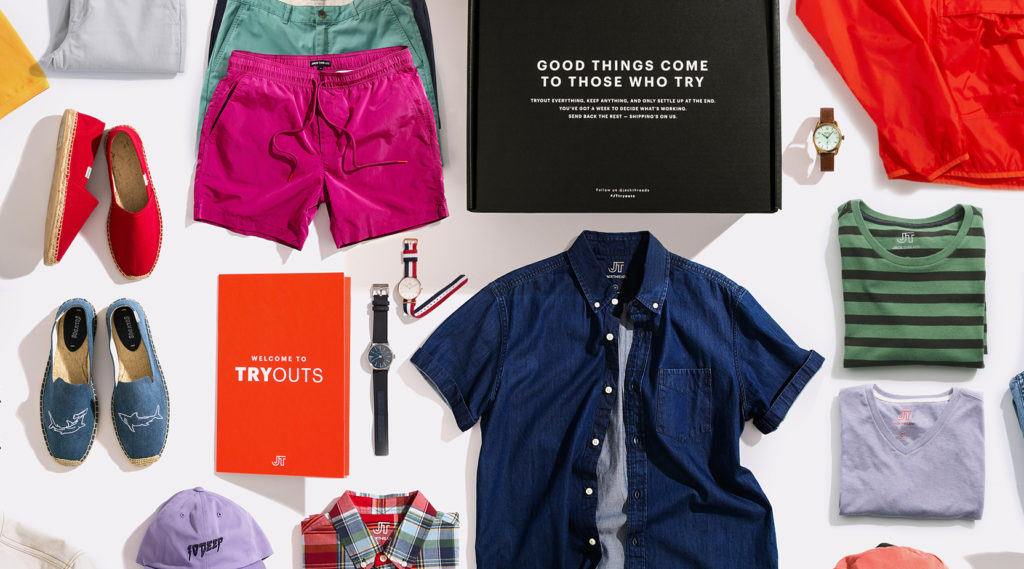 Menswear online retailer JackThreads has launched TryOuts, a new service that allows customers to try out merchandise without any obligation to purchase, with free shipping and no pending credit card charges.
"The leadership team and I sat in a room, threw all of our laptops and cell phones in the middle of the table and starting listing all the things that suck about online shopping," Mark Walker, CEO at JackThreads, told MR. "One of the first things we zeroed in on was not being able to try anything on before you buy. When you really think about it, paying for something before you've had the chance to see it in person and touch it doesn't make sense. From there, it was just a question of how we were going to execute it."
Prior to launching TryOuts, the JackThreads team looked into data they had gathered on men's shopping behavior. Independent research indicates that 66 percent of customers say a return policy impacted their decision to buy. The team also found that when guys get to the checkout stage they remove items, and over 50 percent of the time they abandon their cart completely – guys cited size and color uncertainty as a reason for not checking out. So, to combat its issue with cart abandonment, JackThreads is hoping TryOuts with allow its target, cash-strapped millennial male, to feel more comfortable spending more money with this new option.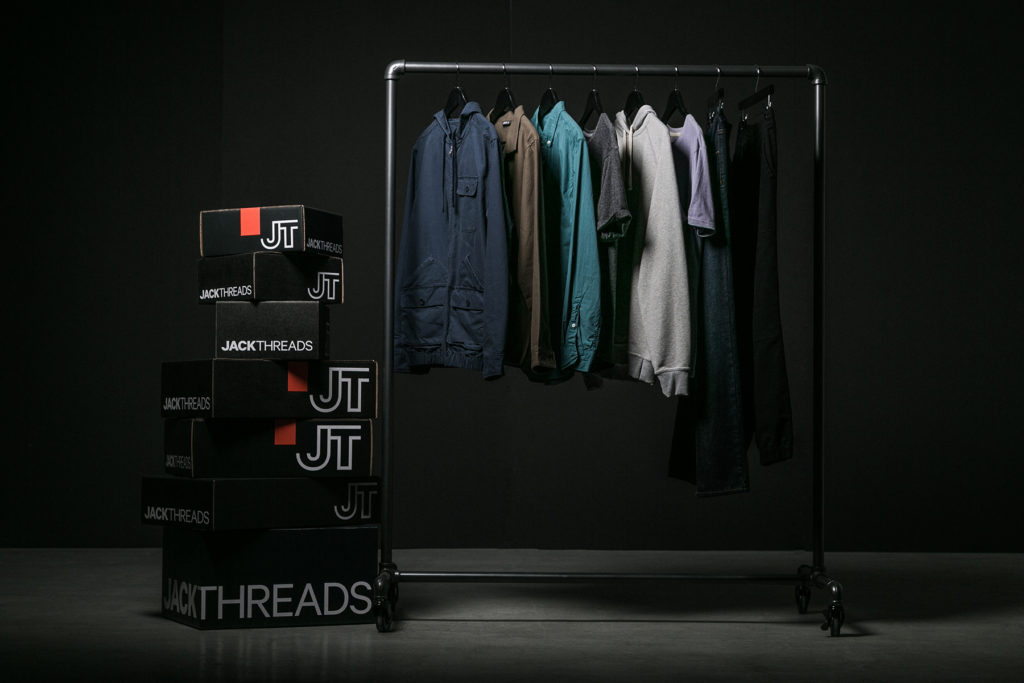 When asked about how the company is going to manage its inventory with this new business model, Walker admits that there is an added layer of complexity in inventory management, but asserted that ultimately JackThreads is a tech company. "TryOuts offers real-time data that allows us to react quickly – that's one of the real differences between JT and brick and mortar," he says. "Our guys are going to essentially vote for what product we invest in heavily by their keep rates."
And it seems to be catching on. Since launching the beta test earlier this year, the team has landed on a number of interesting results. JackThreads is seeing the type of conversion rates that it normally sees during the holiday season, every day of the week. The site is 3.5 times more productive, while taking into consideration the conversion rate and average order value. Additionally, the site's units-per-transaction has increased as well – consumers are trying more products, new colorways, and styles.
"Our goal with this launch is to truly put the customer first in every way and to create such an awesome experience that guys wouldn't want to shop anywhere else," says Walker. "I don't want guys to have an answer when I ask them for a reason to NOT try JackThreads. We want to fundamentally fix online shopping for guys and TryOuts is the answer."