JAKE GYLLENHAAL TAPPED AS THE NEW FACE OF ETERNITY CALVIN KLEIN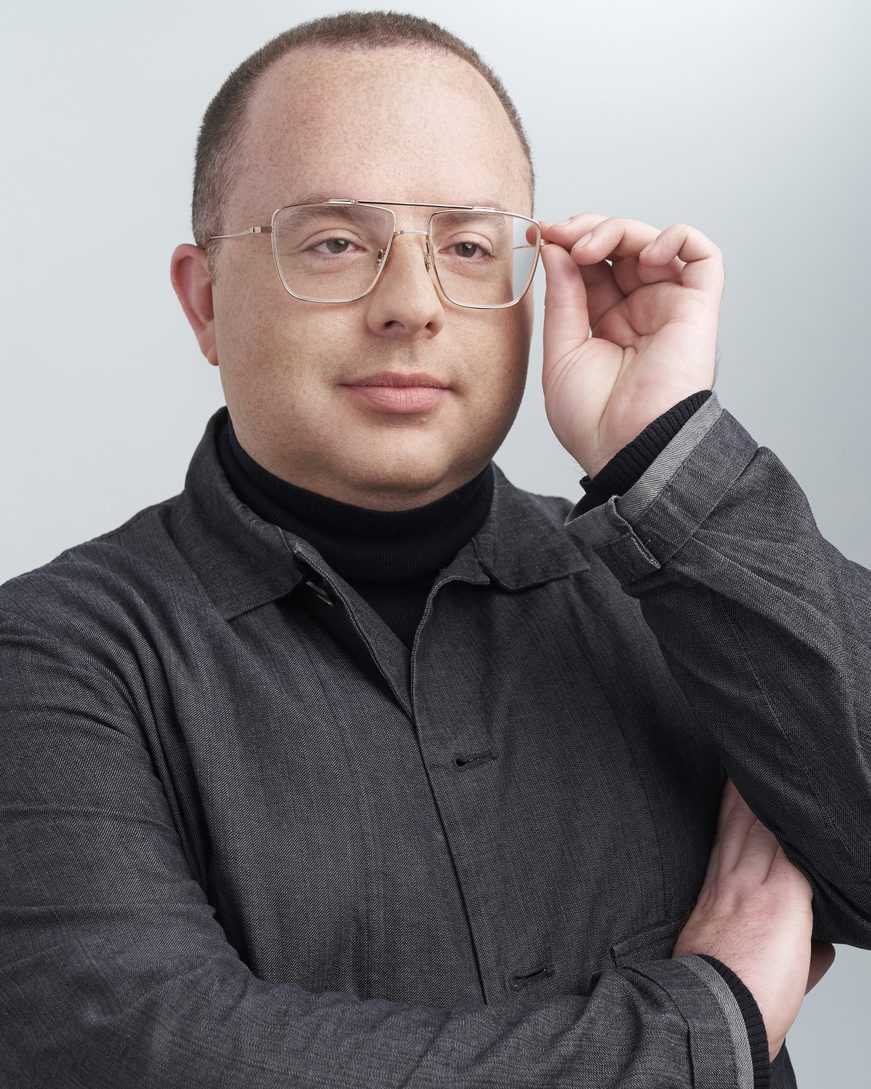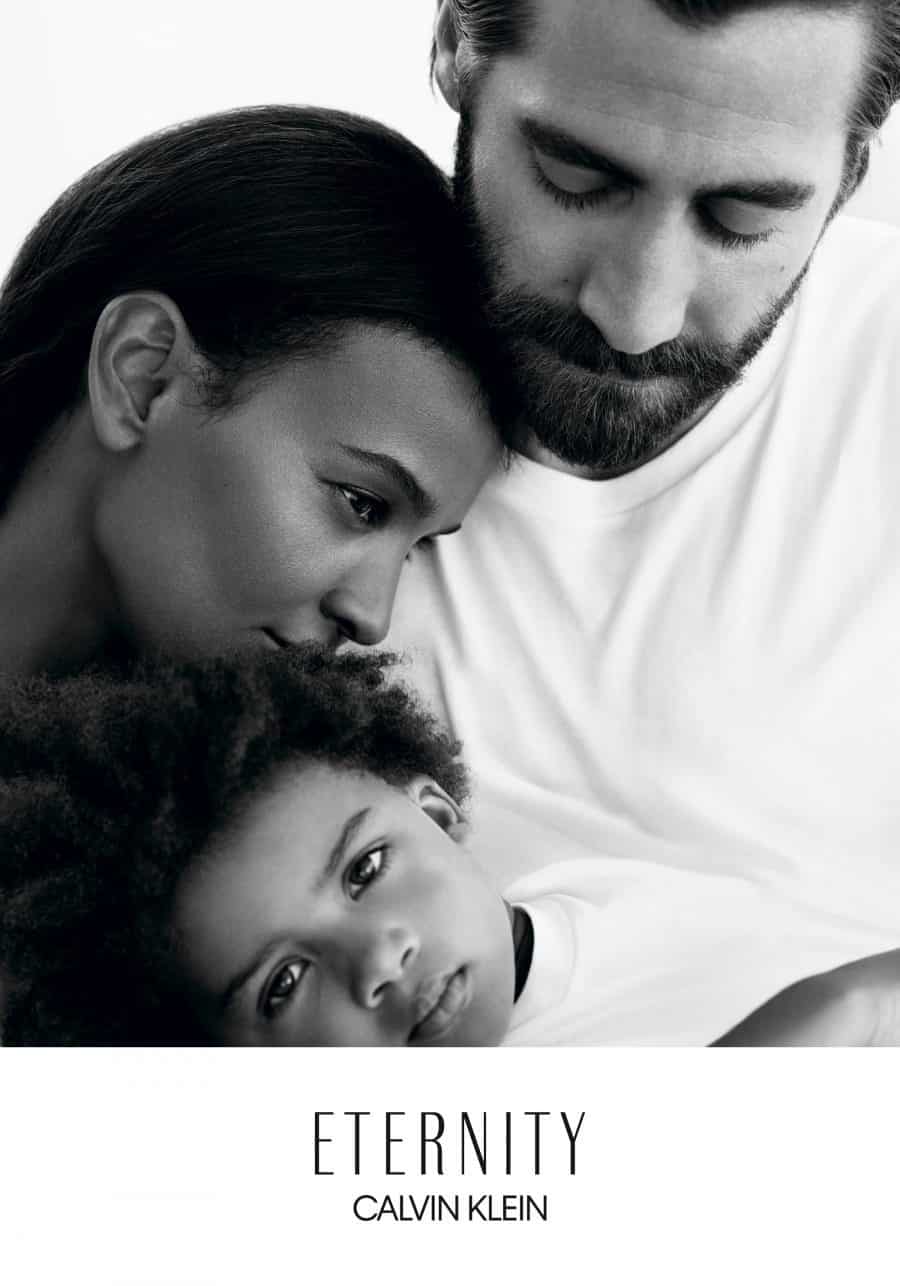 Calvin Klein has revealed the new worldwide print advertising campaign for Eternity Calvin Klein, featuring actor Jake Gyllenhaal.
Conceived creatively in close collaboration with Gyllenhaal and shot by acclaimed photographer Willy Vanderperre, the new Eternity Calvin Klein campaign also stars model and advocate Liya Kebede and four-year-old actress Leila.
Gyllenhaal, Kebede and Leila will also be featured in the new Eternity Calvin Klein television campaign, debuting later this month, which will focus on Eternity Calvin Klein's longstanding ideas of romance, love, intimacy and commitment.
An Academy Award nominated actor, Gyllenhaal won the BAFTA for his role in Brokeback Mountain. In his most recent work, Gyllenhaal produced and stars in the film Stronger, which opened to rave reviews. Based on the memoir of the same name, the film follows Boston Marathon bombing survivor Jeff Bauman. In 2016, he starred in Tom Ford's critically acclaimed film Nocturnal Animals, for which he earned a BAFTA nomination.