JARED LANG TO ADD FRAGRANCE WITH NEW SHERALVEN ENTERPRISES AGREEMENT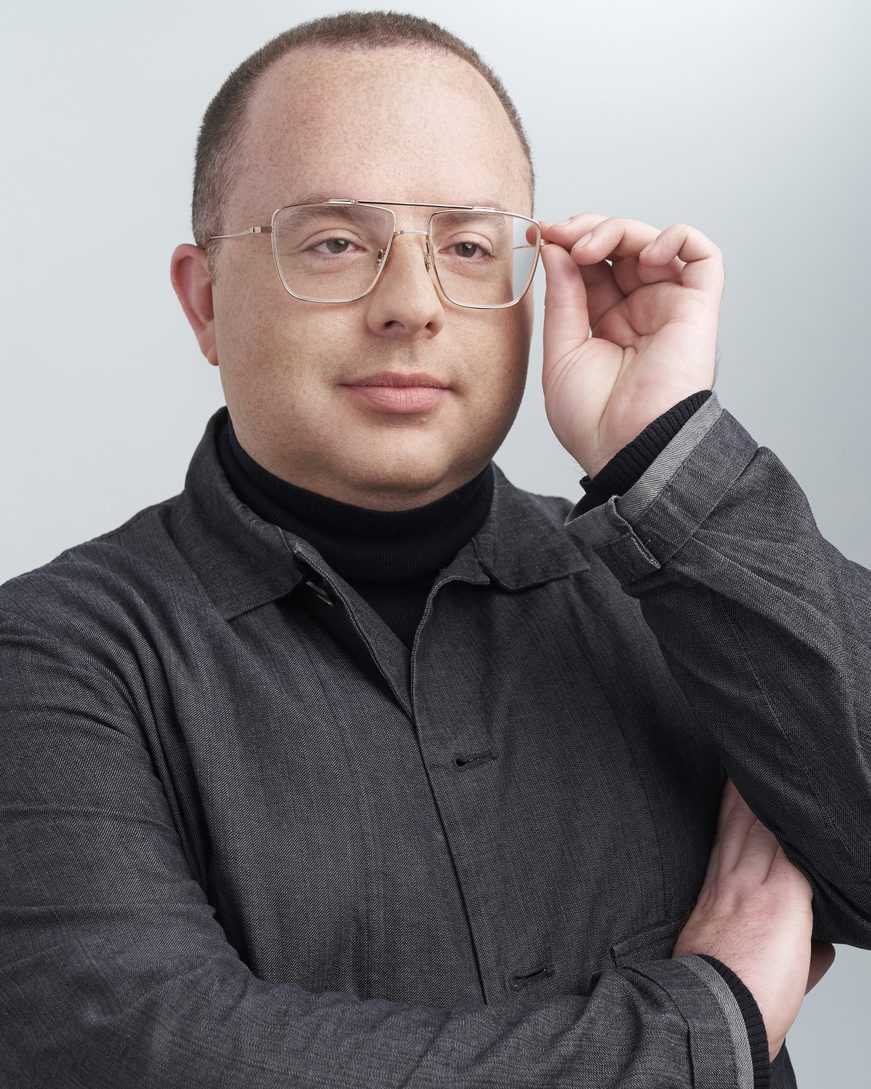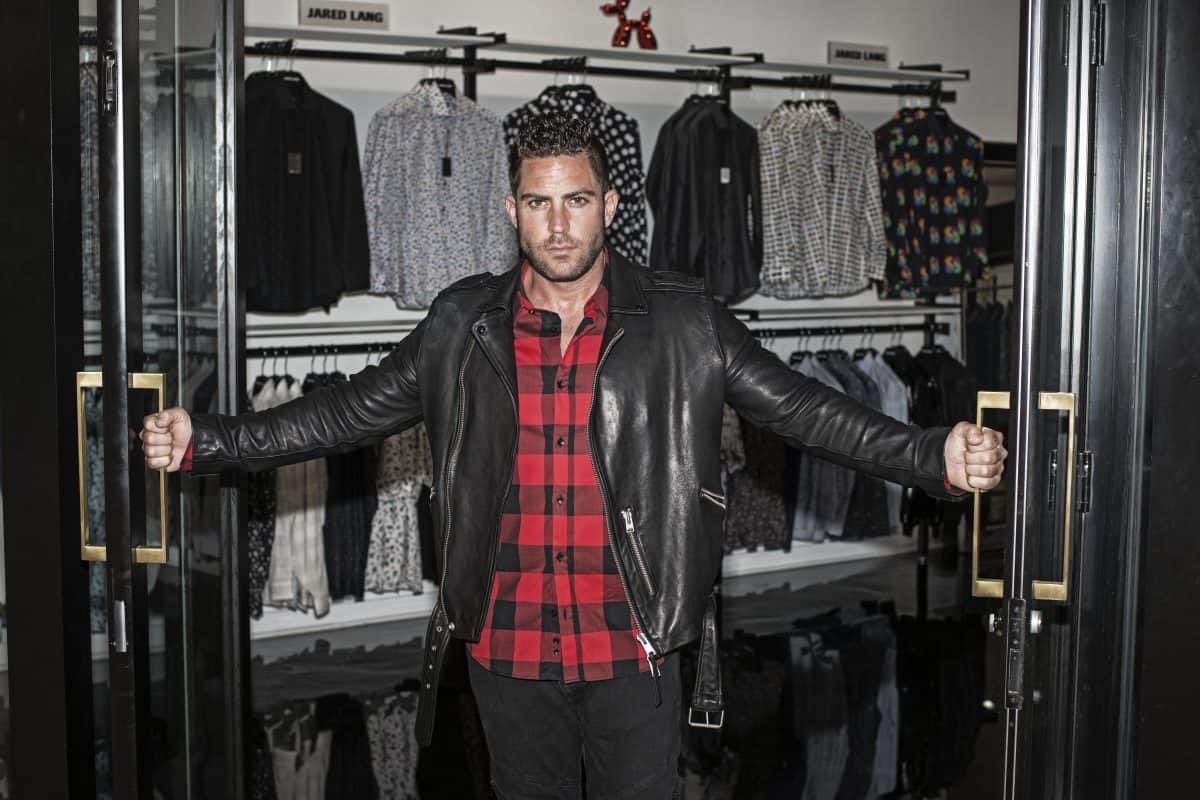 Miami-based men's fashion designer Jared Lang has announced its second license agreement – this time with Sheralven Enterprises to develop and distribute a new fragrance for the brand.
"Creating a fragrance is the natural next step for the Jared Lang brand," said Lang. "Our goal is to continue flourishing and to create a complete lifestyle brand that reflects our customers' lifestyle."
What started as a luxury men's sport shirt line founded in 2010, has since flourished into a full lifestyle collection and continues to be a top clothing brand among luxury retailers. Jared Lang products are currently available across the country in Nordstrom stores as well as online and other fine men's retailers.
This year has been particularly exciting for the brand with the launch of its first license in loungewear with IAJ Apparel, the opening of the first Jared Lang free-standing store at Aventura Mall in Miami, Florida, and the expanded offering of the shoe collection.
"The Jared Lang brand has consistently expanded over the years and we are excited to tap into its customers, who we believe will love products such as fragrances and gels," added John Burgfechtel, EVP of Corporate Strategy at Sheralven.