JAVIER ECHENIQUE'S 12:05 LINE OFFICIALLY LAUNCHES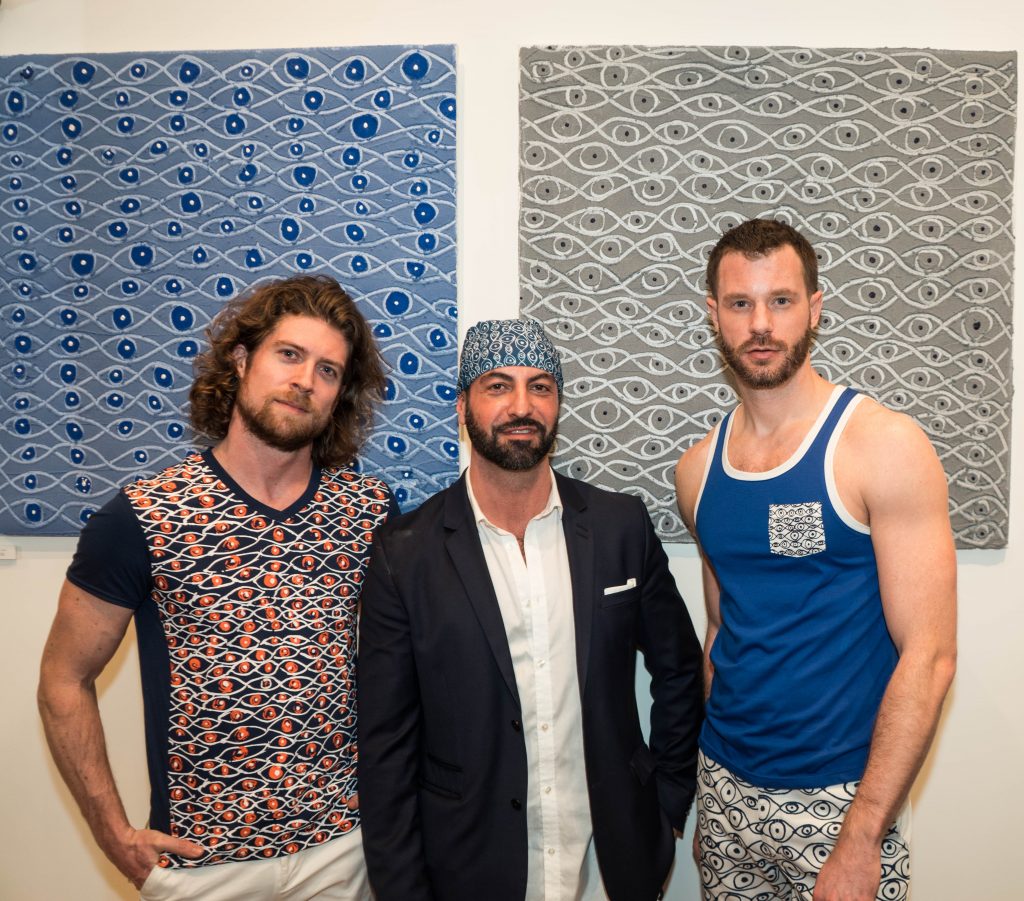 Spanish-born artist, architect and interior designer Javier Echenique has officially launched his new menswear fashion label, 12:05. A special roll-out event was held at New York's Artscape Gallery last month, and the collection was presented this past weekend at the Winter Party in Miami Beach.
The brand's introductory spring/summer collection, which includes shorts, tees, swimwear, polos, pants and hoodies, is inspired by Echenique's time on Cape Cod as well as his own highly geometric sand paintings.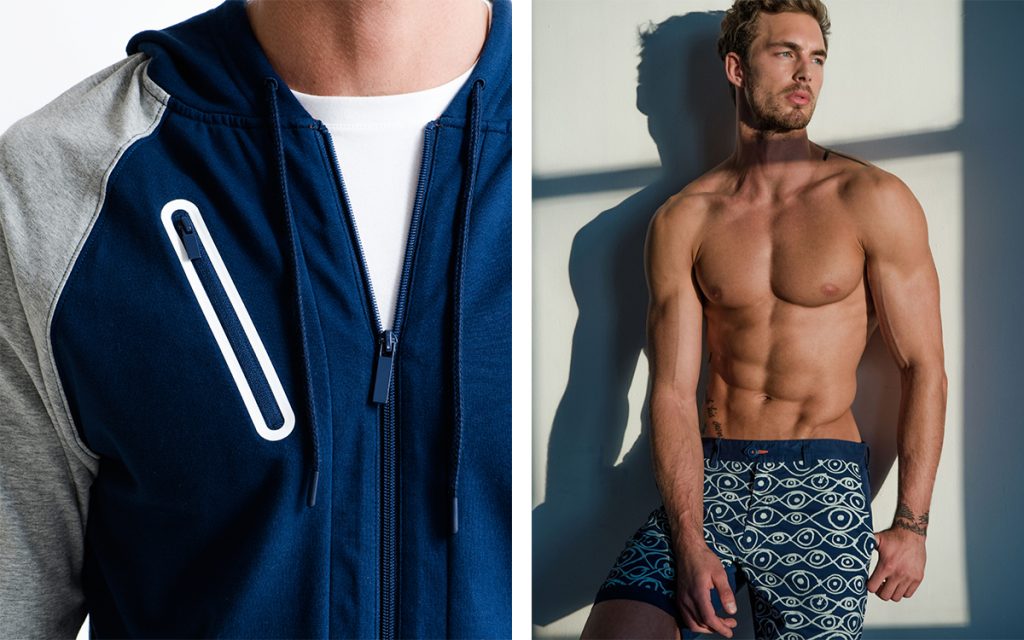 The collection is priced between $55 and $120. Fabrics come primarily from Asia, while production takes place in Los Angeles. The designer is currently working on his 'Fall 17 collection, which is expected to have an expanded selection of offerings.
The line is currently being sold via the-commerce site www.1205.life, and will be available later this year at a small selection of resort stores and boutiques.