JCRT DEBUTS EXCLUSIVE 'PEANUTS' CAPSULE SHIRT COLLECTION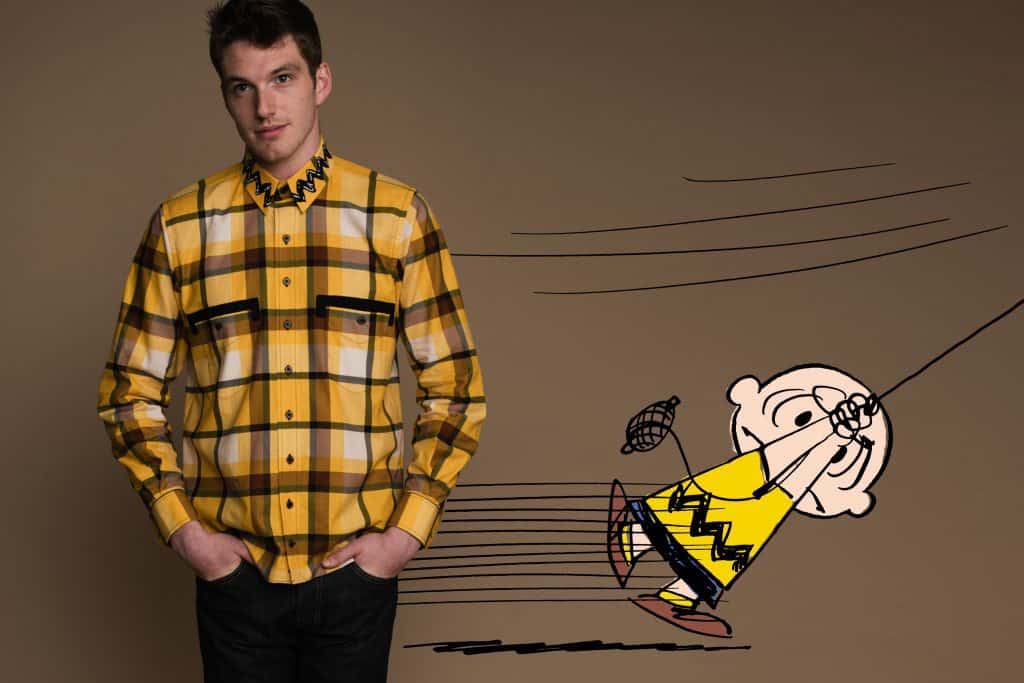 New York-based menswear brand JCRT has teamed up with Charles Schulz's iconic Peanuts comic strip on a special line of shirts for the summer season.
Lifetime fans of Peanuts and Charlie Brown, JCRT owners Robert Tagliapietra and Jeffrey Costello have worked closely with Peanuts to develop an exclusive co-branded collection of shirts that reference moments in time from the archive; those four panel strips that came to define an era, a way of communicating and a place of comfort and safety, much like Linus' own security blanket.
In order to produce this range of Peanuts plaids, the designers were able to dig through the archives, immersing themselves in the familiarity and nostalgia of the Peanuts family. Iconography such as Linus' blanket, Snoopy's Dog House and of course, the Zig Zag of Charlie Brown's sweater, are all reinterpreted through the lens of JCRT and developed as finely executed custom plaids in long and short sleeve cotton shirts.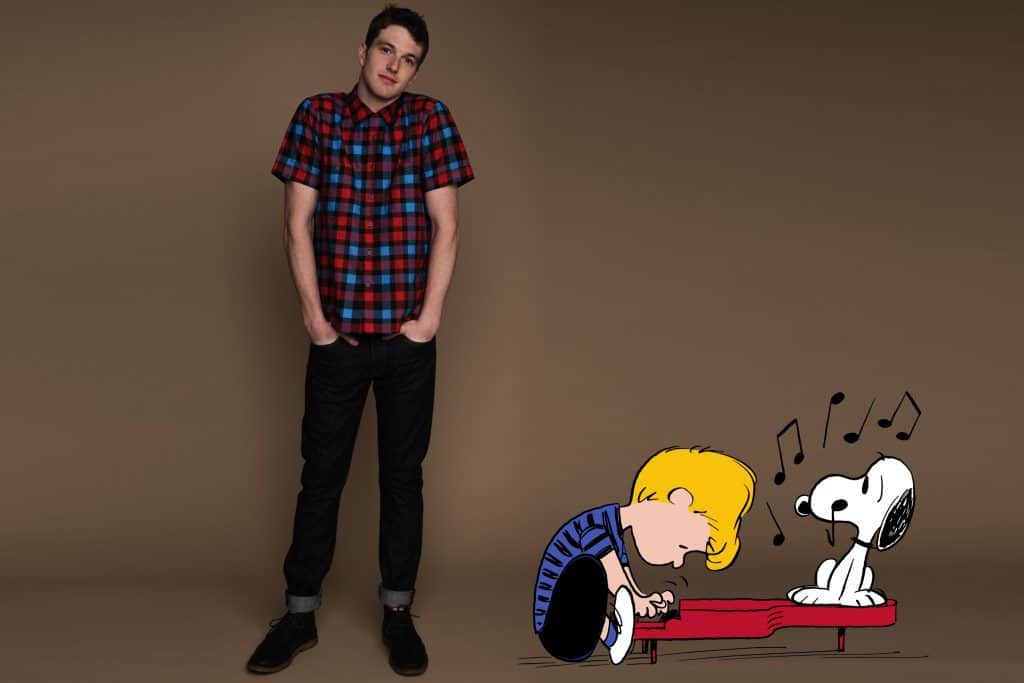 To honor the archive, JCRT used the color standards and art work of Peanuts to evoke each character's personality. In this way anyone can pick their own favorite character through the distinct color combinations that echo the childlike yet complex innocence of this group of friends.
Of the collaboration, Tagliapietra and Costello simply acknowledge the highest admiration they have for the work of Charles Schulz, and of their own lifetimes fascination with the comic strip; "The way that Charlie Brown still manages to smile and pull through with every loss. The way Snoopy is his best friend. The way Pig Pen attracts dirt. The way Peppermint Patty always seemed in control. These characters are each like a hug from their childhood."