JEFF BLOCK INTRODUCES EPONYMOUS SHIRT LINE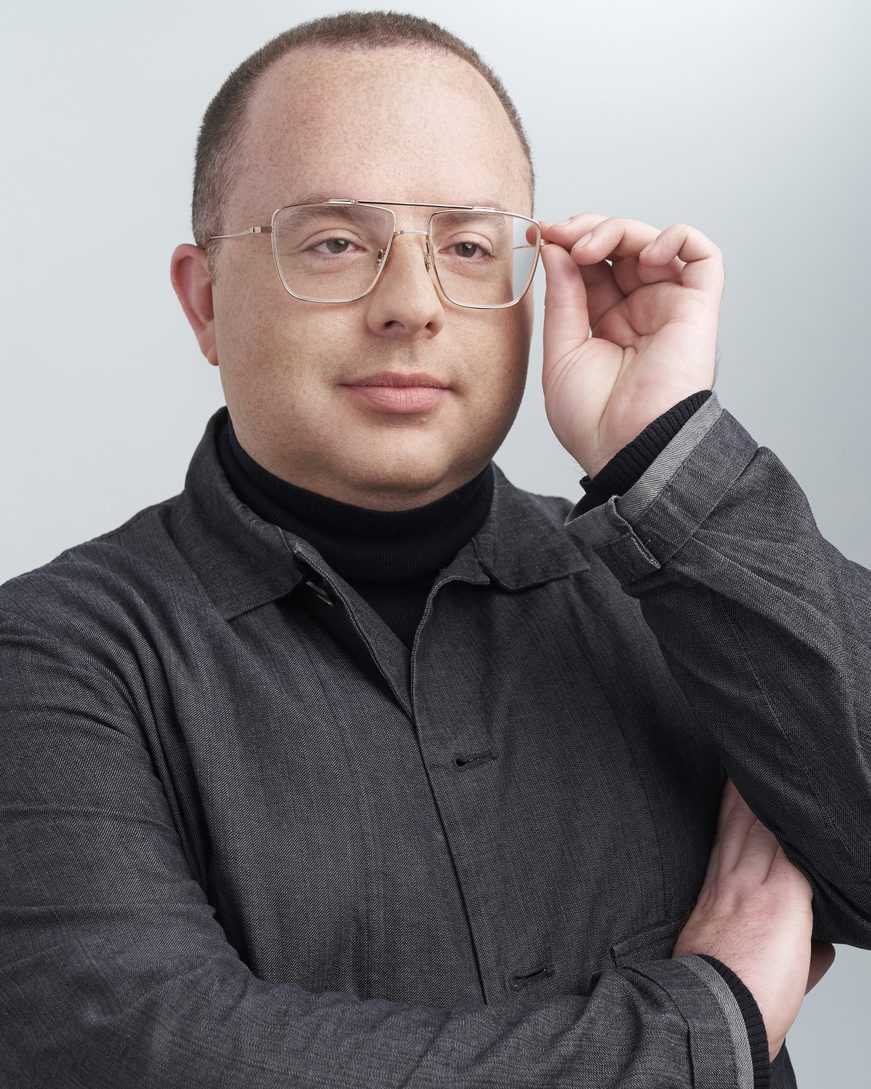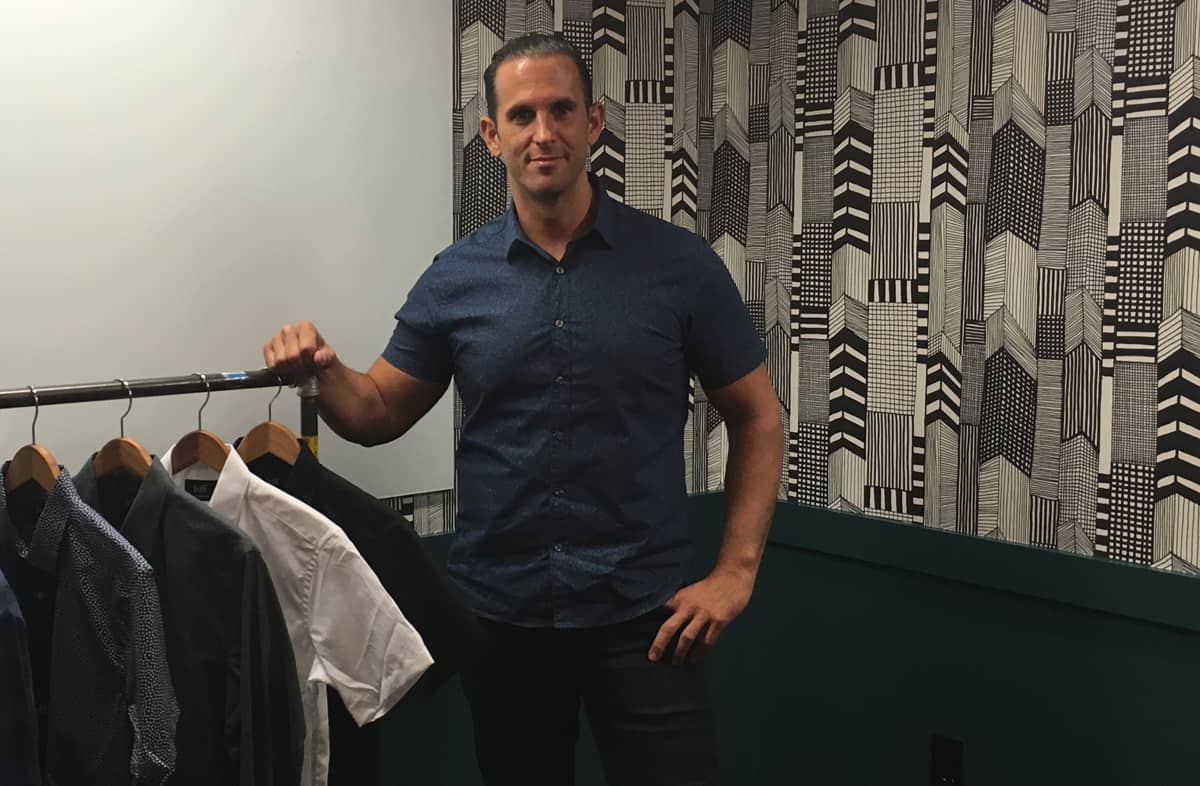 No stranger to the menswear industry, Jeff Block has introduced his own line of made in USA woven shirts, aptly called Jeff.
His new line of fashion and novelty shirts, which retail between $175 to $225,  are all made in New Jersey at one of only three tailored shirt factories left in the United States. With no minimums and the ability to produce up to 800 shirts in three weeks, Block has streamlined his business model to accommodate demand.
"To keep production simple, I decided to launch with only one model that will come in both short and long sleeve," says Block. "I'm constantly sourcing new fabrics from Japan and Europe and will be adding to the collection on a regular basis. I initially launched my fall 2016 collection on my website on August 15 with 17 different fabrics and the response has been great – Nordstrom.com has picked us up for Holiday. But I plan to add newness at least every six weeks."
While Block admits that he will focus his business online in the beginning he is encouraging the better men's stores that appreciate made in USA product to reach out. "I think a lot more made in USA product will come back very soon," maintains Block. "I hear there are a lot of factories reopening in the South next year. It's a shame that everyone runs overseas for production. But what I'm doing is more hand-crafted and has a more hands-on approach to doing business than sourcing overseas, which I'm really proud of."