JEFFREY BANKS JOINS PET ACCESSORY COMPANY K9WEAR AS CREATIVE DIRECTOR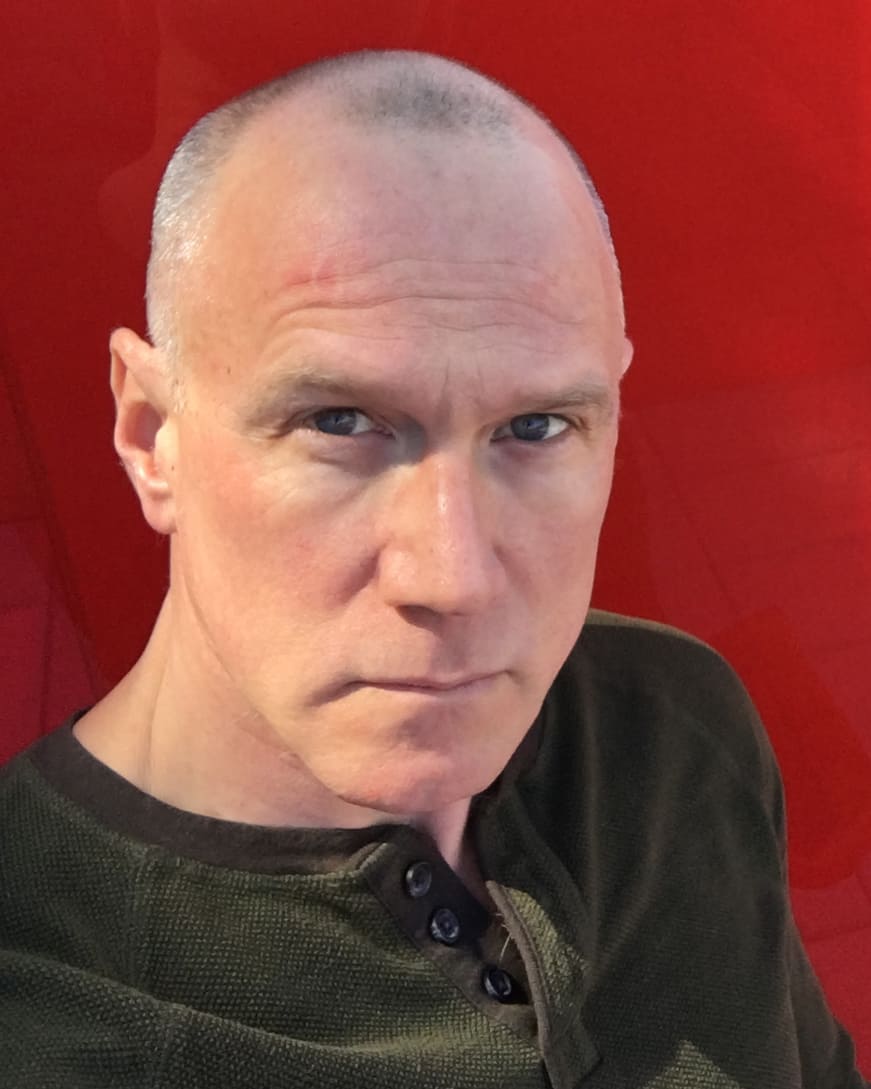 Now this is the kind of fashion announcement that can make one paws…er…pause.
Dog fashion company K9Wear, Inc. has announced that acclaimed fashion designer Jeffrey Banks will take on the role of its Creative Director. Banks will be responsible for both K9Wear designs as well as all brand collaborations.
"We're truly honored to have such a legendary fashion designer at the forefront of our company's designs," said Frank Cammarata, chairman and principal of K9Wear. "Jeffrey's creativity, insight, talent, and innate fashion sense will take K9 to the next level, and beyond."
Jeffrey Banks' distinctive American design style has had a significant impact on the fashion industry. Working initially as a design assistant to both Ralph Lauren and Calvin Klein, Banks's signature menswear collection was launched in 1977, consisting of tailored clothing, dress furnishings, and sportswear. It established a new benchmark for men of style. He introduced innovative colors and fabrications coupled with softer styling. Banks subsequently added womenswear in 1984 and Jeffrey Banks Boyswear in 1982. In 1980, Banks took over as designer for Merona Sport, propelling the brand to a $150 million dollar juggernaut that was the precursor to what is now called athleisure wear. Additionally, Banks is the recipient of two Coty Awards, a recent CFDA Award, and an Earnie Award for boy's apparel.
"It's exciting to be a part of the pet business," says Jeffrey Banks. "K9Wear products are designed with tremendous integrity, which is why I am thrilled to be working with them."
Under Banks's direction, K9Wear plans to offer dog leashes, beds, toys, and "owner-and-me" outfits, in addition to the company's signature military-grade breathable mesh harness. With revolutionary technology and superb craftsmanship, the harness has received accolades for its impeccable quality, style, fit, comfort, and safety. Both the K9Wear harness and line of one-of-a-kind dog apparel have quickly distinguished the company as an up-and-coming enterprise within the rapidly growing pet accessory market.