JEFFREY OPENS FIRST WEST COAST STORE IN PALO ALTO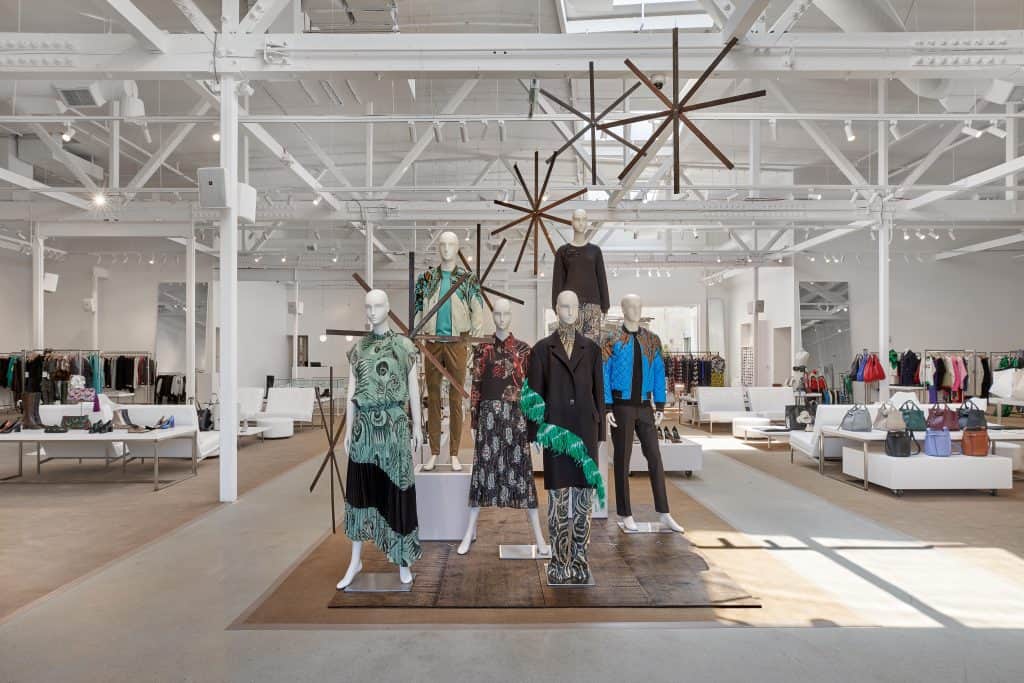 Jeffrey Kalinsky, founder of the eponymous luxury specialty stores Jeffrey New York and Jeffrey Atlanta, opened his first West Coast Jeffrey store in Palo Alto, California on Thursday, August 30.
The 12,000-square-foot store, located at the Stanford Shopping Center, offers a meticulously-edited selection of designer apparel, shoes and accessories for men and women from the world's most renowned collections. Highly sought-after brands available at the new store include Céline, Gucci, Balenciaga, Dries Van Noten, Christian Dior, Prada, Miu Miu, Valentino, Rick Owens, Gianvito Rossi and more.
The white airy space is filled with natural light, assisted by two glass façades and skylights throughout. Furnished with classic white mid-century seating and cases, in classic Jeffrey fashion the product stands out and is the star.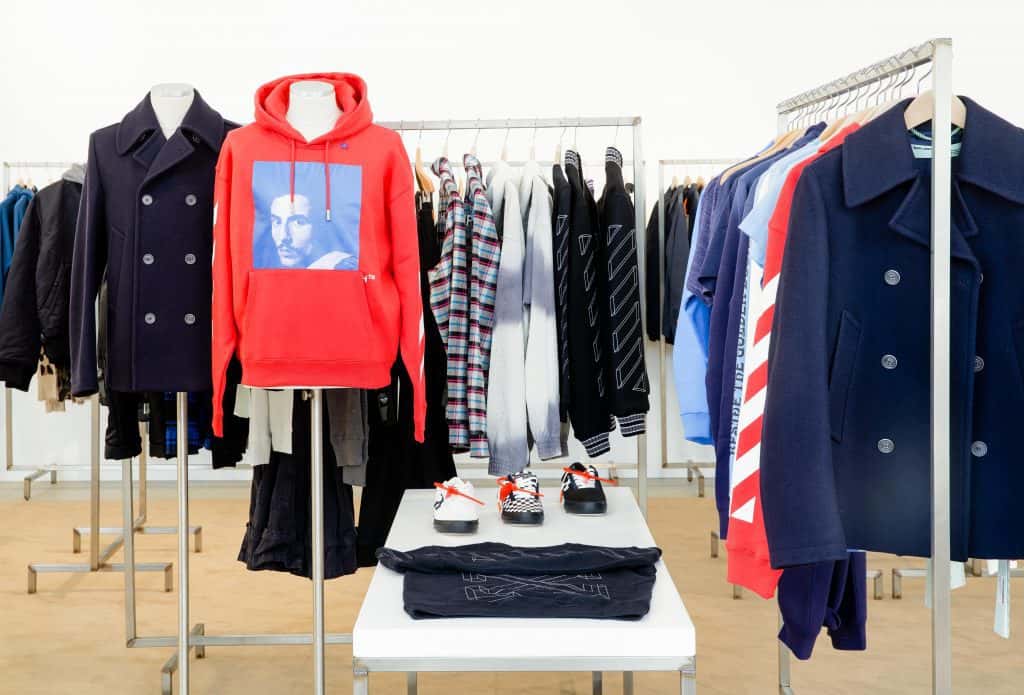 "At Jeffrey, our clients don't live in any one particular place, they are more global citizens," said Kalinsky. "We try and buy the perfect closet for them, whether shopping for work, travel, a special occasion, or just for every day. At our new store in Palo Alto, we will create a shopping experience that is on par with the fashion capitals anywhere in the world."
Kalinsky grew up working at his father's business, Bob Ellis Shoes, in his hometown of Charleston, South Carolina. Kalinsky's love for retail led him to important stints at Bonwit Teller, Bergdorf Goodman, Donna Karan and Barneys New York. In 1990, Kalinsky opened Bob Ellis Shoes in Atlanta, followed by Jeffrey Atlanta, and a Jil Sander boutique at Phipps Plaza. In August 1999, he opened Jeffrey New York and the store received instant industry acclaim. He is widely credited as a pioneer of New York City's Meatpacking District and the first fashion retailer to open a store in the now bustling neighborhood. In 2005, Nordstrom purchased a majority of the retailer, bringing Kalinsky aboard to partner with head merchants and help create a more comprehensive designer offering for its stores and customers. In addition to his role at Jeffrey, he is currently the Vice President, Designer Fashion Director, Kalinsky continues to work on strategic initiatives and creative collaborations for Nordstrom.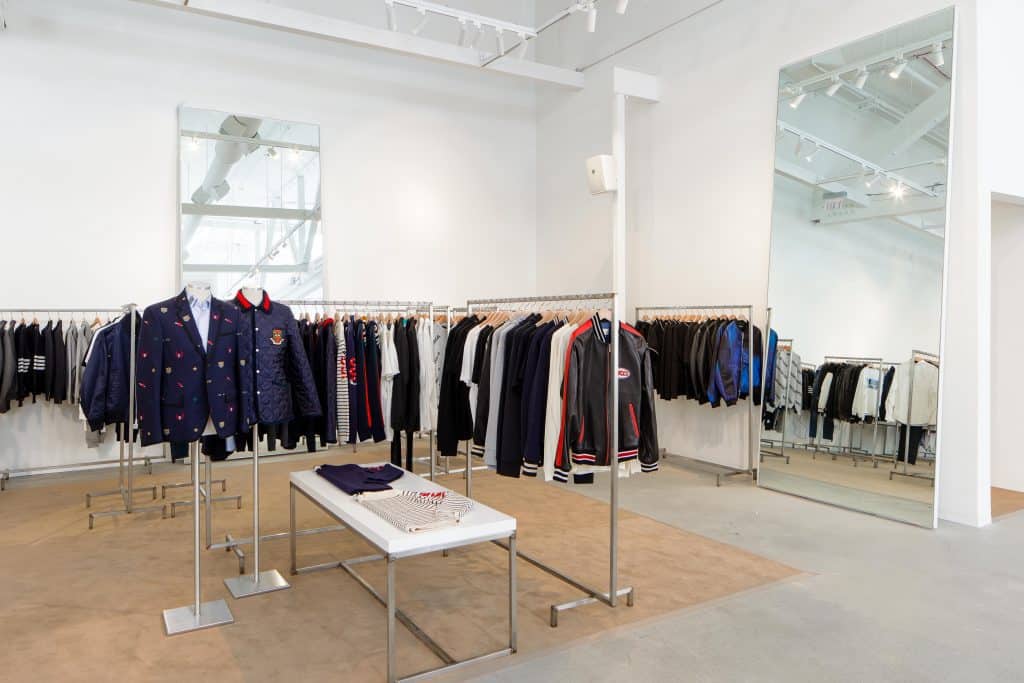 Photos by Drew Altizer Photography