JIM TWINING JOINS MENSWEAR BRAND LEDBURY AS CHAIRMAN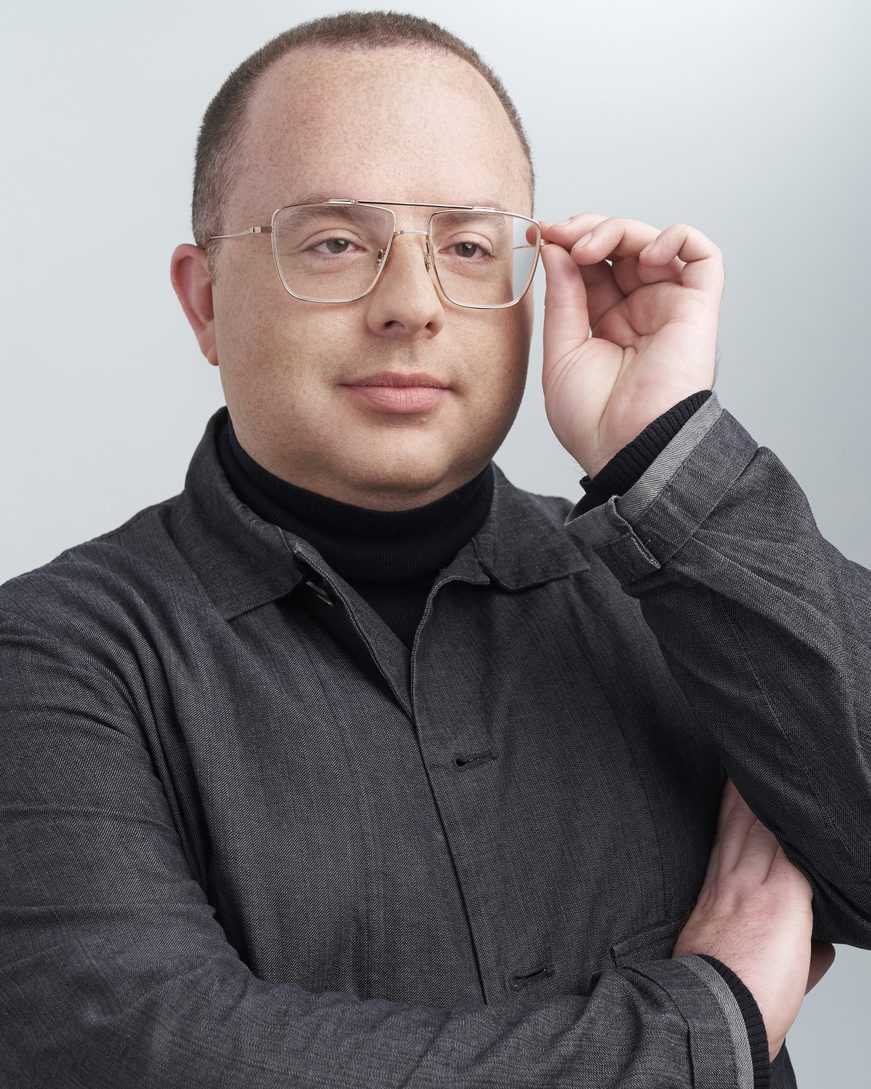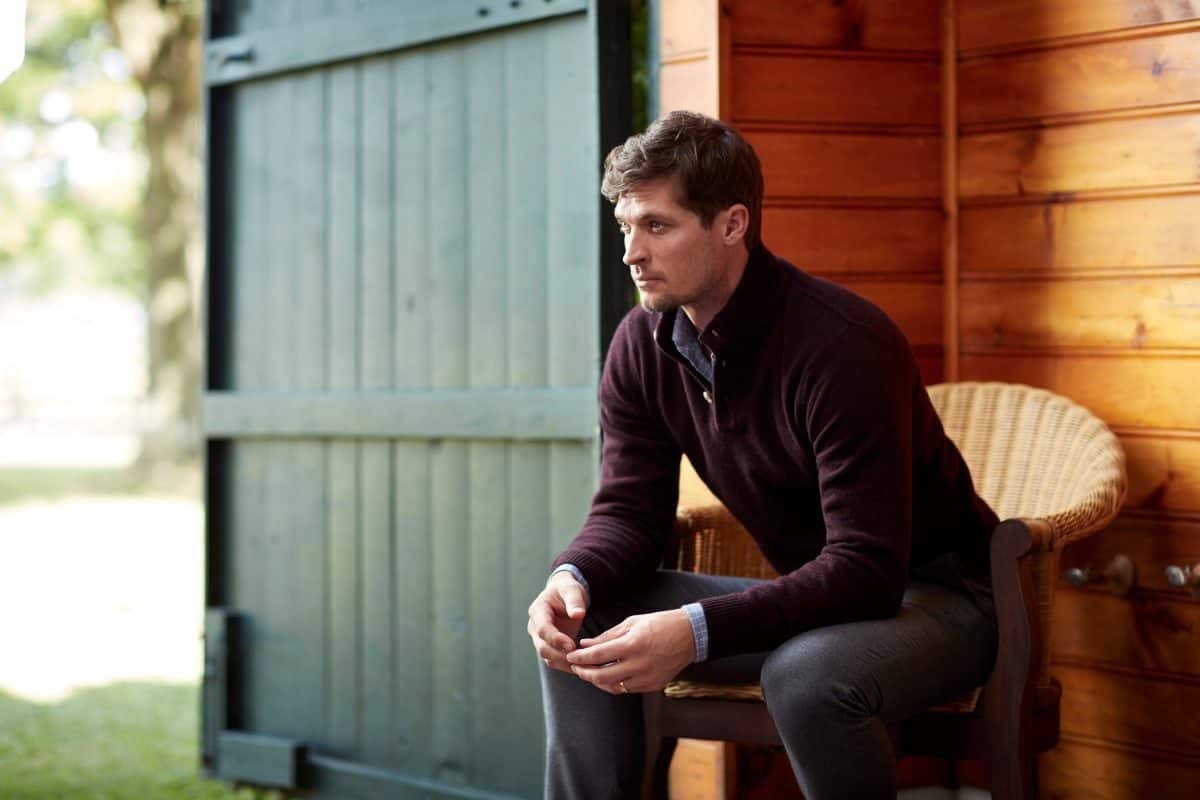 Luxury shirtmaker and menswear brand Ledbury has announced that former Southern Tide CEO Jim Twining has been appointed chairman of Ledbury's Board of Directors, effective immediately. Twining brings a deep understanding of the apparel industry, having grown Southern Tide's revenue 140x. Twining joins Ledbury's five-member board, made up of several Ledbury advisors and investors.
Twining joined Southern Tide as CEO in 2008 and left in late 2013, after completing the sale of the company. His operational experience and marketing success, as well as experience with multiple distribution channels, will be especially beneficial to Ledbury as the company continues to expand its e-commerce, brick and mortar and wholesale channels.
Twining previously served as president and CEO of Enterprise Computer Systems (ECS), a 175-person technology company providing systems and services to the distribution and retail industries. During his time there, the value of ECS increased 400 percent.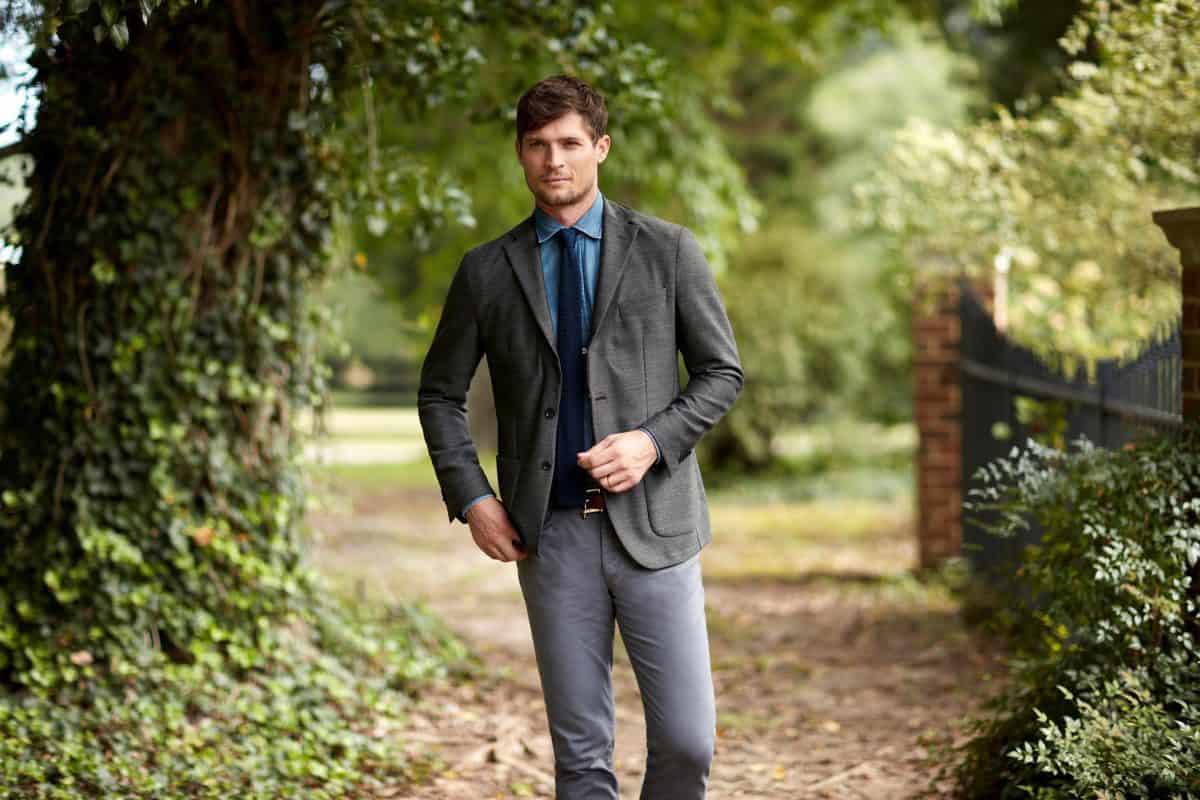 "During Jim's six years at the brand, the Southern Tide team built what became the fastest-growing men's apparel brand, known for its high-touch customer service and operational efficiency," said Paul Trible, co-founder and CEO of Ledbury. "Jim is an experienced operator, an exceptional marketer, and a friend. We look forward to working closely together as we grow Ledbury into a world-class brand."
"I have admired Ledbury from the start, as the company has continuously demonstrated its commitment to quality, value, and service," said Twining. "Evidenced by the early success of the company, Ledbury is one of the foremost shirtmakers in the country. I am excited to assist Paul Trible, Paul Watson and the rest of the Ledbury team to scale and expand its offerings."
Ledbury's core e-commerce business is supported by a growing network of brick-and-mortar stores. The brand launched its wholesale channel in 2016. Today, Ledbury shirts are carried in more than 100 top specialty retailers, as well as Nordstrom, Trunk Club and select Bloomingdales locations throughout the country.