JIMMY CHOO RENEWS EYEWEAR LICENSE AGREEMENT WITH SAFILO, ADDS MEN'S STYLES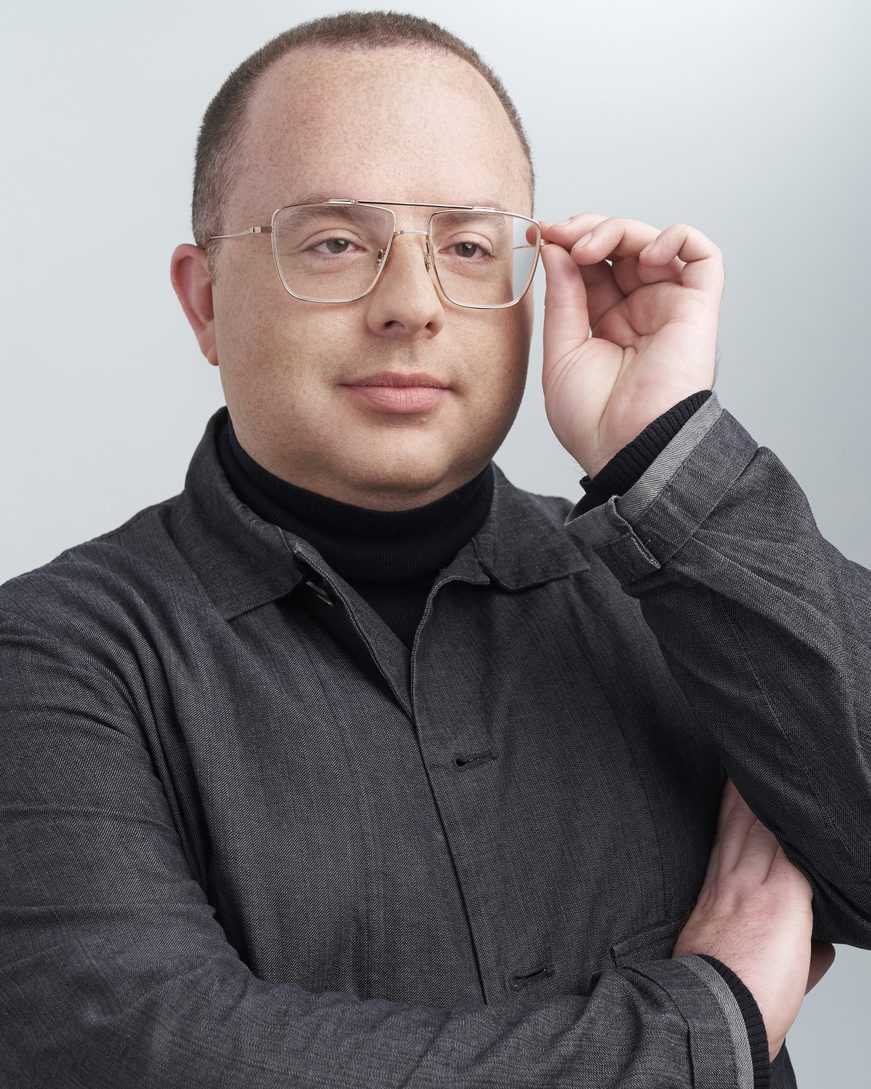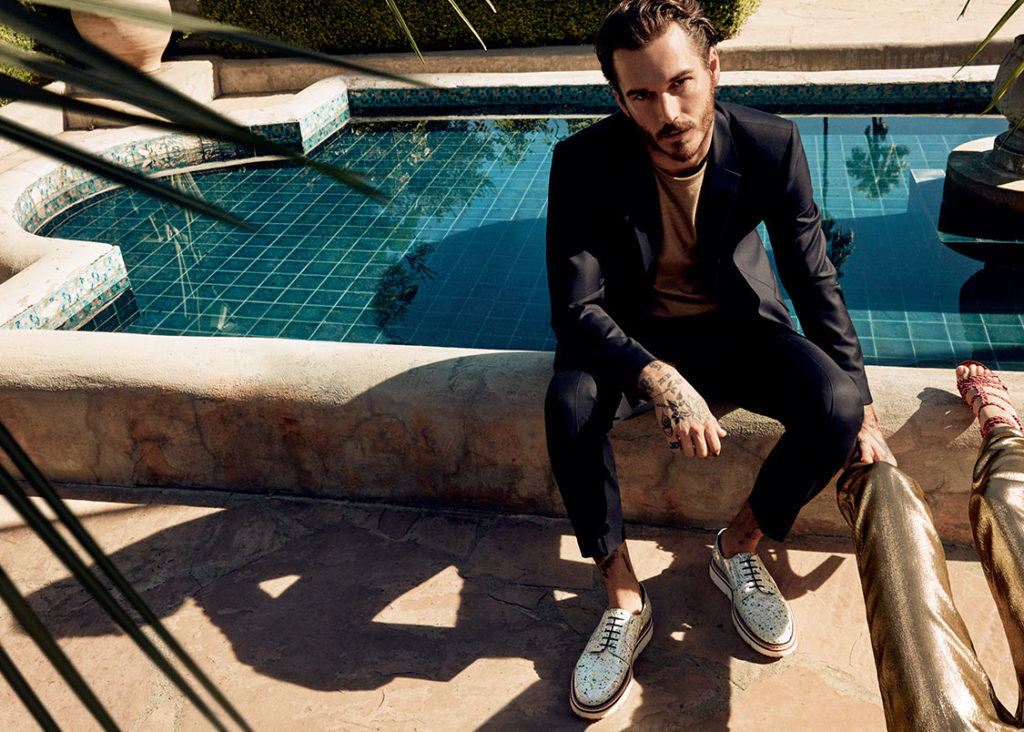 Italian eyewear manufacturer and distributor Safilo Group has renewed its agreement for the design, manufacturing and distribution of iconic luxury brand Jimmy Choo eyewear collection. The agreement has now been extended to December 31, 2023.
In light of the global success of the women's eyewear collections, the new agreement also includes the launch of a Jimmy Choo men's collection, with a first capsule edition to be presented in the brand's boutiques and in a global selection of the most prestigious optical stores, starting from January 2018.
"We are very satisfied with this early renewal, that comes on the back of the excellent success of the eyewear category of this iconic fashion-luxury brand, with leading growth rates in the sun and ophthalmic categories," said Luisa Delgado, CEO of Safilo. "Unique product design and content capturing the iconic creativity and sophistication of the brand, combined with rigorous commercial capabilities targeting the right customers and geographies, have made Jimmy Choo also a leading women's luxury fashion eyewear brand. We will now progressively evolve the brand into a new statement also in men's eyewear design."
"We are very happy with this license extension," added Pierre Denis, CEO of Jimmy Choo. "Safilo has demonstrated that it is a true partner of trust, able to drive results across the world, maintaining high standards of product creation and distribution. Sandra Choi's artistic vision is perfectly reflected in the eyewear collection that every season is gaining the favor of the most elegant and fashionable women in the world. We strongly believe in our project with Safilo and working together for the men's collection will provide us with a new opportunity to develop further our partnership focused on creativity, manufacturing excellence and quality distribution."