JOCKEY TO LAUNCH SPORT OUTDOOR ECO-FUSION COLLECTION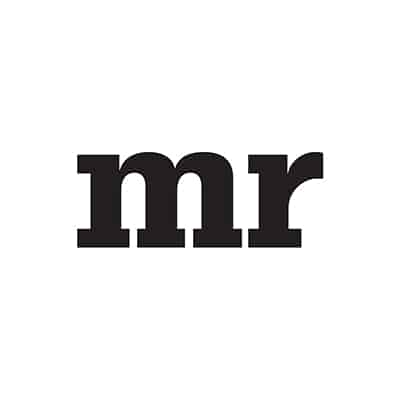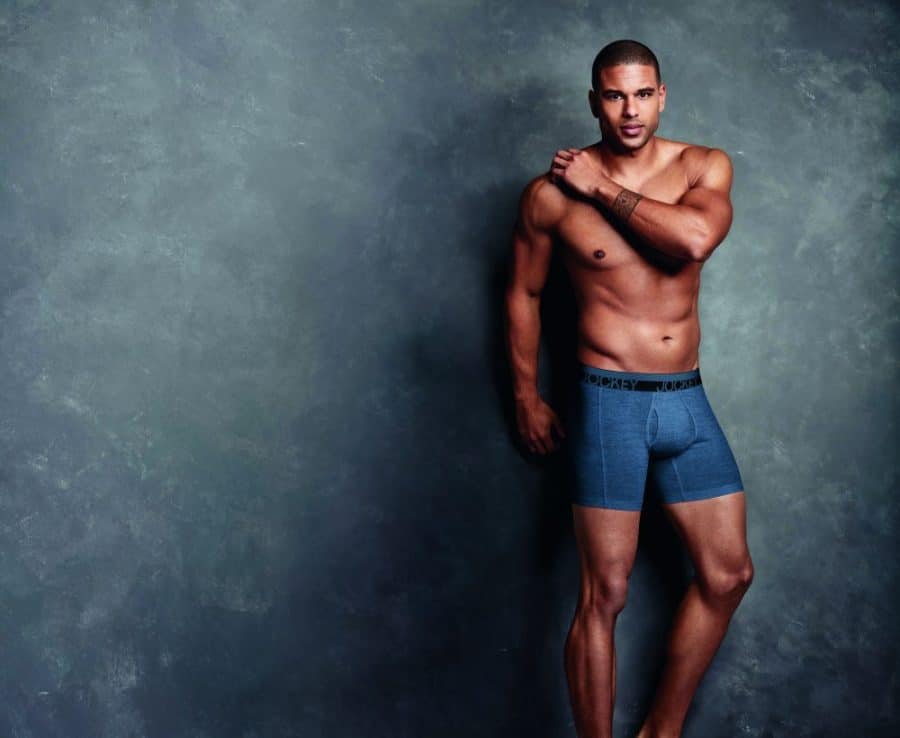 Leading underwear brand Jockey will launch it new Sport Outdoor Eco-Fusion collection this month in 800 doors, including Macy's and Kohl's.
The new collection offers an innovative, lightweight fabric that is eco-friendly with a soft, comfortable feel and unrivaled performance benefits such as ergonomically placed mesh panels to enhance ventilation. In addition, enhanced moisture wicking and odor fighting technology are delivered in a superior, soft heathered fabrication in a curated outdoor color palette. Finally, the Eco-Fusion Advantage is delivered thru a water-less dyeing process, appealing to the eco-conscious consumer.
Retail prices for the collection are $22 for t-shirts; and $32 for two-packs of boxer briefs and midway briefs.