JOHN ELLIOTT INTRODUCES TACTILE TAKE ON CONVERSE STYLE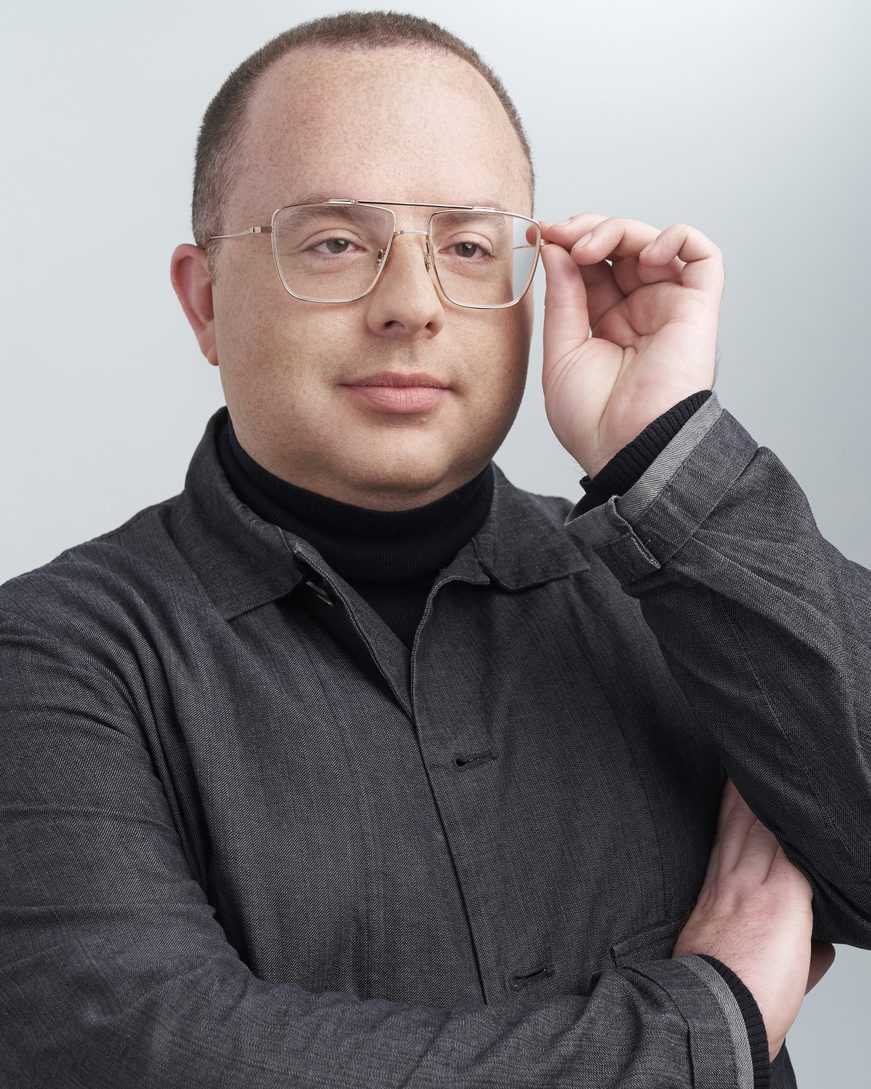 Growing up within California's surf and skate culture, John Elliott felt a natural affinity to the Converse Skidgrip sneaker style.
"I discovered the Skidgrip like any kid in California through skating early in my childhood," said Elliott. "It's a silhouette that's iconic to our surf and skate culture. As a skate shoe, it was instantly recognizable for the authenticity it held. The Skidgrip is an important shoe in culture for skate and in representing California."
The silhouette initially debuted as a tennis and basketball sneaker, CVO, in 1910. As Converse continued to evolve its rubber traction benefits for consumers, it was renamed Skidgrip in the early 1960s due to its "no-slip sole". It earned a high-top iteration affectionately called the Con-Rad in 1987.
Last year, the under-the-radar classic was studiously recrafted and now touts a nonchalant attitude that is only earned after a 110-year existence. With a 30-degree sloped midsole and double layer soft collar on the high top prioritize stance, style, and comfort, the Skidgrip's flexible canvas upper also effortlessly accepts fresh expressions that harkens back to its days as a conduit for the 1980's SoCal-flavor of an emergent interlaced BMX, skate and surf scene.
Elliott channels his childhood nostalgia to offer a take on the silhouette centered around the natural progress of growth and decay in organic material. Known for elevating street staples through unique textile approaches, Elliott replicates the striking imperfection with a meticulously flocked canvas that contrasts aged patina from oxidization and organic growth. Textured green Lichen and Rust tones flow across the upper in organic patterns, adding unexpected vibrance to the clean and timeless silhouette.
The Converse x John Elliott Skidgrip is designed with nickel lace eyelets, a signature smooth midsole, herringbone outsole, co-branded sockliner, and a second set of pop-color laces. Available in two colorways: green Lichen and brown Rust, the Skidgrip features a flocked canvas upper crafted with a two-stage printing process to echo the texture and color of organic growth and decay.
The Converse x John Elliott sneakers, which retail for $130, will be available starting Thursday, August 19th through converse.com, johnelliott.com, John Elliott retail stores, and select global partners.