JOHN GRAYTOK, FOUNDER OF THE COLLAR COMPANY, HAS DIED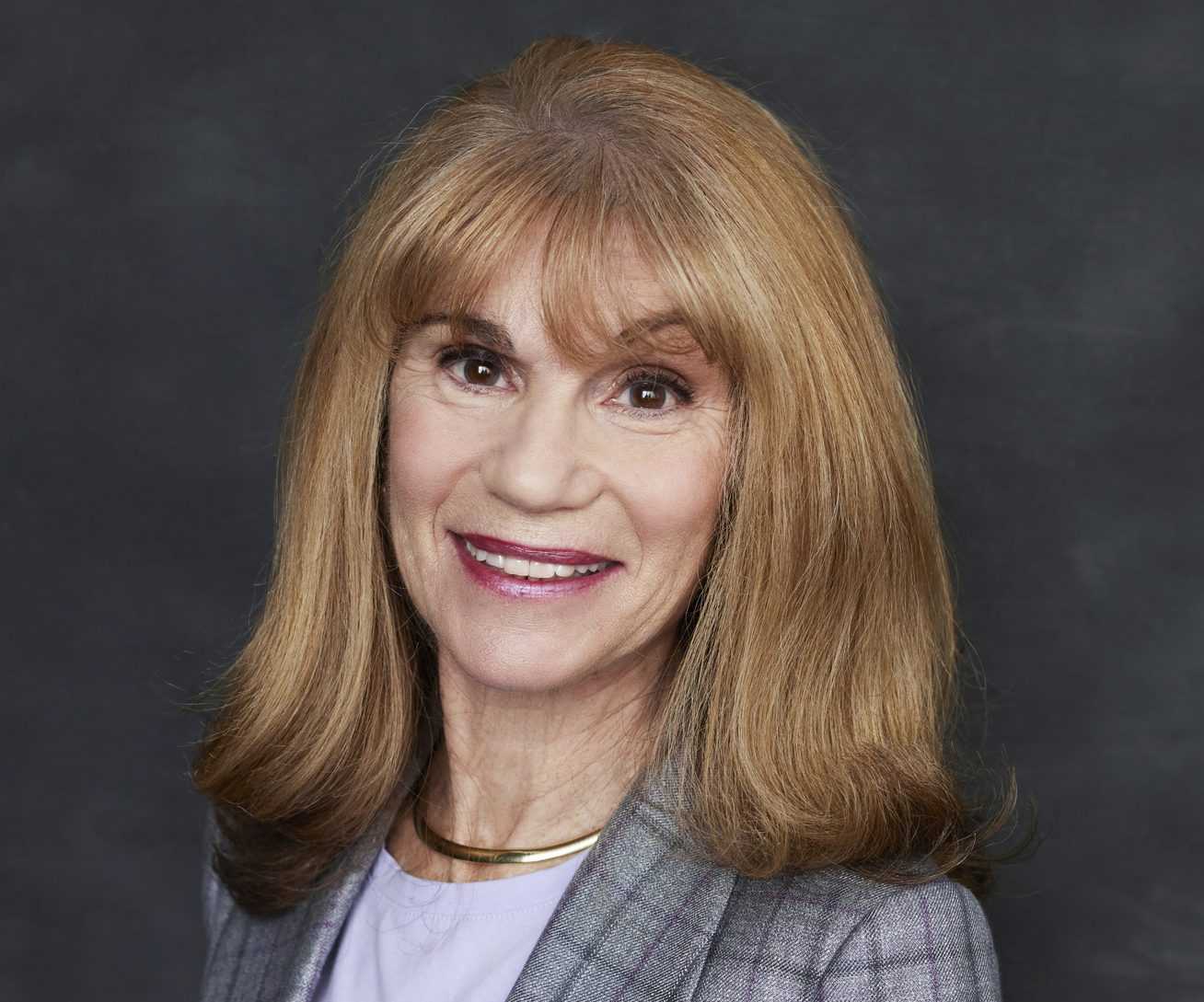 MR is saddened to report the passing of John Graytok, founder of the New Jersey-based business The Collar Company. He struggled for the past two years with Alzheimer's Disease and died in Florida where he had made his home since retirement. He was 74 years old.
Debbie Barber, who worked with Graytok for 30 years and ultimately bought the business from him when he retired, could not speak more highly of her former boss and mentor. "John was a very unique individual. He was in touch with the world around him and truly loved the business that he created and nurtured through the years. As a mentor, he taught me everything from the bottom up. We worked side by side for many years until he retired in 2012 and I bought the business from him. It was a smooth and easy transition; he was always there for helpful advice and guidance. John was never too busy to talk and loved to help people.
"He also developed a notable personal style combining casual pieces with elegant touches. And he was always the life of the party! We had a very strong relationship for 30 years; I just adored and admired him. We were best friends, having morning coffee together before diving into work. Of course, he was my boss and mentor but first he was my friend. It's an honor to continue John's legacy in this industry."
Designer Edward Armah credits Graytok for opening doors for him, giving an unknown designer the courage and confidence to establish a men's accessories business on his own. "He hardly knew me, but gave me a corner of his table at a trade show at The Warwick Hotel in 2010. It was there that I met with buyers from Neiman Marcus' NYC office and things took off from there. John and I stayed friends since both of our businesses were based in New Jersey. He was a truly generous and classy guy who will be greatly missed."
May we all follow Graytok's example of reaching out to industry colleagues who might need a helping hand. Thank you and RIP John Graytok.