JOHN TARGON TO LAUNCH HIS NEWEST COLLECTION OF FALL RISK WITH DEPOP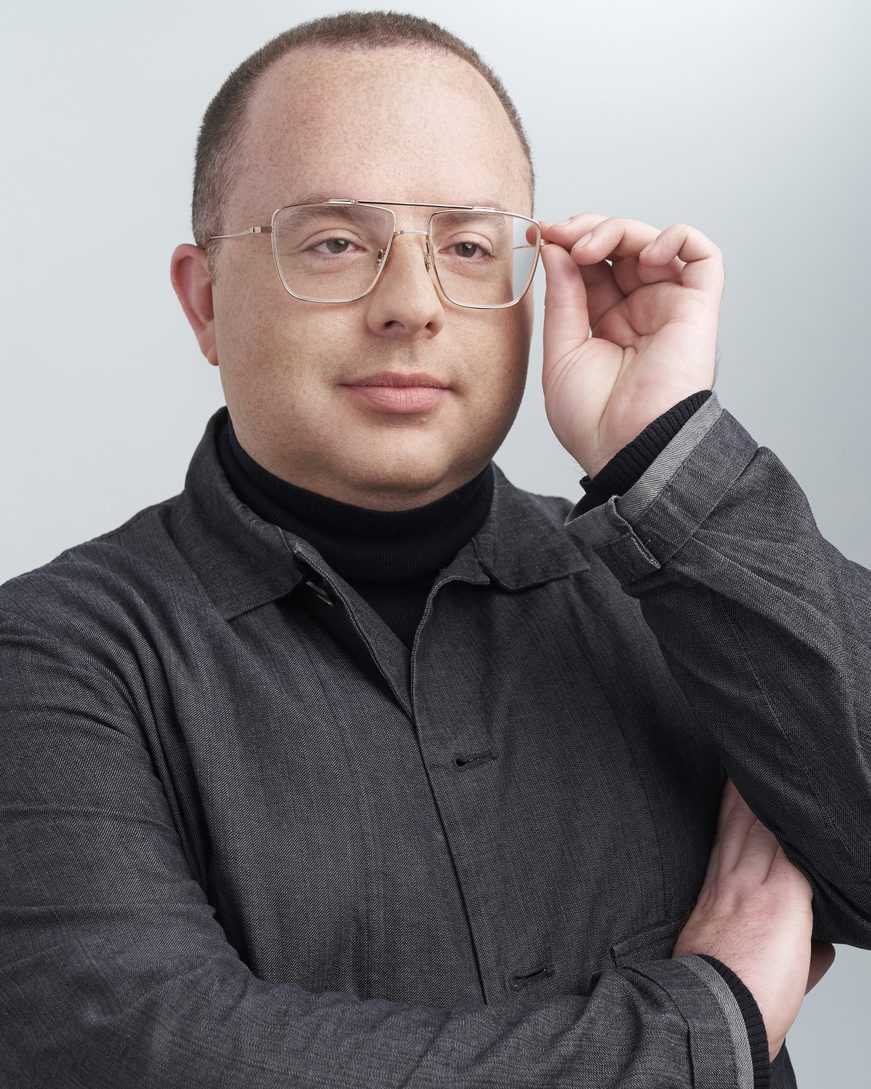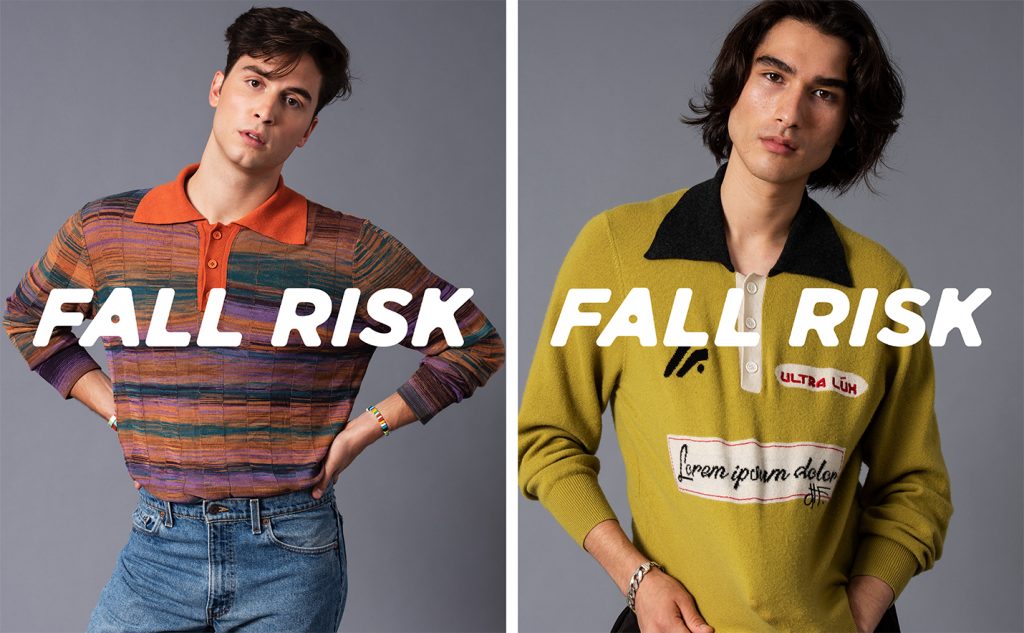 Designer John Targon will release the fourth drop of his new label Fall Risk this weekend in conjunction with fashion marketplace Depop. Officially launching on Friday, September 20th, Fall Risk will also be hosting a pop-up shop on Saturday, September 21st and Sunday, September 22nd at the Depop NYC space in SoHo.
With his newest collection, dubbed Fall Risk Volume 4: 'Remix Responsibly', Targon underscores his commitment to sustainability, eliminating production waste and reducing our footprint on the planet by offering 49 one-of-a-kind fashion products including samples and prototypes. Items will retail from $99 to $250.
Going against the grain, Targon is intent on his ideas, in all their shapes and variations, being shared with his customers and to give every last one of his designs a home. "We believe that no item, no matter the stage of its development, should stay in a design studio," said Targon. "Imperfect perfection is what we're all about. The concept of 'Remix Responsibly' builds on one-of-a-kind products in assortment of styles, prints, and colors that mix and match no matter when they were dropped. This is the Fall Risk way to build a wardrobe. Fall Risk empowers individuality through carefree expression, recognizing the power of standing out comes from not fitting in."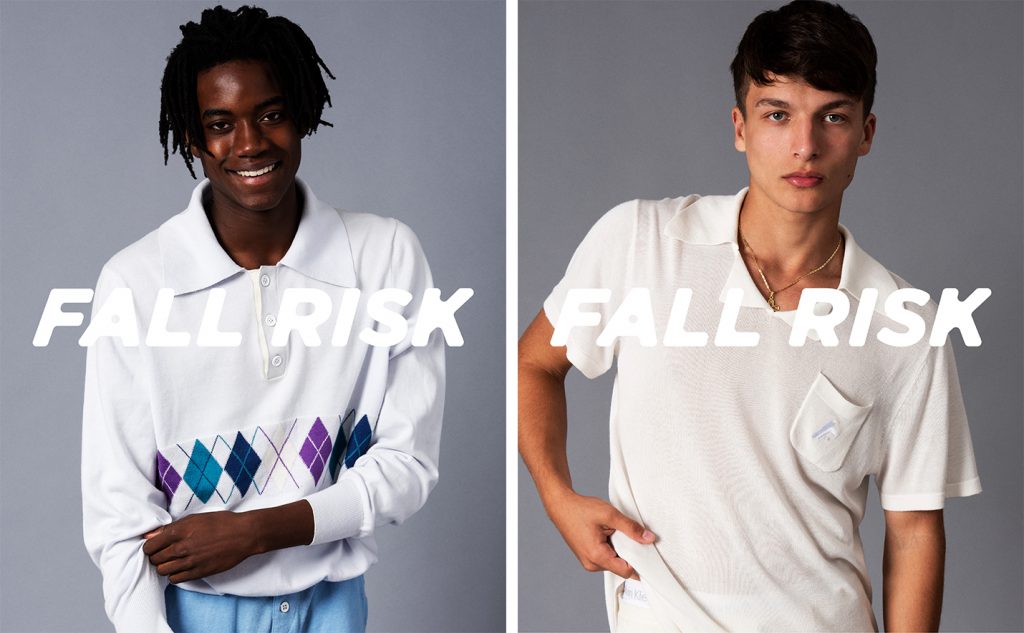 "Depop is unique in that we've allowed for our community to express their creativity and style in different ways every day, but reduce waste at the same time," added Joan Costello, head of marketing for the U.S. at Depop. "Fall Risk shares our commitment to solving the need for uniqueness and a more sustainable choice while helping to change perceptions of what fashion should be, and what it can be."
Fall Risk Volume 4: 'Remix Responsibly' will be supported by a visual campaign shot by Justin Campbell, styled by Sara Klausing and featuring a diverse cast of models and personalities which embody individuality, including comedian Benito Skinner (aka BennyDrama), musician TK Wonder, DJ Jenny Albright, and podcast sensation Olivia Perez.
A launch party celebrating the pop-up at 168 Mott Street will be held on September 20th from 6-9 pm.