JOHN VARVATOS PARTNERS WITH DAYANG ALLIANCE ON NEW TAILORED CLOTHING LINE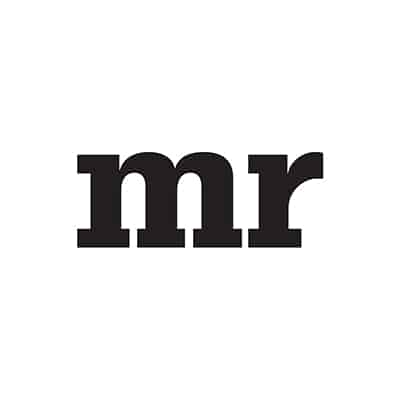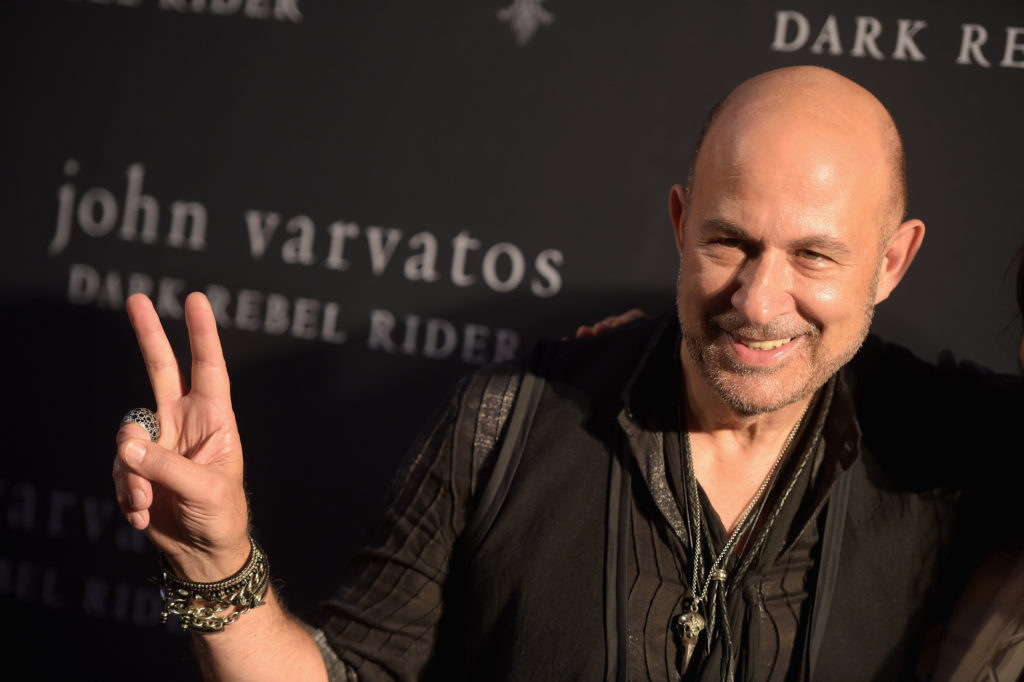 John Varvatos is entering into a new partnership with Dayang Alliance, a wholly owned subsidiary of Dayang Group, in which the two companies will come together to produce a new collection, John Varvatos Star USA Signature Tailored Clothing. The partnership follows the ending of John Varvatos' licensing deal with Peerless Clothing.
The collection, which will include suits, sport coats, suit separates, and tailored outerwear, will reach the North American market in the fall of 2018. It will be featured in premium department stores, specialty boutiques, and online. A made-to-measure program for John Varvatos Star USA Signature Tailored Clothing is anticipated to launch in fall 2018 as well.
Exclusive luxurious Italian fabrics from such mills as Loro Piana, Cerruti, and Luigi Botto are modernized with a dynamic range of stretch for performance, then crafted in half-canvas construction with a contemporary expression, carrying the modern gentleman from work to leisure. Signature details on the buttons, linings, under-collar and other hidden treasures will highlight the rebel spirit inherent to the brand.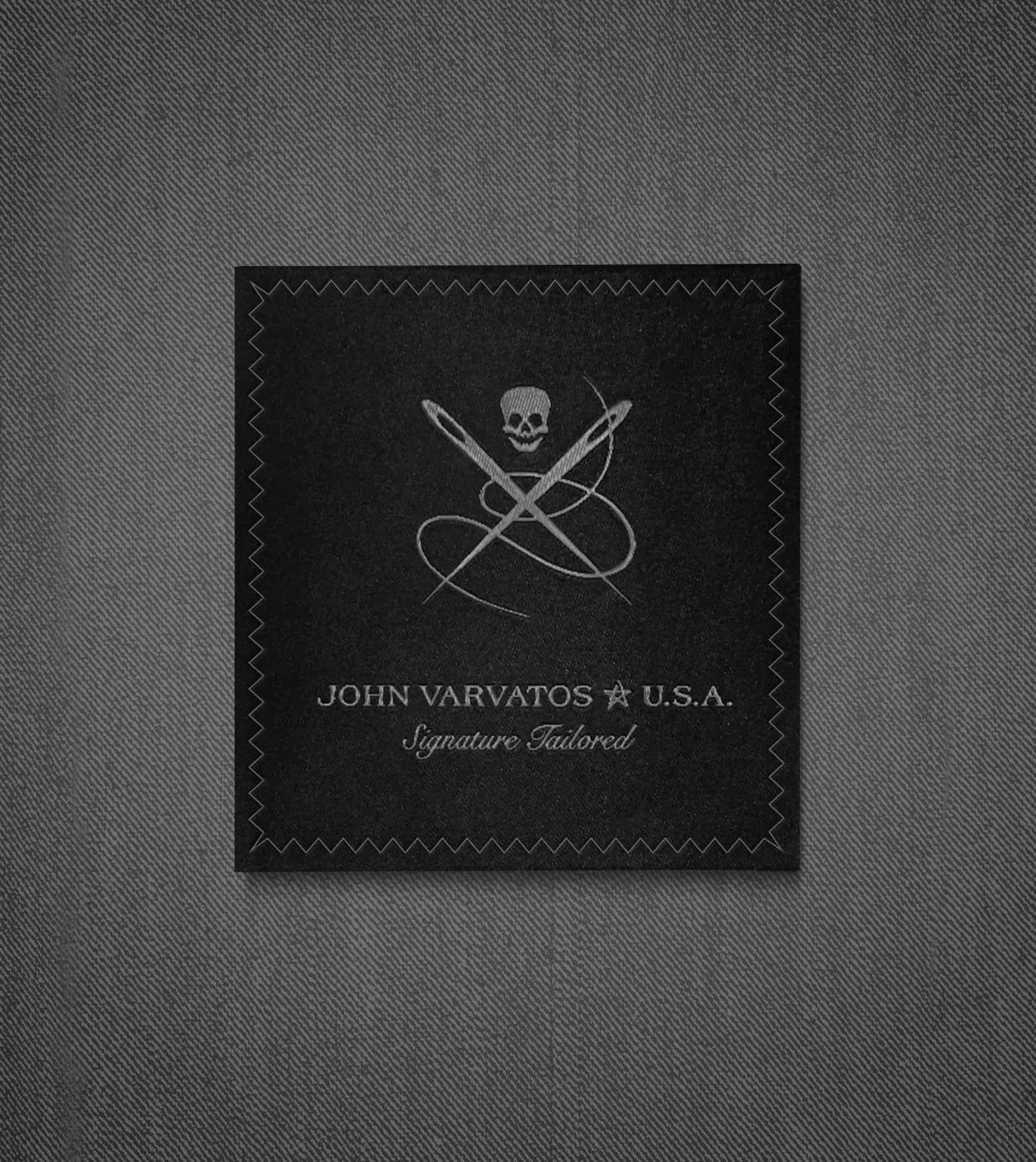 "We are very excited to partner with Dayang, a global leader in tailored clothing, to leverage the team's manufacturing excellence with our brand's distinct DNA," said Mark Brashear, president and CEO of John Varvatos. "We believe our new product will offer a unique value proposition while maintaining the quality and attention-to-detail inherent within the John Varvatos brand."
Added Dayang's chairwoman, Madame Li: "We are both excited and proud to enter into this venture with John Varvatos.  John is clearly recognized as one of the premier designers globally.  It represents the commitment of two like-minded companies to merge the concepts of design and quality to bring the type of value that the market demands. In addition, we extend our commitment to our customers to be a best-in-class vendor."