John Varvatos Brings It Home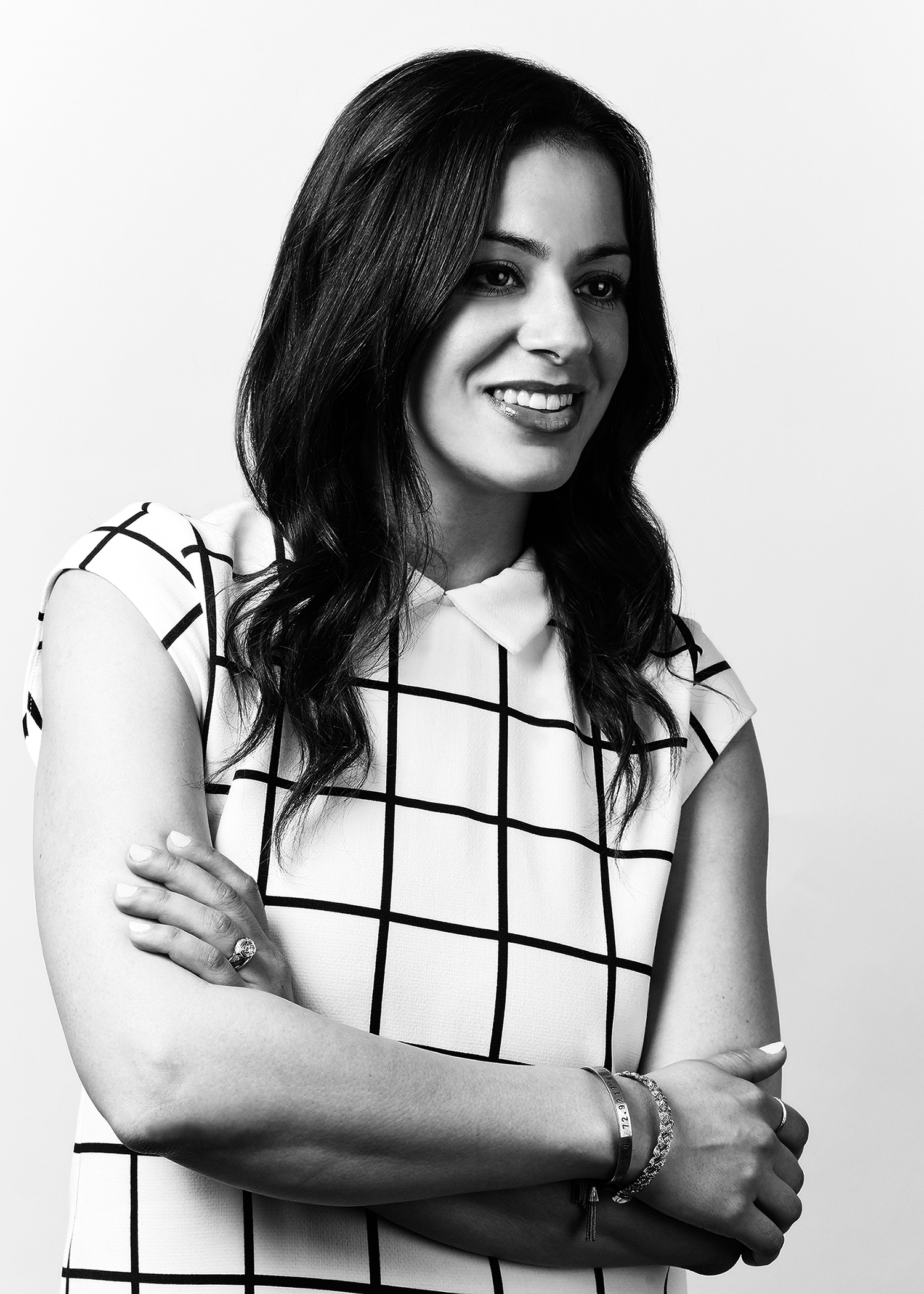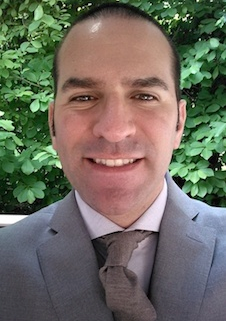 John Varvatos celebrated his latest store opening in his hometown of Detroit last night, April 16. We all know it wouldn't be a Varvatos event without a musical performance, so Detroit native Alice Cooper surprised guests with a live set of his classic hits. The event brought in over 600 attendees including celebrities like Kate Upton, Justin Verlander and Michael Bolton.
As Varvatos introduced Cooper to the stage, he told the crowd, "For me, this is more than a store opening celebration. It's a kickoff celebration of things to come to the city of Detroit. The future is bright and it's just the beginning!"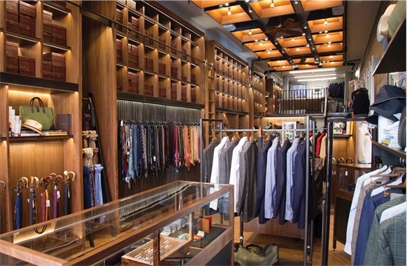 The 4,600 sq. ft., two-level store is located at 1500 Woodward Avenue, and is Varvatos's first standalone shop in the Midwest. All product lines will be offered including John Varvatos Collection, John Varvatos Star USA and Converse by John Varvatos. The designer has been in the news lately since his announced hisreturn to the New York runway for New York Fashion Week: Men's. For more info, go to johnvarvatos.com.