JOHN VARVATOS OPENS FIRST BOUTIQUE IN DUBAI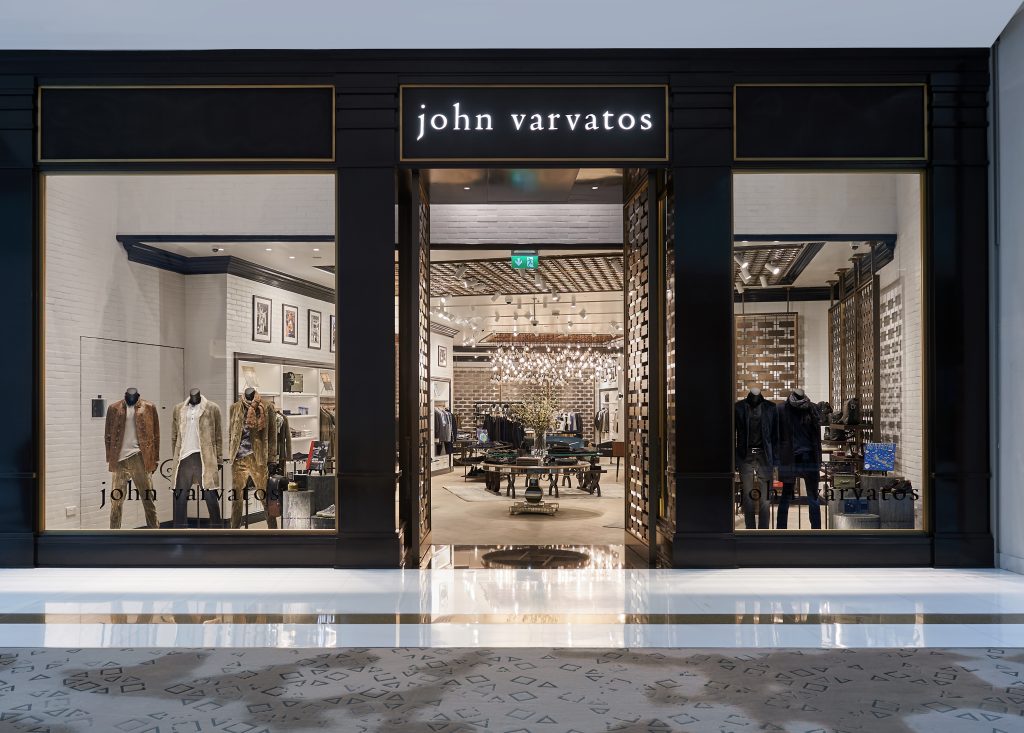 Last night, American menswear designer John Varvatos debuted his first store in the Middle East with a new flagship in the Fashion Avenue at The Dubai Mall, the world's largest shopping center.
The opening event was hosted by John Varvatos himself and featured a live performance by brand ambassador Machine Gun Kelly. Actor and comedian Wonho Chung, music producer, DJ Bliss, Beauty influencer Elnaz Golrokh and singer Layla Kardan were spotted on the scene throughout the night.
"I'm so excited to be opening our first store in Dubai," said Varvatos. "The city has always been very progressive in style and art, so it feels like a perfect fit for the John Varvatos brand. Our day to night masculine sensibility has resonated with the Dubai man shopping in our London and New York stores for many years, and to have a flagship here is a dream come true."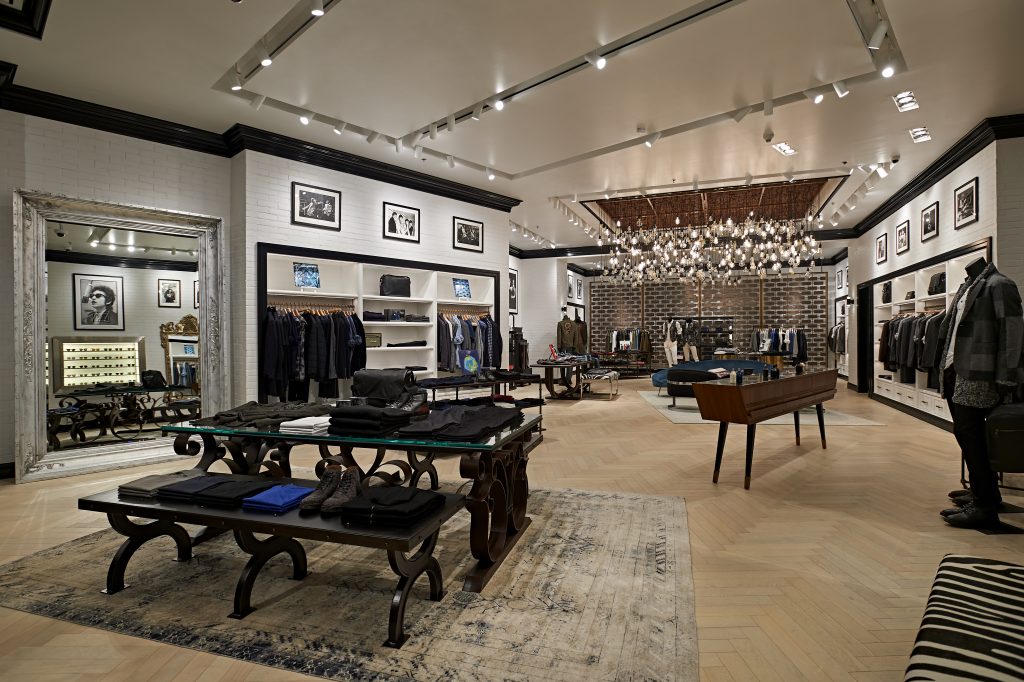 The new boutique introduces customers to the John Varvatos design world, showcasing the brand's rebellious spirit and all the signature styles that have made it an international leader in luxury menswear. From the iconic leather outerwear to impeccably tailored clothing, the store features products from John Varvatos Collection, John Varvatos Star U.S.A. and Bootleg by John Varvatos. Jewelry, eyewear and fragrances complete the offering.
The Dubai boutique is based off the iconic New York Madison Avenue design with white walls, hand-finished herringbone wood floors, and black crown molding and details throughout the nearly 3,000 square-foot space. The interiors are a combination of bespoke and vintage pieces. For this location, John Varvatos made their iconic bronze screens a focal point for the store. Another signature John Varvatos element, the Edison Chandelier, is a centerpiece in the Dubai flagship and hangs above the handmade silk rugs.
"Dubai plays a pivotal role in the international community," added Mark Brashear, CEO of John Varvatos. "We are thrilled for this to be our first store in the Middle East as we continue our international expansion. This is the first of many exciting new things we have planned in this region and beyond."