Johnston's Celebrates 100 Years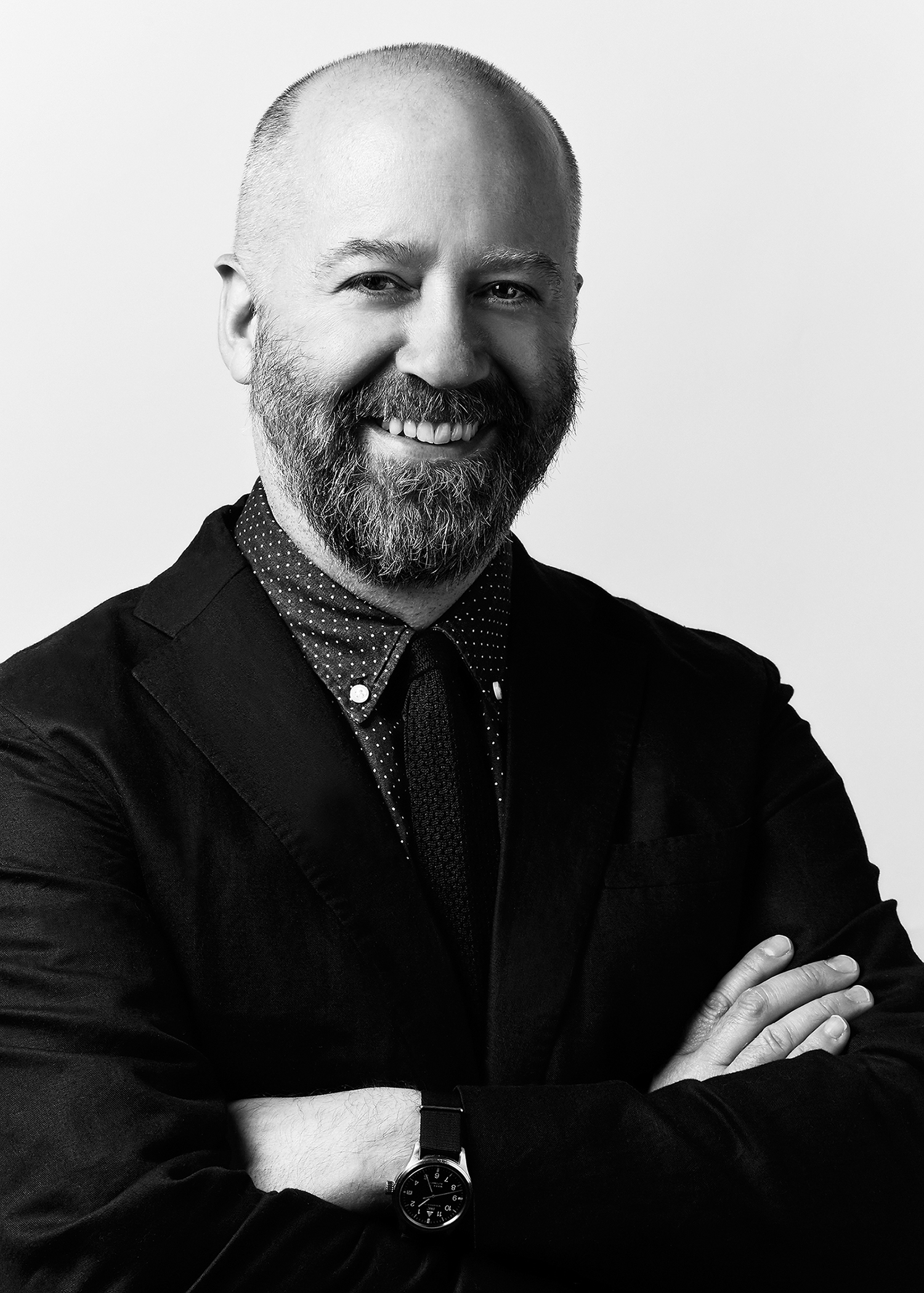 Wichita, Kansas better men's specialty store Johnston's marked its 100th anniversary with a party on October 23 with trunk shows, a special appearance by Wichita State University basketball coach Gregg Marshall and food and cocktails by local chef Jason Febres and mixologist Steven Bacci, both of Taste & See.
Johnston's was founded in 1914 as McVicar, Howard & Millhaubt. Jerry Johnston bought the store from co-founder Robert McVicar's nephew Russ McVicar in 1965. The store moved a few times over the decades, and changed its name — first to Johnston McVicar's, then to Johnston's For Men. It moved into its current, 13,000 sq. ft. location at K-96 and 21st Street in 2004. In addition to casual and dress menswear, big & tall and footwear, Johnston's now has a men's and women's contemporary department called section37.
Johnston's is owned by J.V. Johnston, who was recently named vice president of Institutional Advancement at Newman University in Wichita. Kevin Edmundson, who started working at the store part time in 1968, was named president of the store as Johnston joined the University (Johnston maintains ownership of the store). Dewight Lillard was named VP of operations.
Photos below by Kacy Meinecke