JONES NEW YORK AND NINE WEST TO ADD MEN'S SPORTSWEAR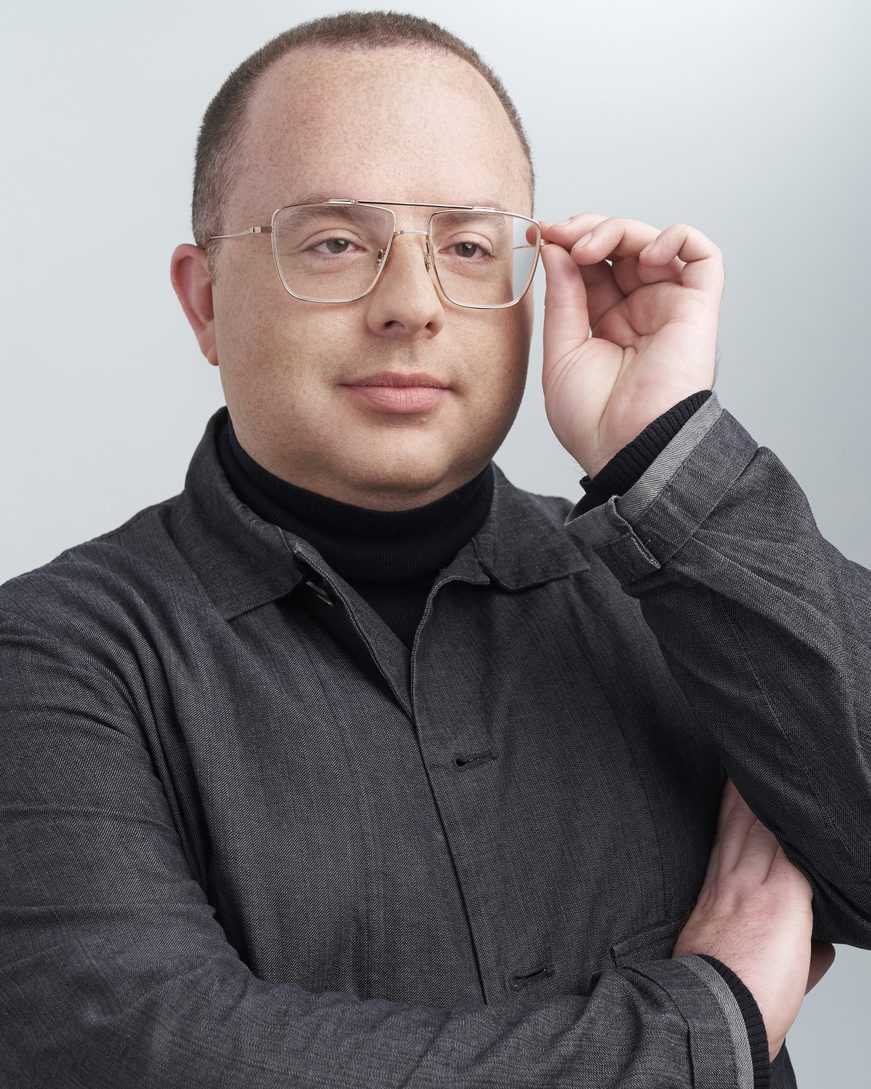 Versa Group, a leading manufacturer and marketer of private label and branded men's dress, casual, and sportswear, has teamed up with Authentic Brands Group (ABG) on a new partnership.
Through the partnership, Versa Group will design, produce, and distribute, men's woven sport shirts, knit tops, and sweaters for ABG-owned brand's Jones New York and Nine West. The products will be available at a wide range of department stores, specialty retailers, and online across the U.S. and Puerto Rico.
Jones New York's men's assortment will be elevated with high-quality performance elements including stretch, moisture-wicking, cooling, and UV protection. The Nine West collection will also feature unique performance elements that will include 4-way stretch fabrics with cooling and wicking technology. Additionally, Versa has added a slim-fit cut to the Nine West collection so as to bring something new and exciting to current brand fans as well as engage with an expanded audience.
"We are looking forward to our partnership with ABG for Jones New York and Nine West, two iconic American brands that are recognized by retailers and consumers around the world," said Marc Seruya, chief executive officer at Versa. "Both brands have a strong heritage and a reputation of excellence in quality, fit, and design."
"ABG's partnership with Versa Group, a leader in the menswear market, builds upon Jones New York and Nine West's expansive lifestyle offerings with uniquely designed product for a growing segment of the brands' businesses," added Jarrod Weber, group president lifestyle and chief brand officer at ABG.
The Jones New York and Nine West collections will debut at leading U.S. retailers later this month.