Jos. A. Bank Rejects Men's Wearhouse Offer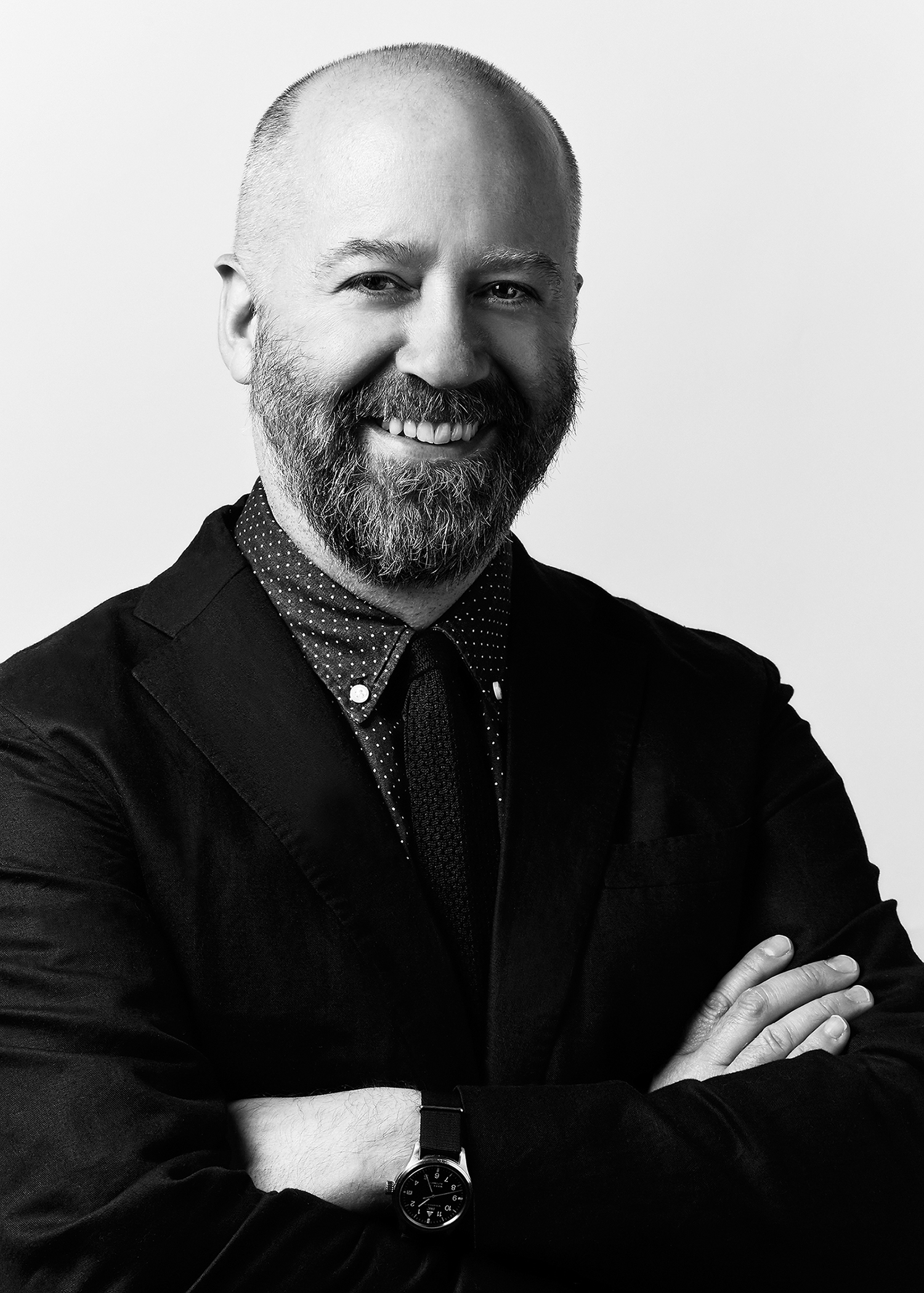 Jos. A. Bank has rejected the latest takeover offer from Men's Wearhouse. The $1.6 billion or $57.50 per share offer, which Men's Wearhouse said was a 52 percent premium over the retailer's unaffected enterprise value and a 38 percent premium over its October 8 share price, was made on January 6.
Jos. A. Bank Chairman Robert N. Wildrick called the offer "inadequate," adding that it "significantly undervalues Jos. A. Bank and its near- and long-term potential."
In a response, Men's Wearhouse said, "Given that the Jos. A. Bank Board has publicly acknowledged the compelling strategic logic of this transaction, we think Jos. A. Bank shareholders should question why their board is refusing to negotiate with us to reach an agreement that will deliver to them significant value."
In a long statement, Jos. A. Bank's board listed the factors leading to its rejection. One of the factors, that "Jos. A. Bank is exploring strategic acquisitions and other alternatives," was the subject of a complaint filed earlier this week. Shareholder Eminence Capital filed the complaint in Delaware Court of Chancery to prevent such alternatives and to try to force Jos. A. Bank to negotiate with Men's Wearhouse.
Eminence, a 10 percent shareholder in Men's Wearhouse and a 4.9 percent shareholder in Jos. A. Bank, announced its support for Men's Wearhouse and its intention to nominate two members to Bank's board this week. Eminence CEO Ricky Sandler urged negotiations and threatened to hold board members "personally accountable to the fullest extent of the law" if they failed to negotiate or moved toward alternative acquisitions.
"Men's Wearhouse's true motives are unclear and its commitment to the offer is not credible," Jos. A. Bank's board countered in its statement today, implying that the offer came only after Eminence threatened Men's Wearhouse for refusing to negotiate on Jos. A. Bank's first offer.
Yet another factor, said Jos. A. Bank, was that the estimations Men's Wearhouse listed as cost savings for uniting the two companies would "not come close to adequately compensating [Jos. A. Bank's] stockholders for this purported significant synergy value."