JOSEPH S. BLANK JR. HAS DIED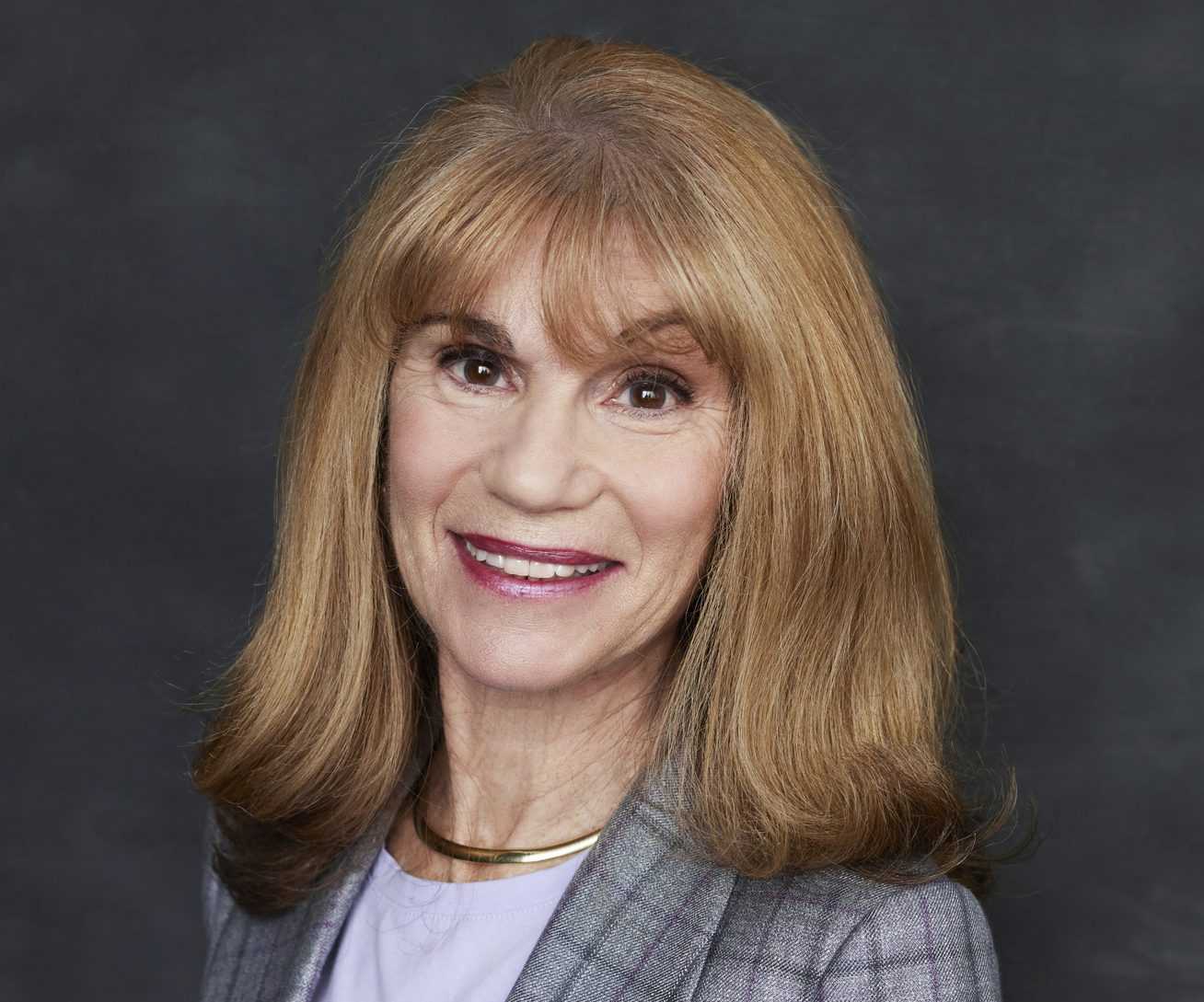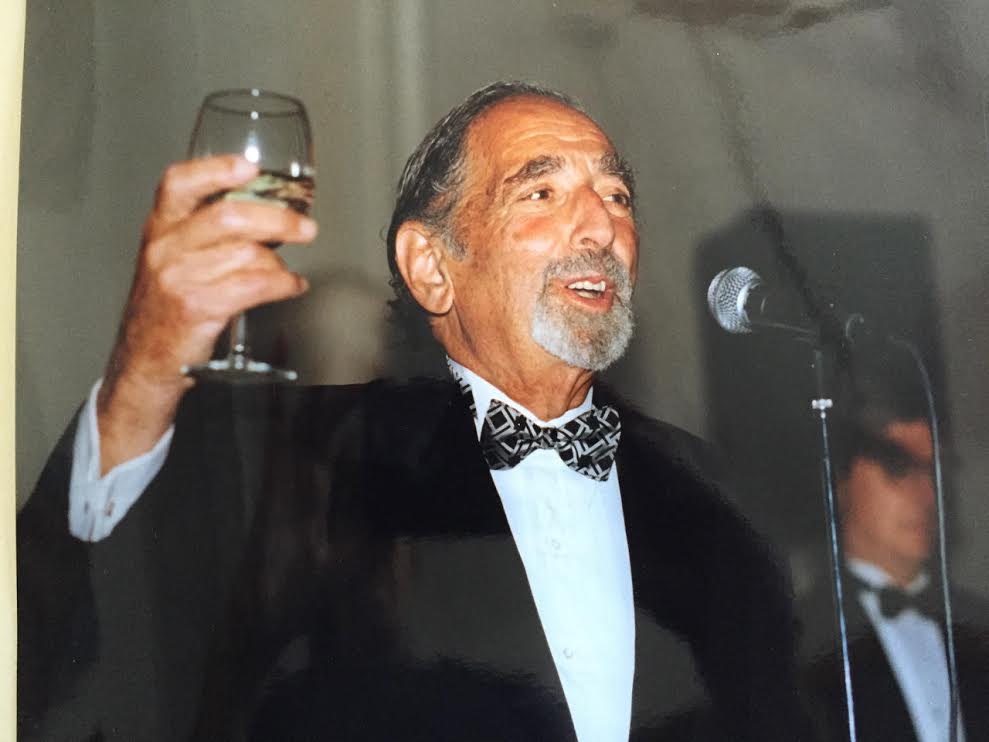 MR Magazine and so many in the menswear industry mourn the passing last week of Joseph S. "Buddy" Blank from J.S. Blank & Co. He was 101 and, for many decades, a beloved icon in neckwear manufacturing.
A graduate of the University of Pennsylvania and Columbia University, Buddy was part of the Greatest Generation, serving as a Captain and psychologist for the 83rd Infantry Division, crossing the English Channel and landing on Omaha Beach during the invasion of Normandy.  After the war, Buddy became a leader in men's apparel as the second-generation owner of his family neckwear business, J.S. Blank & Co., now more than 100 years old. He was also a board member of the Men's Neckwear Division of the UJA. An avid art enthusiast, he took great pleasure in his personal collection and served on the board of the Neuberger Museum of Art. He was also a pianist, poet, and magician who loved tennis, swimming, and hosting warm gatherings at his home, "Casablanka." Recognized by all who knew him as a consummate gentleman and a true class act, with always a twinkle in his eye, Bud Blank will be greatly missed by all whose lives he touched.
Buddy was predeceased by his beloved wife Blanche (a professor and dean of social sciences at Hunter College) in 2003. He is survived by three daughters, Laura, Barbara, and Alice, their partners Mitchell Schlansky, Barry Shapiro, and David Udell, and many loving grandchildren and great-grandchildren. His daughter Barbara worked side by side with him in the neckwear business for 40+ years and has clearly inherited his warmth, work ethic, passion for art, and truly generous spirit. "He really loved this business," she reminds us. "I will miss him forever."