JUSTIN TIMBERLAKE TEAMS UP WITH AMEX ON NEW SHOPPABLE AR EXPERIENCE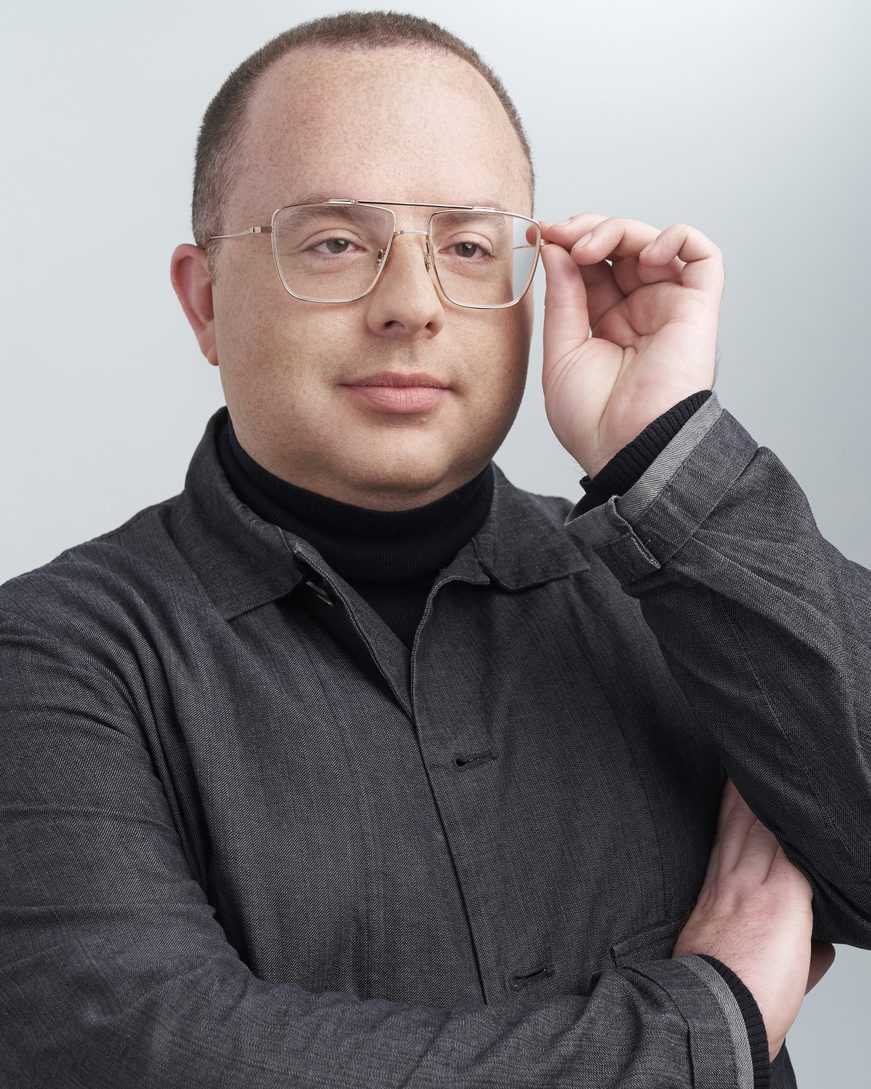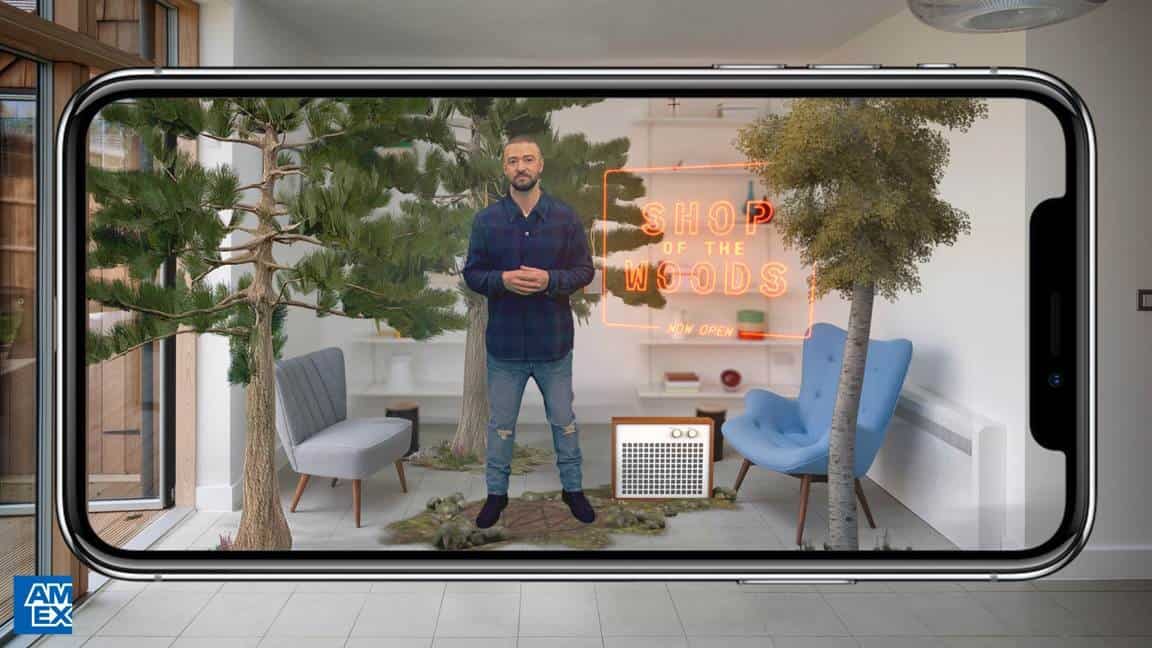 After the launch of his fifth studio album, "Man Of The Woods", American actor and singer-songwriter Justin Timberlake is taking the outdoors with him in a new augmented reality project with American Express.
Debuting today on the Amex Music app, the new experience, dubbed "OUTSIDE IN", lets users explore the album in a new way. Instead of just listening to the song "Breeze Off The Pond," American Express is giving fans an opportunity to walk through the song, with Timberlake as their personal guide. Along the way, fans can see the song, hear the song — and even shop the song — in an immersive experience unlike any other.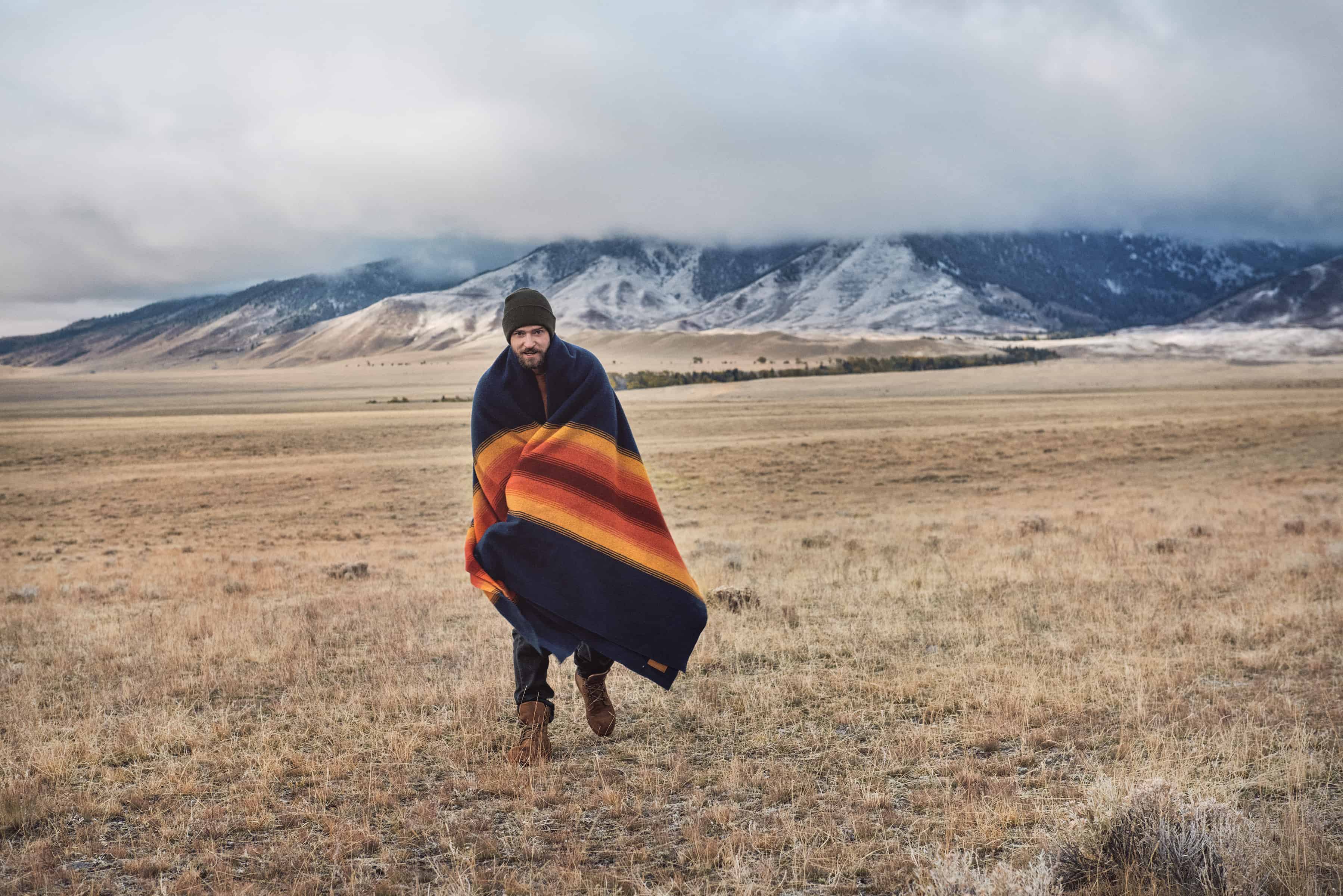 To buy merchandise in the "OUTSIDE IN" world, Card Members can tap the "Shop Of The Woods" neon sign and use their Amex to buy exclusive "Man Of The Woods" merchandise in partnership with Levi's, Heron Preston, Pendleton, and more. Keep checking the app for new weekly product drops.
"It's been incredible collaborating with American Express throughout the 'Man Of The Woods' partnership," said Timberlake. "We surprised fans and Card Members with exclusive first listens of the album leading up to its release and are excited to connect on a deeper level with the 'OUTSIDE IN' experience on the American Express Music app. The first-of-its-kind, mixed reality experience uses cutting-edge technology to bring me directly to my fans; walk them through the concept of my new album and provide access to purchase specially designed merch in collaboration with Levi's, Heron Preston, Ryan McGinley and more."