K.I.D.S./FASHION DELIVERS CHANGES ITS NAME TO DELIVERING GOOD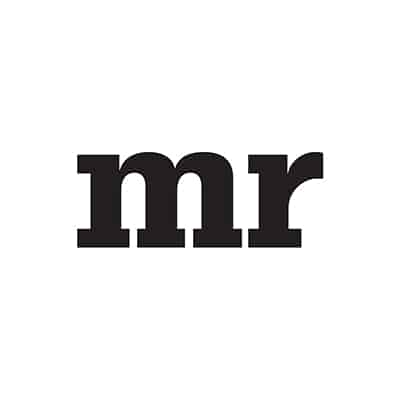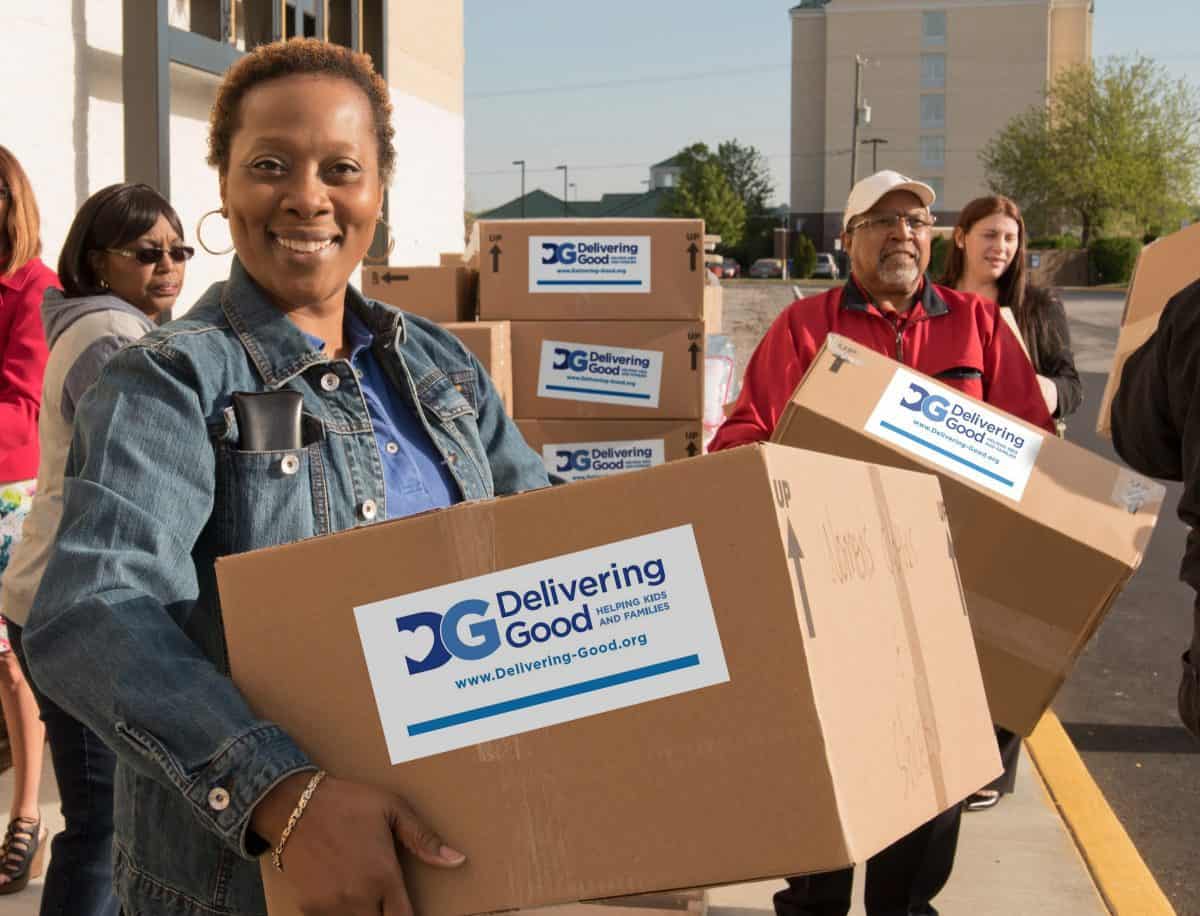 National charity K.I.D.S./Fashion Delivers, which has helped millions of kids, adults and families affected by poverty and disaster through the use of donated product, is changing its name to Delivering Good. The new name and logo for Delivering Good was developed by the renowned design and branding firm of Graj + Gustavsen in New York City, who provided its services pro bono.
The re-launch will allow Delivering Good to better communicate its mission of delivering hope and dignity to people in need through community nonprofit partners. "As our charity has evolved, we wanted to have a name and brand that could be embraced by our product donors, our financial donors, our community partners and the broader audience of consumers," said Allan Ellinger, chairman of the Board. "Our programs are expanding to include donations and drives by children, company employees, community groups and more."
The name change will be complete on June 7, when the new website Delivering-Good.org will go live as part of the charity's Women of Inspiration Luncheon in New York City. However, the charity's social media sites, @DeliveringGood on Facebook, Twitter and Instagram, are now live; while the charity's current website (www.DonateProduct.com) will provide updates on the renaming progress until the switch on June 7.
Since 1985, over $1.6 billion of donated product has been distributed through the charity's network of community partners.