A.K. Rikk's Event Raises $291,000 for Children's Hospital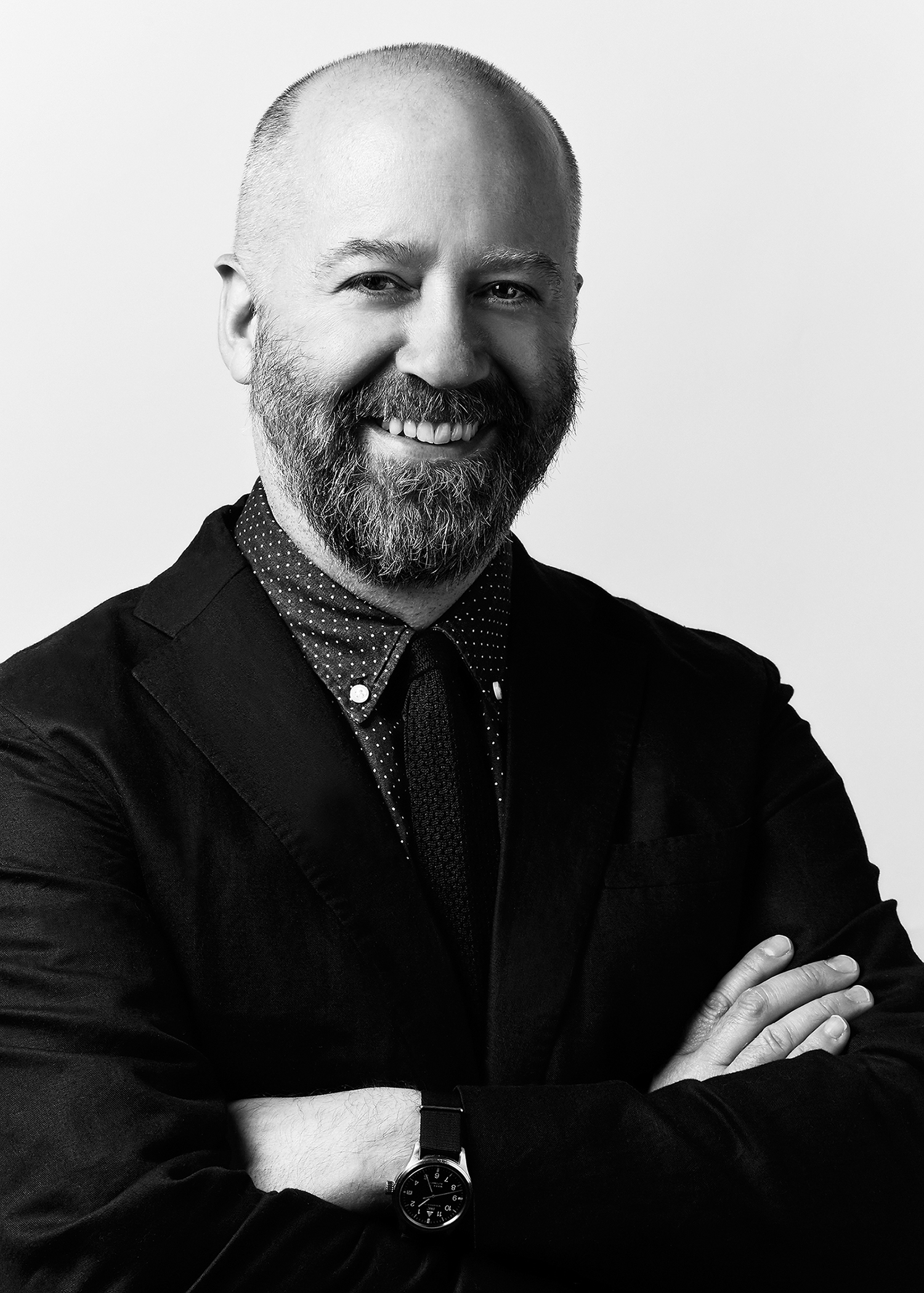 A.K. Rikk's in Grand Rapids, Mich. bested its fundraising record at the annual Runway for Charity event earlier this month. The annual event raised $291,000, all of which goes directly to the Helen DeVos Children's Hospital.
"We're the kind of people who have to beat what we did last year," A.K. Rikk's president Jim Murray told us before the event, nervously recalling the $248,000 raised in 2013. "We'd never pushed our clientele to that limit before, we'd never asked anything beyond 'would you buy this blazer' before."
Three years ago, when A.K. Rikk's started doing the event, they raised $25,000. But that was when they were in their smaller, previous location. When the better men's and women's retailer moved into their new 28,000 sq. ft. home, they had a built-in event space, which raised the bar for Runway for Charity.
"We were able to raise an outstanding amount for Helen DeVos Children's Hospital and we could not be more proud," said Murray in a recap. "Those of you who are familiar with the store know we are a family and now, after this event, we are in complete awe of how far our family extends. Thank you, truly."