K-SWISS TEAMS UP WITH NOH8 CAMPAIGN ON PRIDE SNEAKER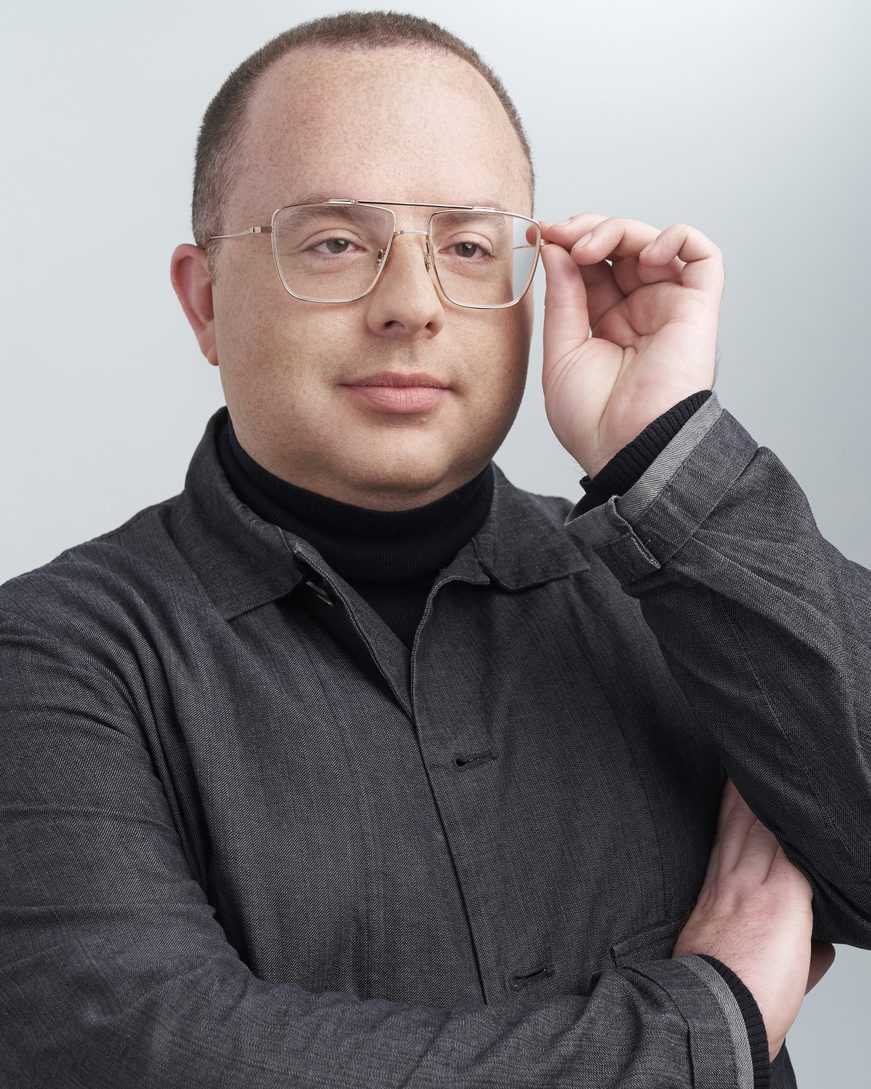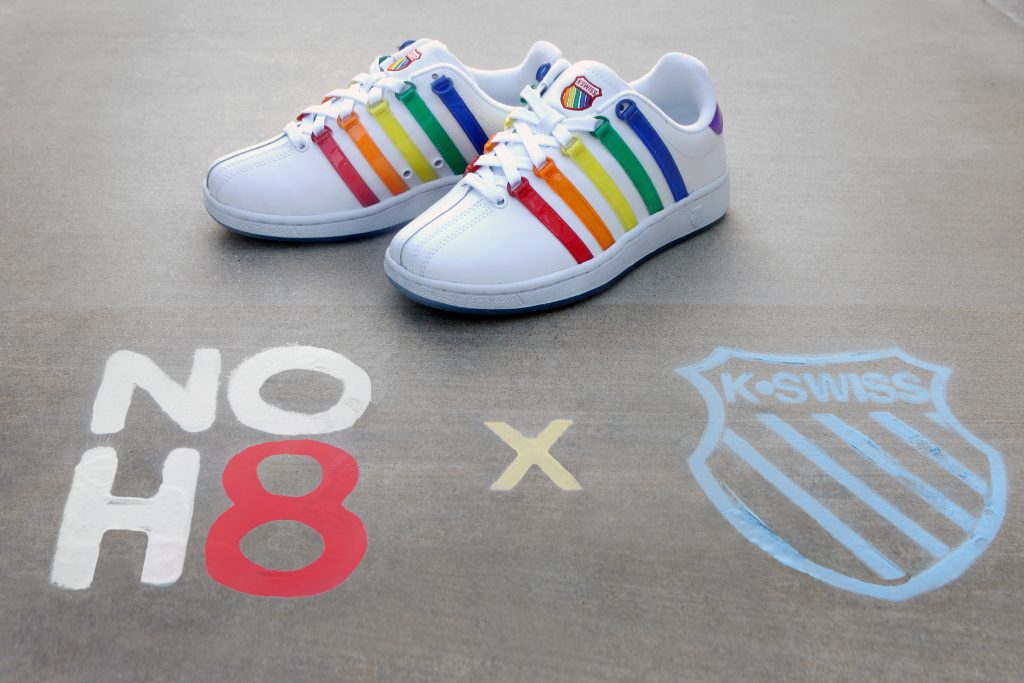 K-Swiss has teamed up with the NOH8 Campaign on a new sneaker style for Pride.
The unisex style features the brand's Classic VN in white leather with signature 5-stripe branding in rainbow Pride colors, with rainbow Pride colored D-ring lacing and a rainbow embroidery shield at the tongue. A clear rubber outsole features the printed message "All ❤️ NOH8." The sneakers are finished with a comfy internal EVA foam midsole, and an ortholite sock liner emblazoned with the NOH8 logo. Each sneaker comes packaged in a limited-edition box featuring a collage of hundreds of faces photographed by Adam Bouska for the NOH8 Campaign.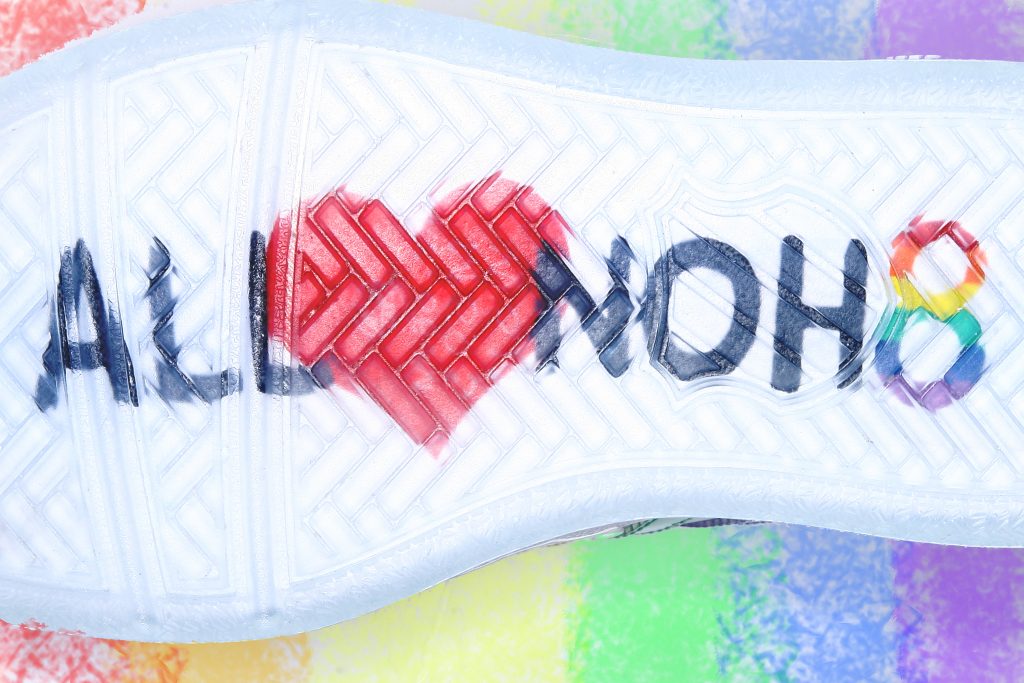 NOH8 was founded by celebrity photographer Adam Bouska and his partner Jeff Parshley with a mission to promote marriage, gender, and human equality and the fight against discrimination and inequality in all forms. Originally inspired by the passage of Prop 8 and the fight for marriage equality in California, NOH8 has grown to stand for much more.
The NOH8 Campaign rose to notoriety with portraits of people with their mouths covered in tape and the message "NOH8" written across their cheeks. These portraits began with everyday Californians, and soon rose to include politicians, military personnel, newlyweds, law enforcement, artists, celebrities, and more from across the world.
The K-Swiss x NOH8 Classic VN is now available on kswiss.com and is priced at $75 individually or $100 with limited-edition matching rainbow stripe socks.