Kanye West and Damon Dash Say They Are Buying Karmaloop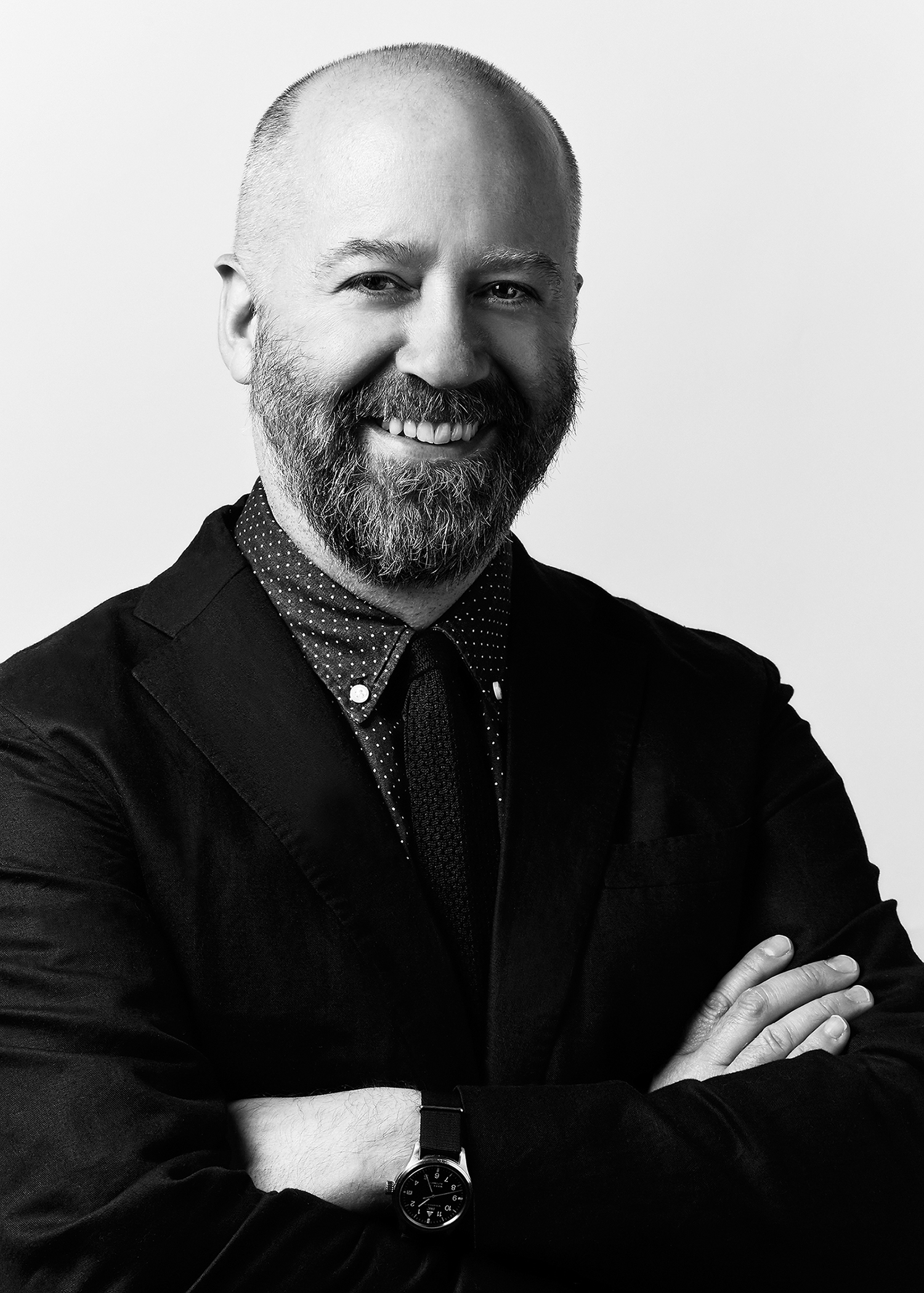 Kanye West and Damon Dash have said publicly that they are buying online streetwear retailer Karmaloop, but CEO Greg Selkoe is telling the media that it's far from a finished deal. Whatever happens will be subject to bankruptcy court approval.
"As we confirmed earlier this week, Kanye and Dame are among several people we've spoken with about Karmaloop," Selkoe said in a statement. "We're having a lot of conversations and seeing intense interest in our brand."
West and Dash made their announcement in an awkward 15-second Instagram video (see below). "We decided to go buy Karmaloop," Dash, who cofounded Roc-A-Fella Records with rapper Jay-Z and another partner, says. The Instagram video was posted with several media outlets tagged, including Vanity Fair, the BBC and the New York Times.
The parent company of the retailer, Karmaloop Inc., filed for bankruptcy protection earlier this week. Selkoe blamed a series of failed businesses, including KarmaloopTV and a higher priced e-commerce site called Boylston Trading, for the bankruptcy. Karmaloop Inc. has assets of $10 million to $50 million in assets and liabilities of $100 million to $500 million. The Karmaloop business has always been strong, Selkoe says.