KAPPA CELEBRATES 50 YEARS OF ITS ICONIC LOGO IN MIAMI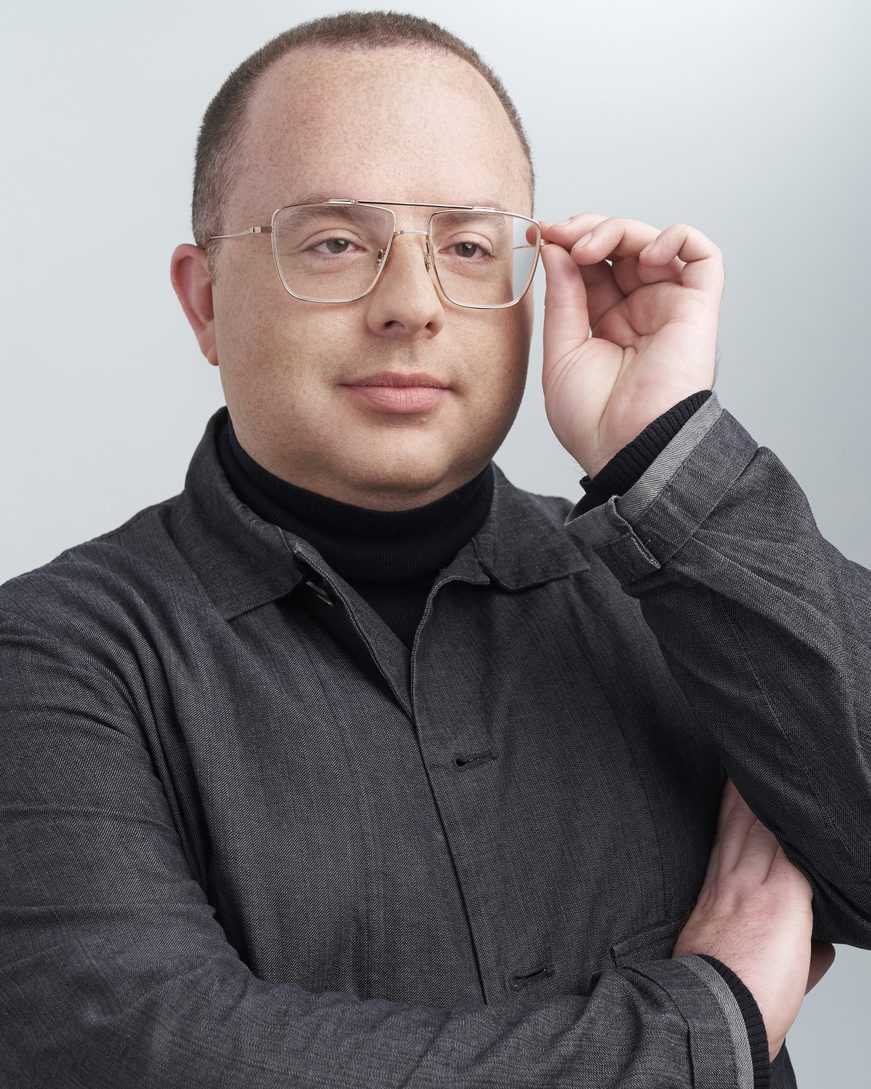 Kappa celebrated the 50th anniversary of its Omini logo at Lot 11, Miami's newest public skate park, on the opening day of Art Basel Miami 2019.
British author and art curator Neville Wakefield, together with the Italian performance artist Vanessa Beecroft, presented a new interpretation of the Italian trademark with a performance interpreting the logo through 50 different iterations.
"Crosshatching minimalism, performance art, film and fashion, Vanessa's durational performances have always stood out as a form of live portraiture," said Wakefield. "By animating the iconic Kappa logo, she invites us to explore not just the ever-evolving relationship between the individuals – here represented by the Omini couple – but also that of a brand to the world at large."
On the occasion of this performance, Beecroft – an artist principally known for her tableaux vivants, ("living paintings"), which in the past, have been predominantly performed by women in various states of dress and undress – staged her first live performance featuring both sexes. The performance included 100 street-cast models paired into couples to resemble the Kappa logo, with Beecroft's performance particularly emphasizing the logo's concept of equality. The Omini logo came to life through 50 couples arranged across the floor plan of the Lot 11 park, which opened to the public.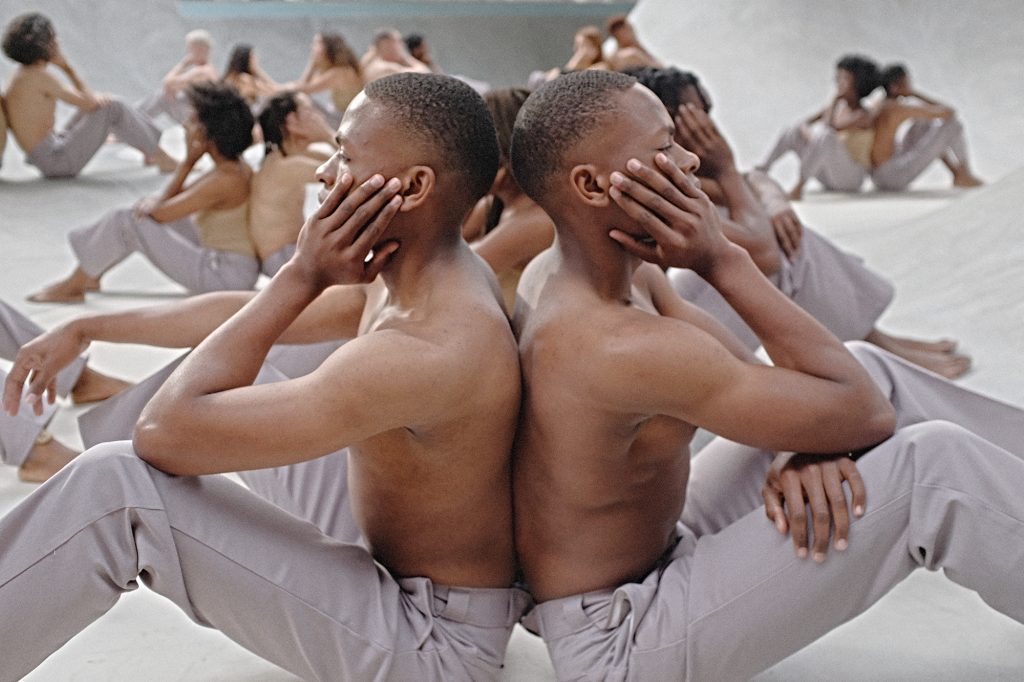 The performers were dressed in neutral tones and started standing before releasing and joining into a position resembling the Kappa logo – a man and a woman sitting back to back – and then move according to patterns choreographed by Jacob Jonas The Company, orchestrated by Beecroft, through choreographic movement alternating with motions rich in spontaneity. The performance is heavily inspired by Zabriskie Point, a non-conformist work and cult film by Italian director Michelangelo Antonioni.
In addition to the production, Beecroft produced a group portrait of the ensemble, together with shots of the individual couples and a video of the full performance.
"My work has never before presented a physical interaction between a man and a woman," added Beecroft. "My perception of the relationship between two individuals has been nonexistent, influenced by my biography (a matriarchal family where no father nor brother was included) and by films such as Antonioni's La Notte (1961) and L'Eclisse (1962). In these films, there is a lost communication between the two parties and we are left with an open ending. While my work is still self-referential, based on a study of the female form, and position in the physical and spiritual worlds, this performance is an opportunity for me to explore an interaction and new interpretation of a couple today."