KATAMA BRINGS ITS SUMMER CAPSULE COLLECTION TO BEACHES AROUND THE NORTHEAST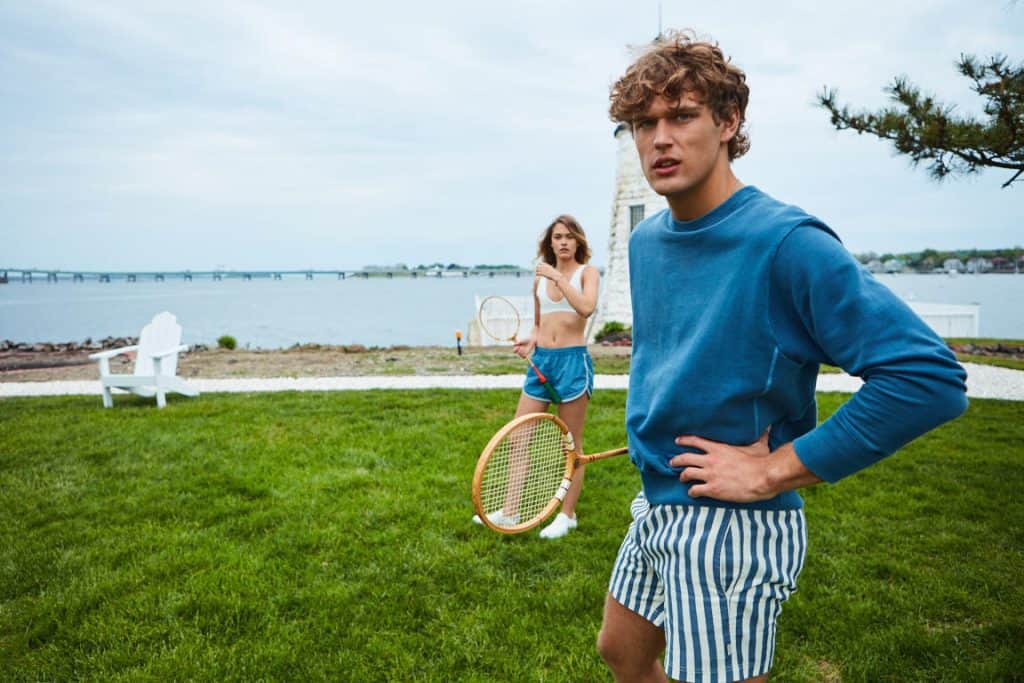 Swim and resortwear brand Katama launched its new "Lawn Sports" capsule collection this past weekend at Gurneys Resort & Marina in Newport, Rhode Island. The collection compliments the finely-honed ethos of the New England outdoors and its sportsmen, a cornerstone of the Katama brand.
Taking as its inspiration idle days of playing croquet, badminton and horseshoe, the collection of swim trunks and resort apparel suggests a gentler time of setting down, switching off and relishing the summer season.
Traveling in Katama's very own Airstream trailer, the collection will be available for purchase at nine sites across the Northeast and Long Island coastline now through the end of August. These pop-ups will provide an opportunity to engage with the Katama brand and, of course, enjoy the lawn sports that inspired the summer capsule collection.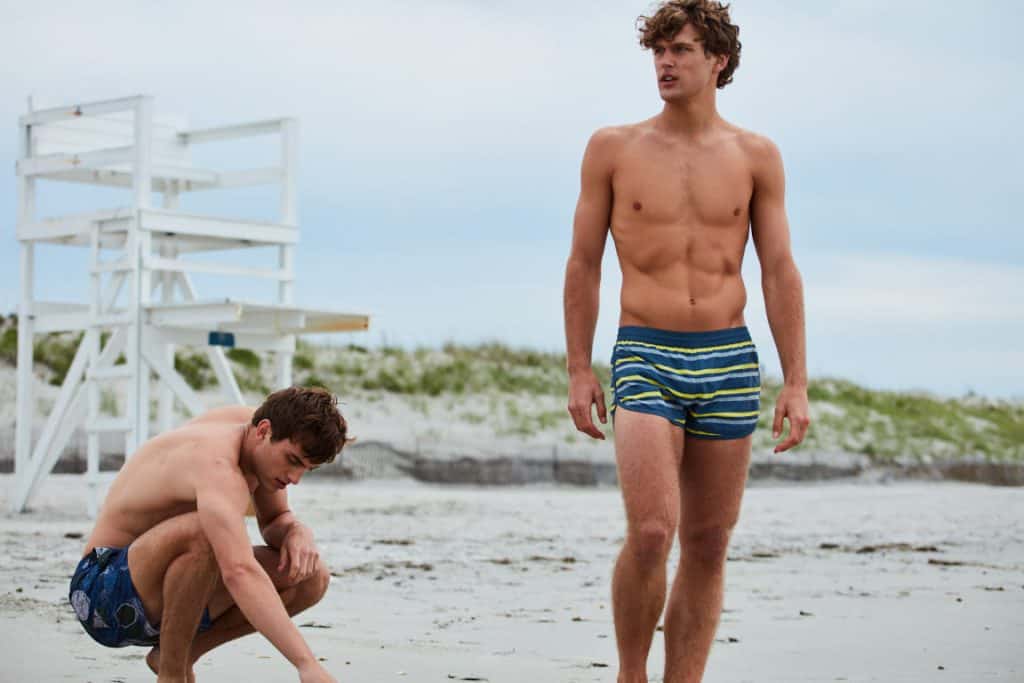 Additionally, Katama joins forces with Oceana, part of a yearlong partnership to raise funds for the world's largest ocean advocacy group. Following the success of the 'Polar Bear' collection in early 2018, 20 percent of each sale from the 'Lawn Sports' capsule will directly benefit this important organization, one that fundamentally paves the way for future generations to enjoy the ocean and our coast line.
"Summer is really the perfect time to offer our customers something that reminds them to unwind and have fun while at the same time helping their environment," said Garrett Neff, founder of Katama. "Katama is founded on the principal of enjoying our great outdoors, particularly our waters, and it has never been more important to make sure we do our part to educate one another on the impact we have on the water and this beautiful coastline. Partnering with Oceana, for which I'm so grateful, allows us to directly align with the cause."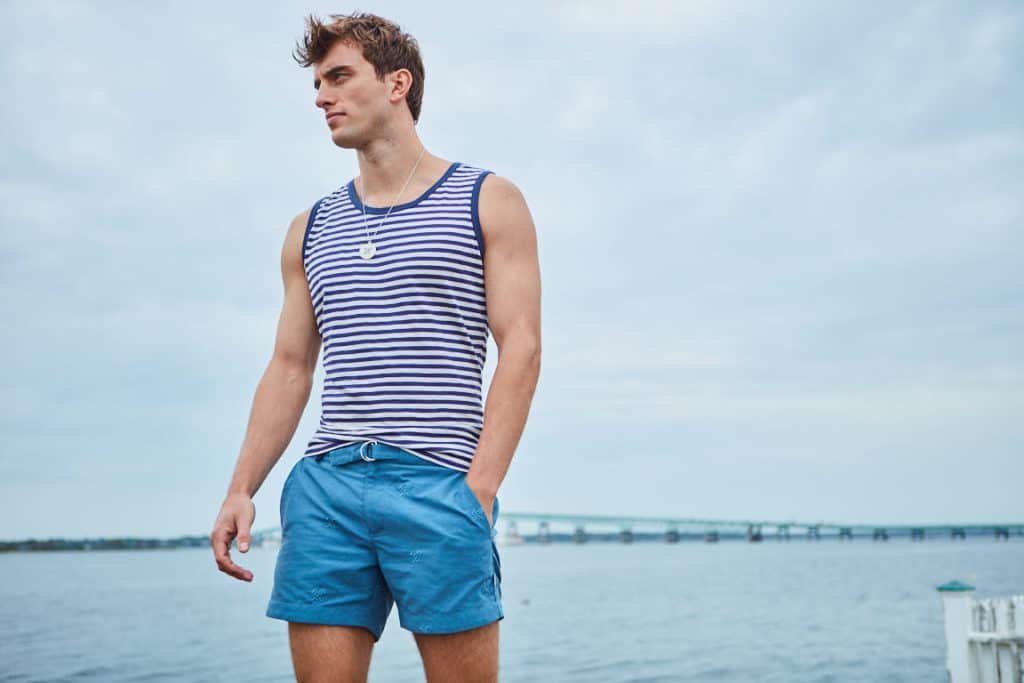 —
Katama Lawn Sports Pop-Up Locations
July 20-22                    Gurneys Resort & Marina, Newport, RI
July 23-26                    Bowen's Wharf, Newport, RI
July 26-30                    Captains Daughter, Provincetown, MA
July 31-August 1         Truro Vineyard, Truro, MA
August 3-4                   Silly Lily Fishing Station, East Moriches, NY
August 11-12               Sound View Hotel, Greenport, NY
August 13-15              Tenet Southampton, NY
August 17-19              Moby's East Hampton, NY
August 19-27             Memory Hotel x Ziggys / Bhumi Farms / Journey's East Hampton – Montauk, NY