KEN HARUTA JOINS LUBIAM USA AS WEST COAST SALES EXECUTIVE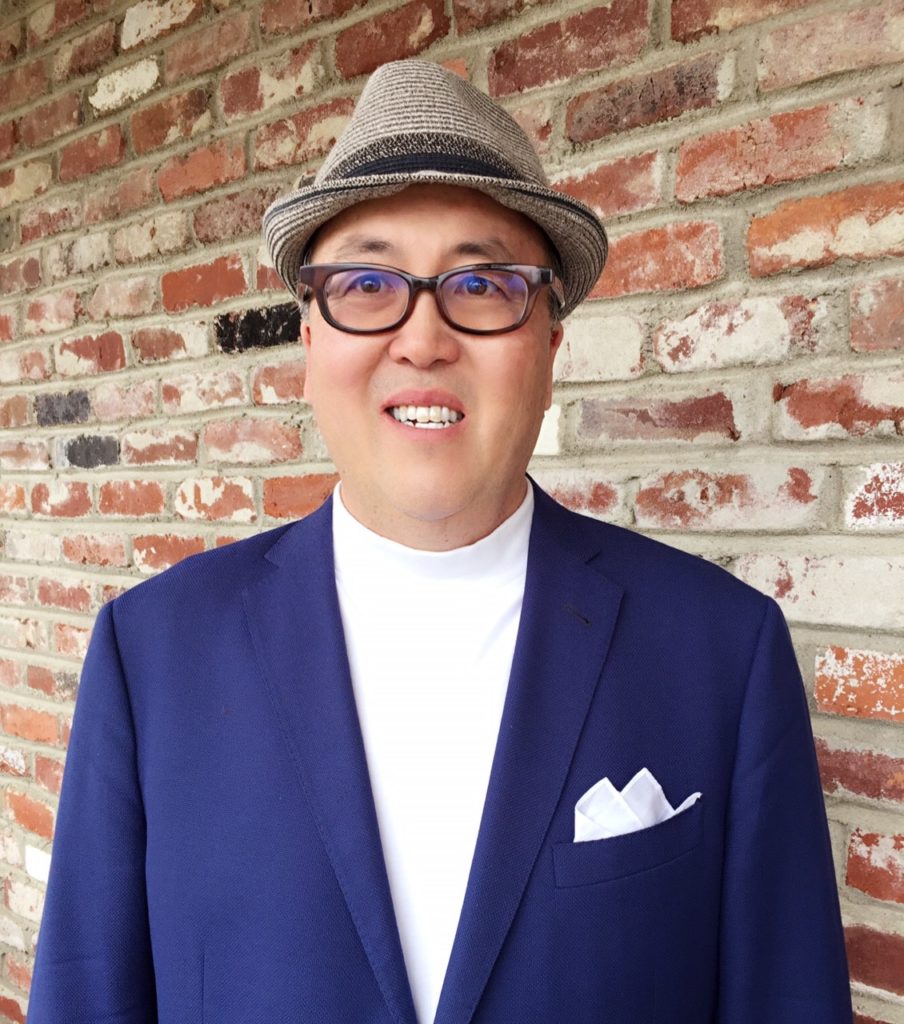 Menswear veteran Ken Haruta has recently joined Italian menswear company Lubiam as the sales executive of its lines Luigi Bianchi Mantova and L.B.M. 1911.
Haruta is a multi-line sales representative, who was most recently with Corneliani for 12 years.  He is also currently the principal owner of the West Coast Trend Show.
"We are very excited to have Ken Haruta join our team," said Marc Spero, director of Lubiam USA. "Ken is one of the most respected sales representatives in the industry. He is incredibly professional and knowledgeable, not to mention a very good golfer."
Lubiam USA is the American branch of the Italian Lubiam Spa. Its lines, Luigi Bianchi Mantova and L.B.M. 1911, are currently sold in about 100 high-end retailers across the U.S.