KENNETH COLE RENEWS EYEWEAR DEAL WITH MARCOLIN EARLY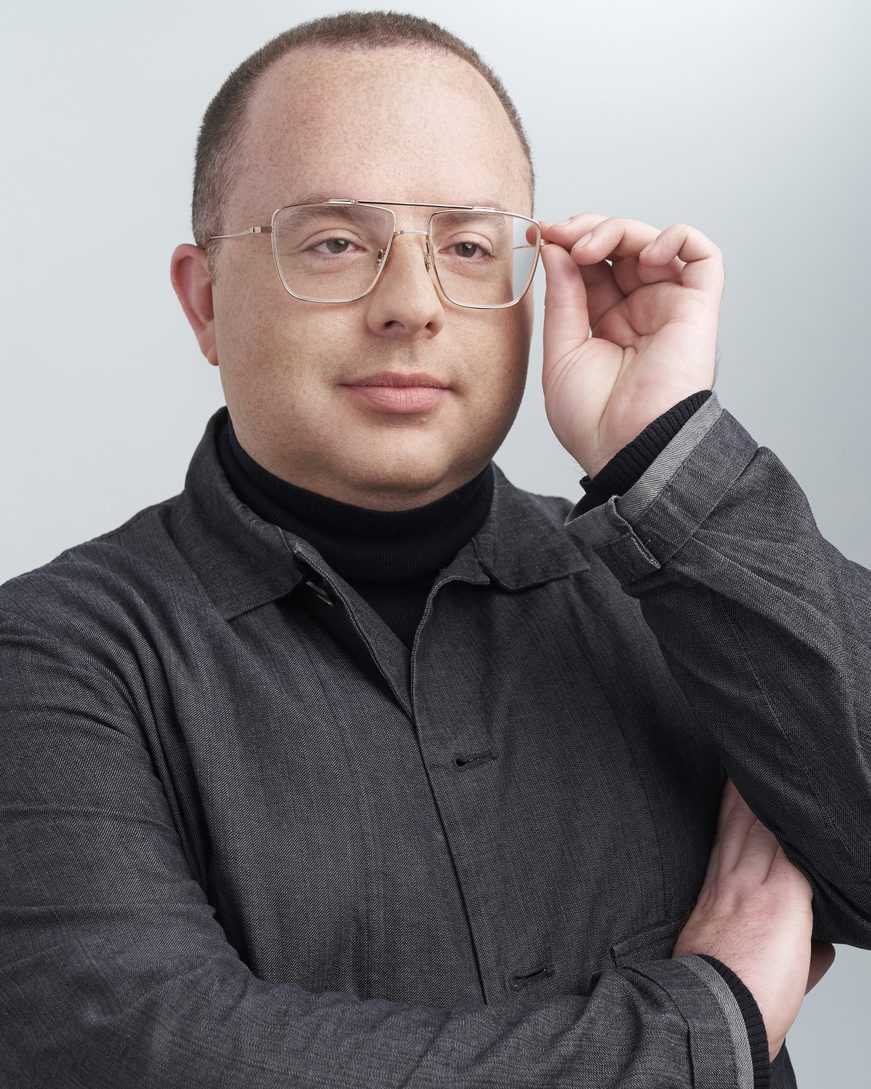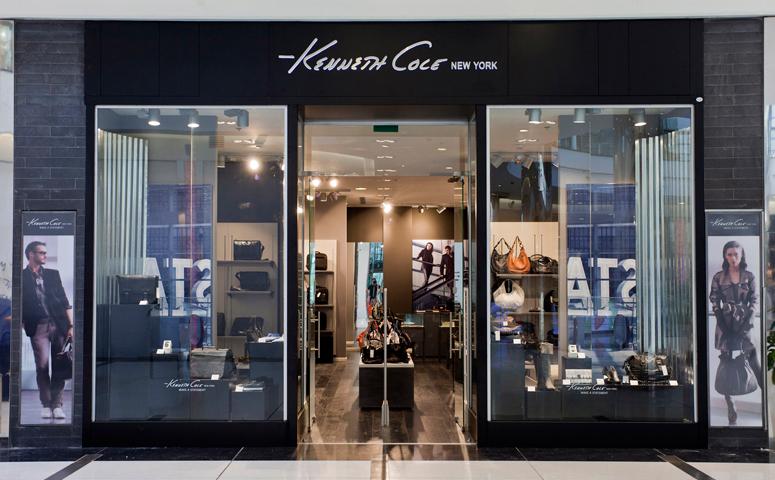 Kenneth Cole Productions, Inc. and global eyewear company Marcolin Group have announced the early renewal of an exclusive license agreement for the design, manufacture and worldwide distribution of Kenneth Cole New York and Kenneth Cole Reaction sun and optical eyewear. The partnership between the two companies, which began in 2003, will be extended until December 2021.
"We are very pleased of this renewal because Kenneth Cole covers a specific position in our brand portfolio," said Marcolin USA CEO Fabrizio Gamberini. "The brand is strong in the USA, representing a reference market for Marcolin with a consistent heritage in accessories. The Marcolin Group and Kenneth Cole Productions partnership is strengthened by both organizations' strong commitment to globalization."
Marc Schneider, CEO of Kenneth Cole Productions, added: "We are pleased to be continuing our long standing partnership and further build upon the success of our business with Marcolin, a global leader in the eyewear category. Marcolin's strength in the international eyewear market further supports our strategic global marketing initiatives."
Marcolin Group sold over 14.3 million pairs of eyeglasses in 2014 and has a brand portfolio that includes Tom Ford, Ermenegildo Zegna, Montblanc, Dsquared2, Diesel and Gant.