KENT & CURWEN APPOINTS DANIEL KEARNS AS CREATIVE DIRECTOR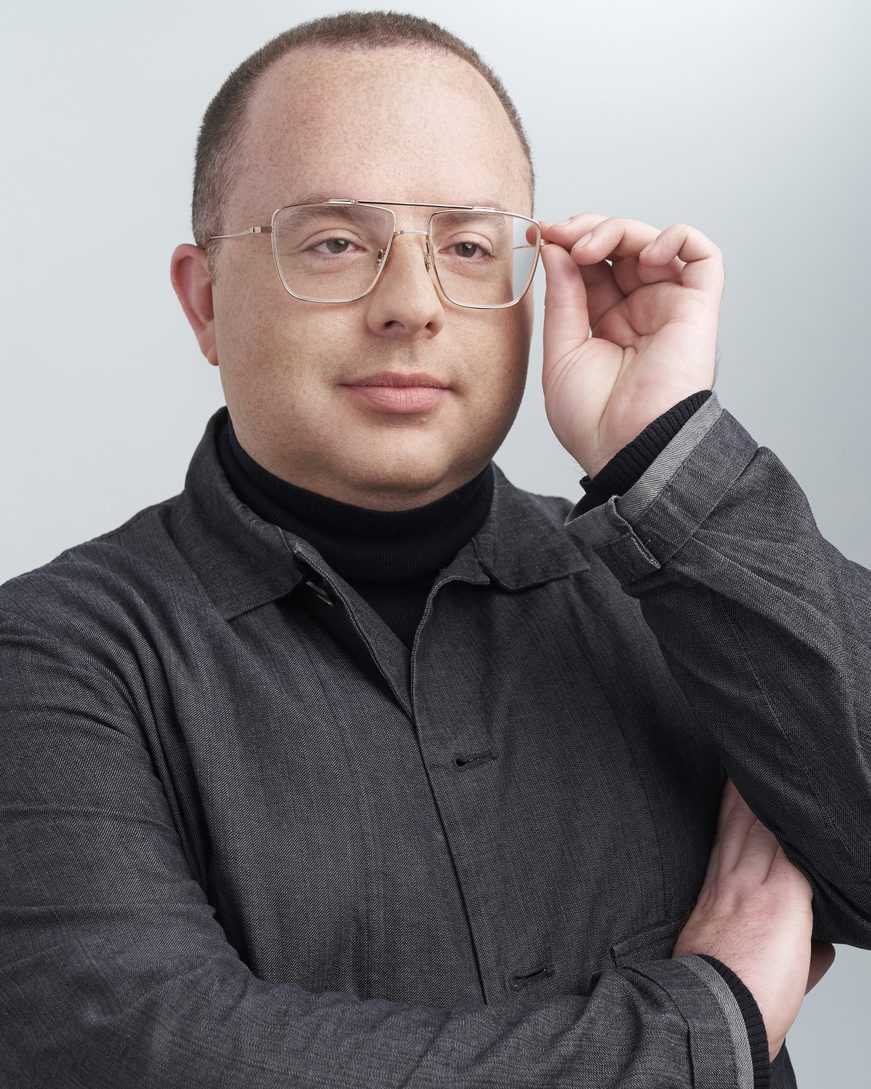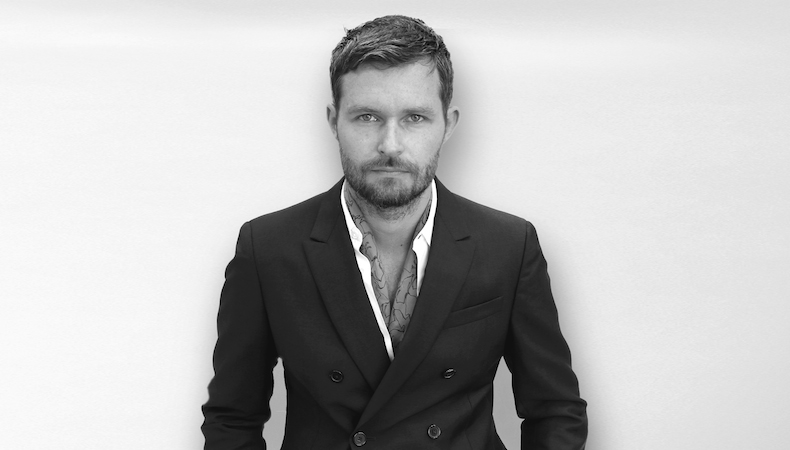 Leading retailer and owner of high-end menswear brands in Greater China and Europe Trinity Limited has announced the appointment of Daniel Kearns as creative director of its British sporting brand Kent & Curwen. In the role, Kearns will lead Kent & Curwen's creative team to deliver collections that tap into the growing opportunity for sports-related men's fashion in China and internationally. He will also partner with David Beckham in the development of a collection inspired by the global sports icon.
"I am delighted to welcome Daniel to the Kent & Curwen family, and his appointment forms a key part of our wider investment in the brand's long-term future," said Cody Kondo, chief merchandising officer for Trinity Limited. "He brings years of experience working with world-class talent which will enable him to drive growth, building on the brand's strong heritage."
Kearns previously worked as artistic director at French heritage sportswear label Façonnable, where he elevated the brand refocusing on a more sophisticated audience and secured distribution in premium specialty stores. In October 2015, Kearns received acclaim for his capsule collection based on late artist Jean Cocteau, which evoked the cultural heritage of the French Riviera. He previously worked as Design Director for menswear at Alexander McQueen in London and at Louis Vuitton in Paris.
Kearn's appointment to Kent & Curwen follows the signing of an exclusive five-year agreement which will include David Beckham playing a multifaceted role in driving the brand's business globally, including creating a collection inspired by his vision. Mr. Beckham was involved in the selection and appointment of Mr. Kearns, and will now partner with Daniel to deliver a collection that embodies his unique style.
"I'm thrilled to take on the role of Creative Director at such an exciting time for Kent & Curwen," said Kearn. "I look forward to partnering with David Beckham and the Kent & Curwen executive team in order to engage the brand's rich British heritage, while building on its tremendous popularity in China and launching the brand worldwide."