KENT & CURWEN LANDS STATESIDE AT SAKS FIFTH AVENUE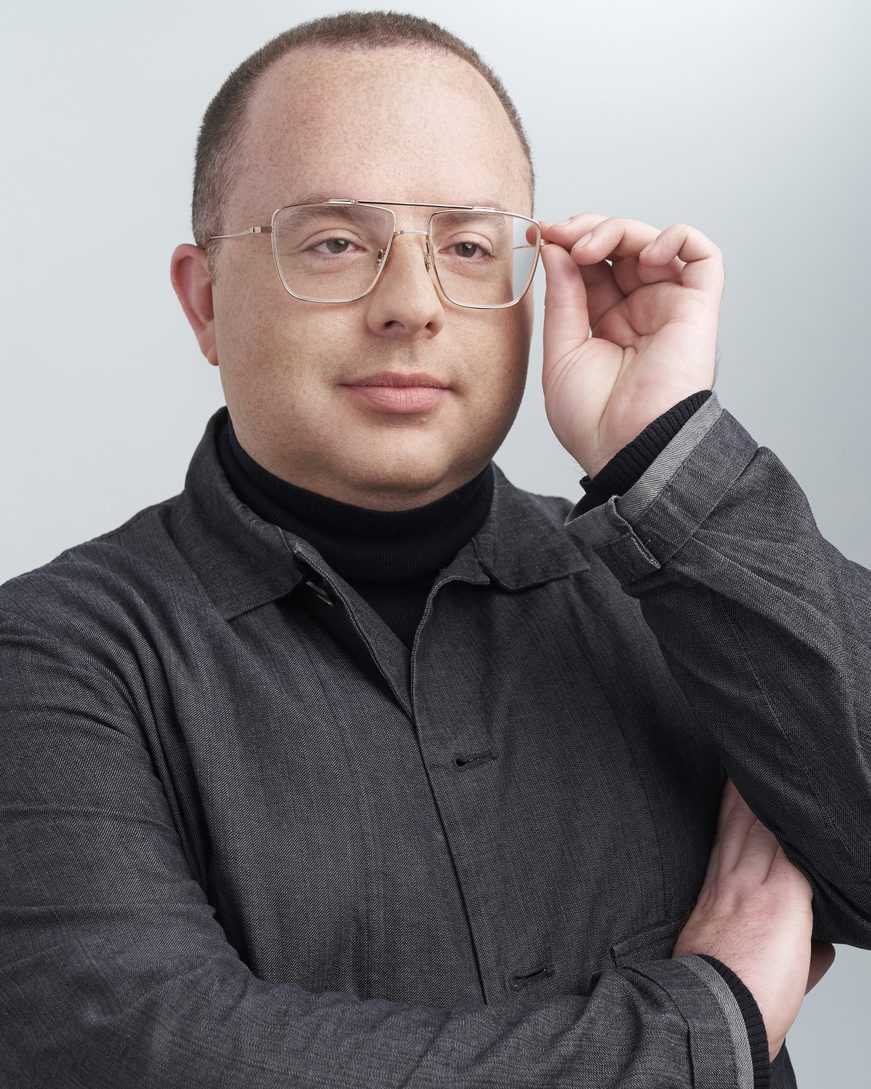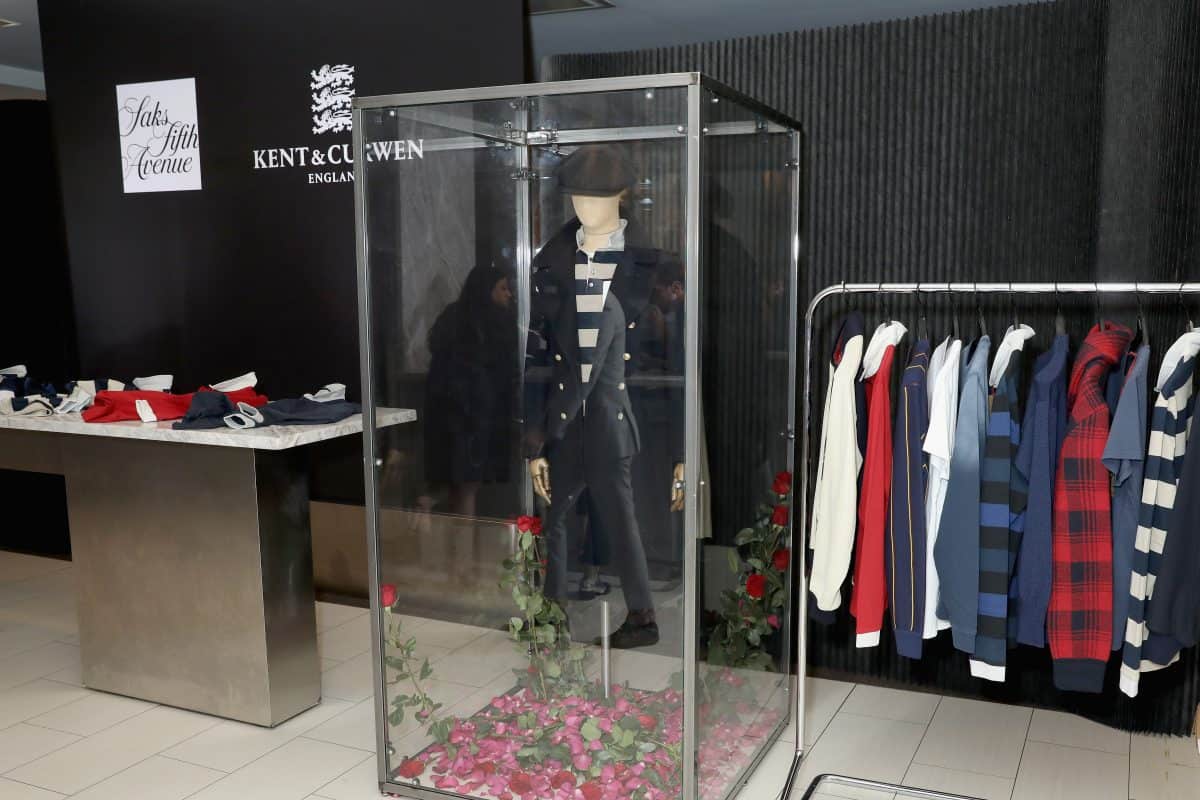 British heritage menswear brand Kent & Curwen has officially launched in the U.S. through an exclusive distribution deal with Saks Fifth Avenue. Kent & Curwen which was established in 1926, has been rebranded under the creative direction of Daniel Kearns and business partner David Beckham who have focused on reimagining heritage sportswear through a modern, contemporary lens to make it relevant to a man's wardrobe today.
To celebrate the collection's launch at Saks, VIP customers and selected fashion media were invited to meet Beckham and Kearns at a modern British garden party on the Terrace of the SFA Café on the 8th floor of the store's Fifth Avenue flagship on Monday, September 11.
In celebration of the launch, Saks Fifth Avenue dedicated 7 of its 50th Street windows to the autumn/winter 2017 collection as well as hosting a Kent & Curwen pop-up shop from September 12 through September 25 on the 7th Floor of its New York flagship store. The pop-up shop will feature a curated selection of jackets, sweaters and the brand's trademark knits and jersey items.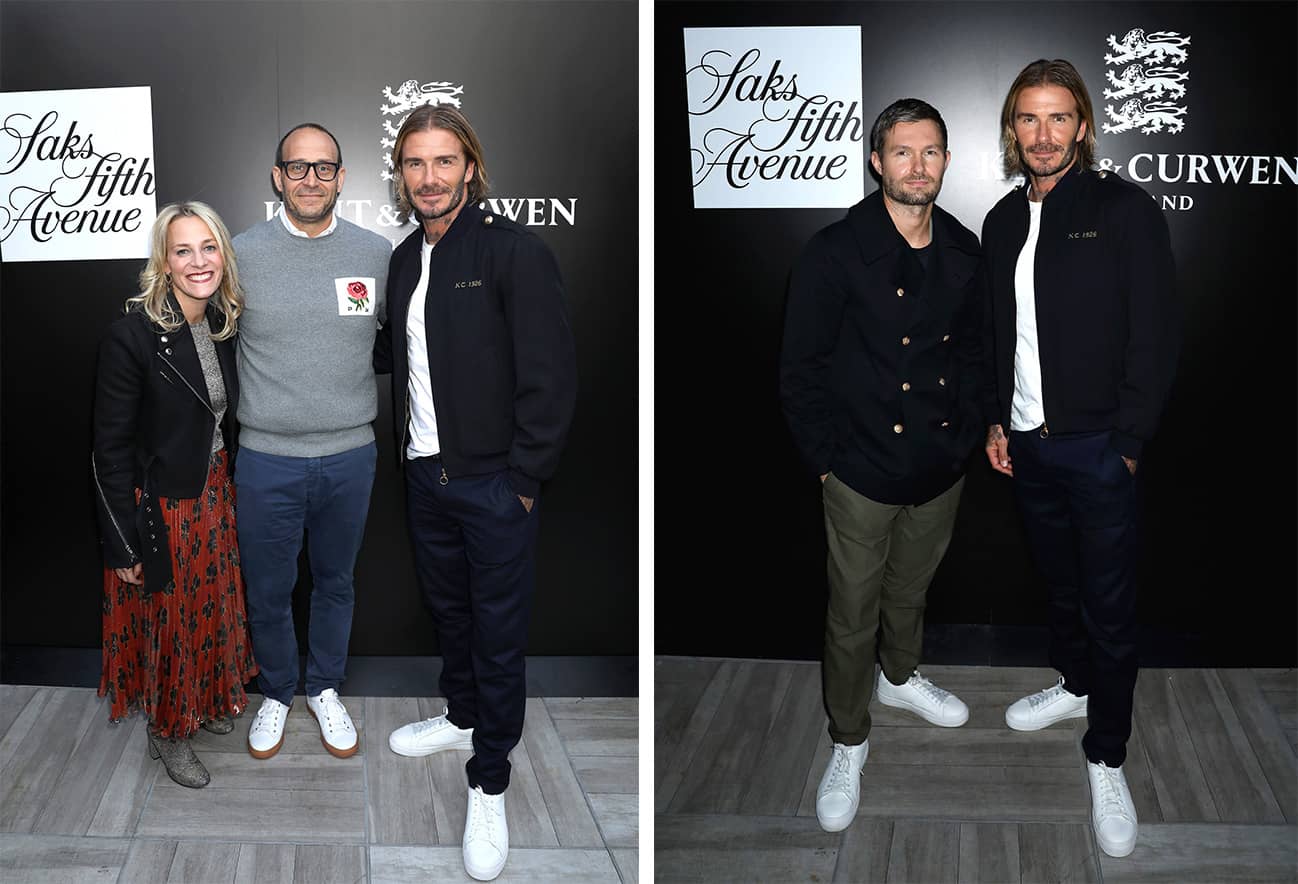 The Kent & Curwen autumn/winter 2017 collection pays homage to the brand's heritage in creating some of Britain's earliest sportswear; Rugby shirts, sweaters and knits embroidered with Kent & Curwen's signature crests and English rose emblem feature heavily in the Saks assortment. These iconic pieces sit alongside more directional outerwear pieces such a bomber jackets and parka's inspired by British indie bands from the late 70's & early 80's.
"I'm proud and excited about the new vision that the team and I have created for Kent & Curwen," said Beckham. "Daniel's collection is the perfect blend of the brand's rich British history combined with how we believe men want to dress today."
"As the brand's exclusive U.S. retailer, we're honored to celebrate the launch of Kent & Curwen's autumn/winter 2017 collection with the brand's creative director Daniel Kearns and David Beckham at our New York flagship store," added Tracy Margolies, chief merchant of Saks Fifth Avenue. "Kent & Curwen tells such a beautiful story, re-imagining their heritage style with each collection, and with Daniel and David at the helm, we know our customers will love the new collection."
Kent & Curwen will be available at the Saks Fifth Avenue New York, Brickell City Centre, Beverly Hills, and Toronto and Sherway Gardens locations in Canada as well as on Saks.com.