KERING AND PARSONS COLLABORATE ON MEASURING ENVIRONMENTAL IMPACT OF DESIGNS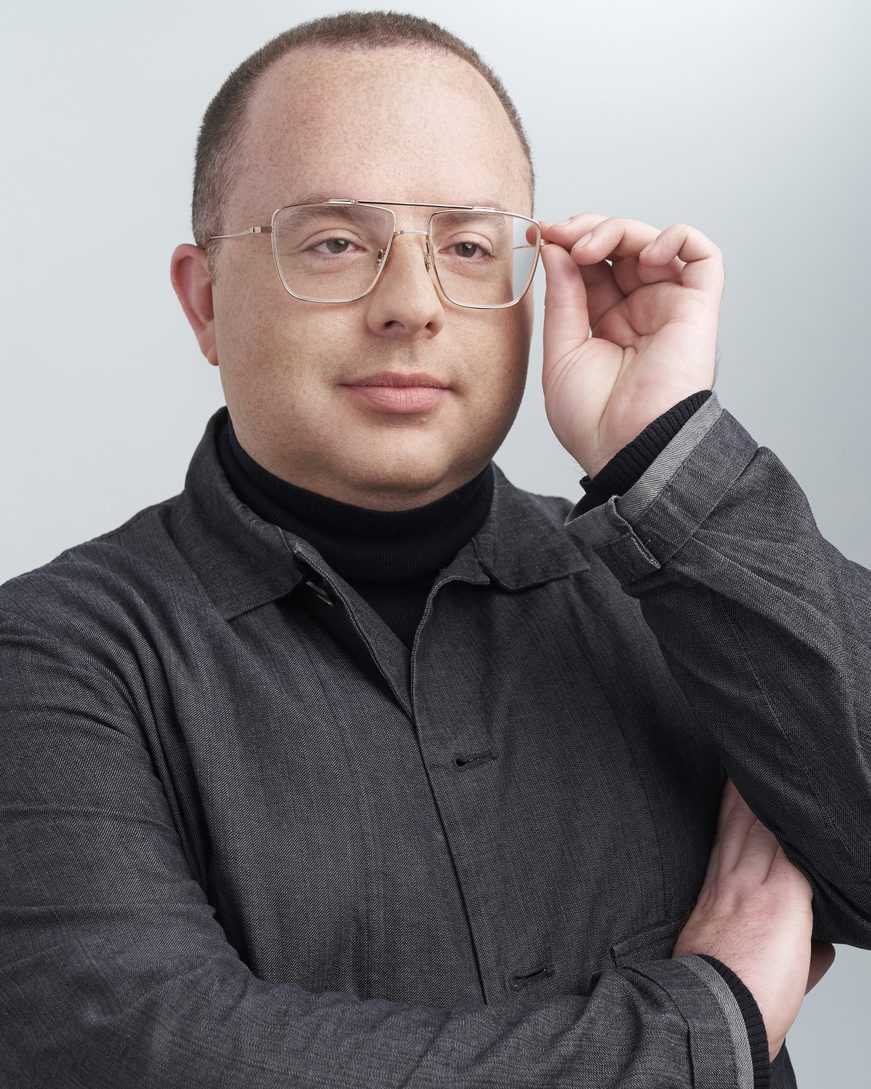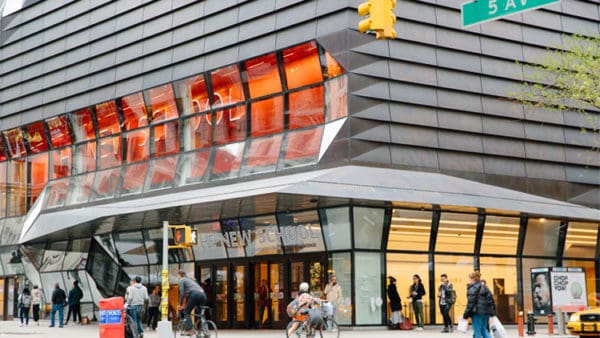 Global luxury group Kering and The New School's Parsons School of Design have announced a new collaboration under their long-standing partnership, with the launch of a new design curriculum which will leverage the duo's environmental profit and loss pilot program and the app they created to measure and better understand the environmental impacts of students' creations.
As part of their collaboration, Kering is introducing new modules to Parsons Fashion program and embedding practical lessons in sustainability into the Parsons curriculum. Parsons will offer the Kering modules to students in three senior Systems & Society Thesis sections and two Materiality Thesis sections. Students will have the opportunity to study Kering's Environmental Profit and Loss (EP&L) methodology, which measures and monetizes the environmental impacts from business' activities across the entire supply chain. Students will also learn how to integrate sustainability from the very start of the design process by evaluating and comparing various materials' and understanding how their choices influence the extent of the environmental impacts from sourcing to manufacturing via the My EP&L App, introduced by Kering. Students' thesis projects will subsequently be evaluated and scored on both design and sustainability criteria, with the ten top students given unparalleled exposure for their designs in an exclusive Design Exhibition, following the course and hosted by Kering and Parsons.
"My EP&L illustrates the power of an Environmental Profit and Loss (EP&L) analysis and will assist fashion designers to easily calculate better options in real time in order to embed sustainability into their products at the very beginning of the design phase," said Marie-Claire Daveu, chief sustainability officer and head of international institutional affairs at Kering. "As part of our ongoing commitment to advocate the importance of sustainability with the next generation entering our industry, we are excited to expand our Parsons collaboration with a view to sharing My EP&L with further educational institutions following the pilot."
"We are excited to collaborate with Kering on this important initiative for our students," added Burak Cakmak, Dean of Fashion at Parsons School of Design. "Sustainability education is vital for our students, and with Kering's help, Parsons will be educating the next generation of fashion industry leaders who can create powerful change."