KEVIN HART STARS IN NEW TOMMY JOHN ADS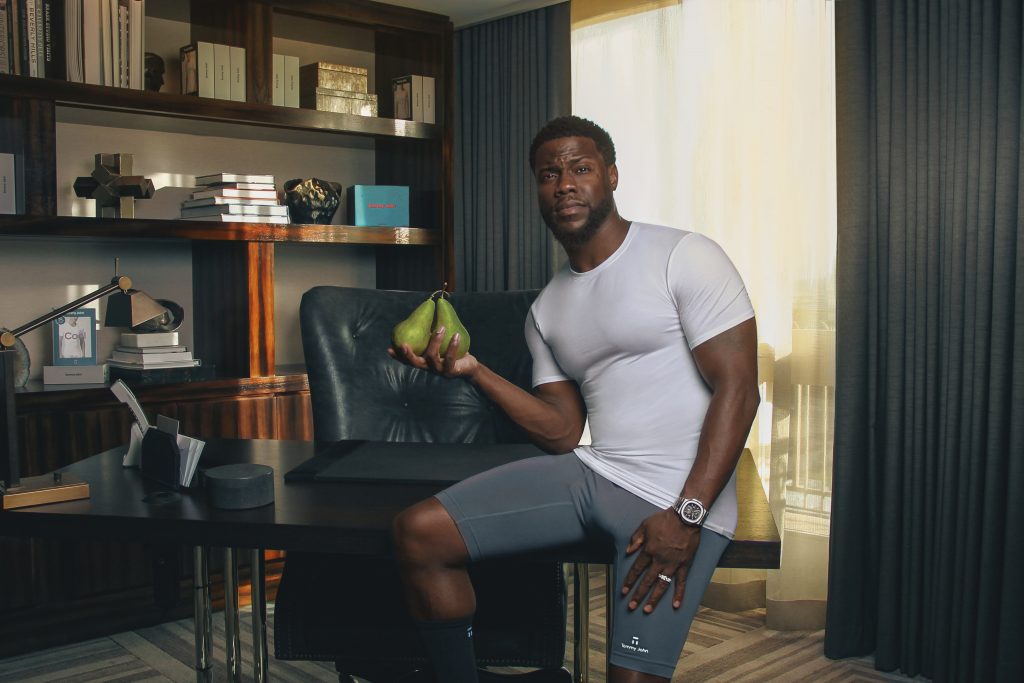 Premium men's underwear company Tommy John has begun releasing a 22-piece online content mini-series with comedian Kevin Hart, titled "Kevin Hart's Morning Briefing", to highlight the problems men have with their underwear in an entertaining and engaging way. The series was made in complete collaboration with Tommy John's agency of record, Preacher, the in-house Tommy John creative team, and Hart's entertainment company HartBeat Productions.
"I put in the work for brands I truly believe in. This collaboration is no different," said Hart, who is also a partner and investor in Tommy John. "Both HartBeat Production and Tommy John are passion projects for me, and it was exciting to leverage them both to produce this series so seamlessly."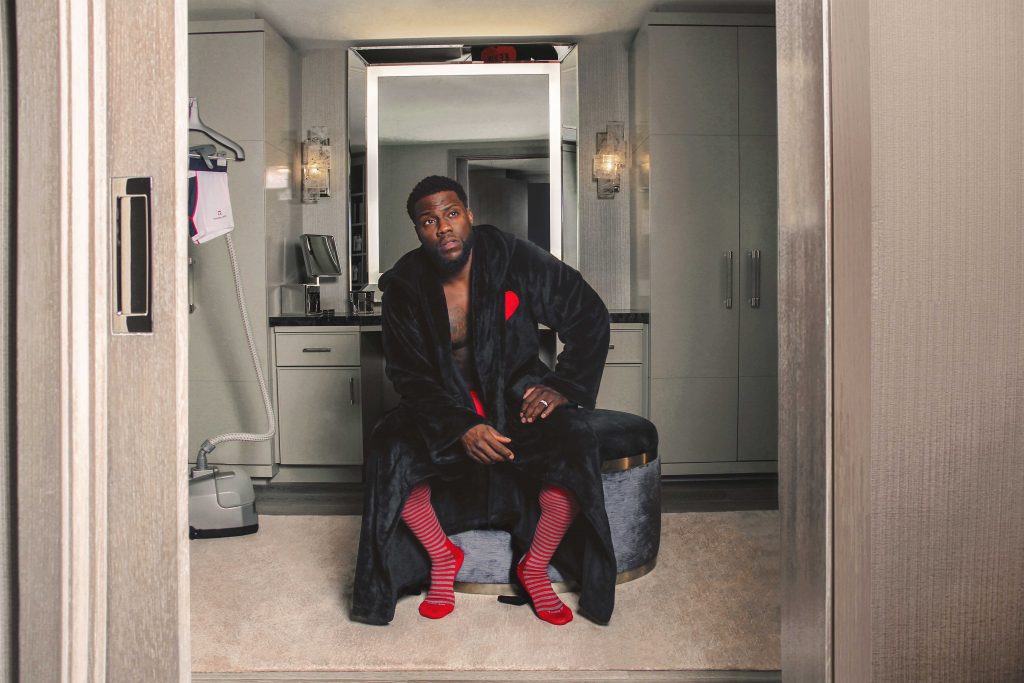 "This is a unique collaboration designed to utilize Kevin's skills as a natural born entertainer to promote the brand's commitment to tackle the uncomfortable truths about men's underwear" added Josh Dean, CMO of Tommy John. "We feel so fortunate to have been given access to Kevin's incredible audience. We have seen massive growth already, and we're only just getting started."
Six videos have launched to date via both Hart's and the brand's owned digital and social channels racking up over 6 million views. New content will continue to launch throughout the year, some correlating to key sales holidays and seasons for the brand. Additionally, Tommy John will launch a collaboration of underwear and socks with Kevin Hart in fall 2017.