KIEHL'S EIGHTH ANNUAL LIFERIDE FOR AMFAR TO BEGIN JULY 31
Skincare giant Kiehl's Since 1851 will sponsor its eighth annual Kiehl's LifeRide for amfAR from July 31-August 7. At the end of the ride, Kiehl's will donate a total of $100,000 to amFar.
The ride will begin in Minneapolis (with stops at the Kiehl's shop in Mall of America and the Kiehl's at Macy's in Ridgefield Center) and continue with seven additional store stops in Chicago, Indianapolis, Lexington and Nashville.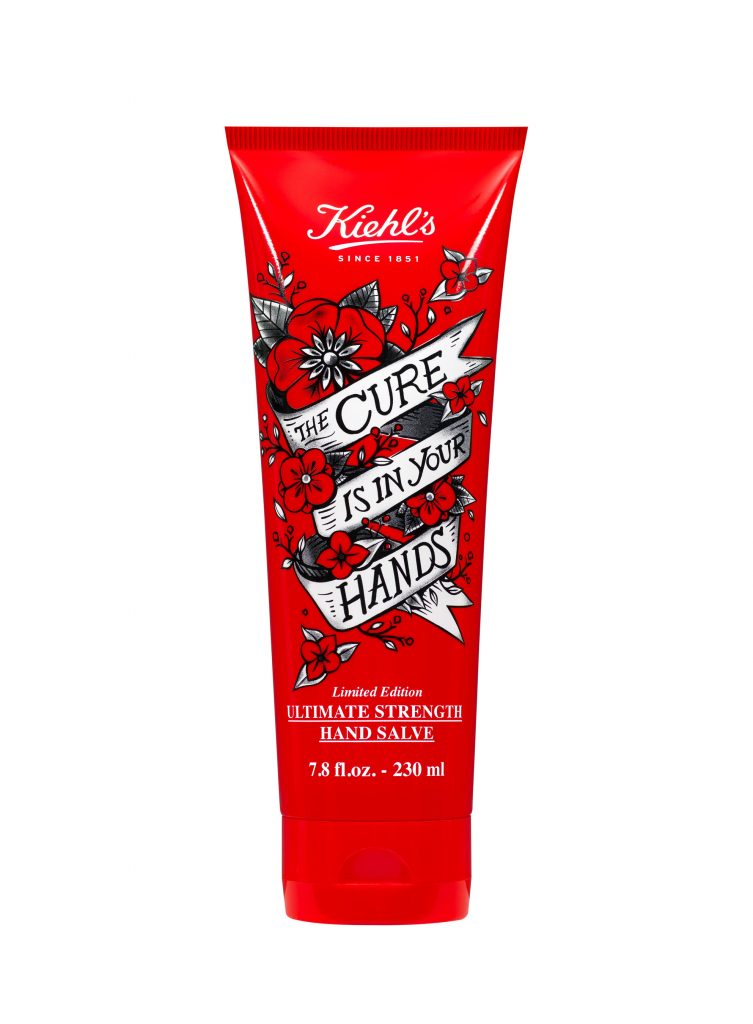 Customers attending these events will receive a 15 percent discount on most products and can help contribute to the cause. In addition, 100 percent of the purchase price from the sale of its limited-edition Ultimate Strength Hand Salve benefits amfAR (up to $25,000).
Chris Salgardo, president of Kiehl's USA, and Kevin Robert Frost, CEO of amfAR, will lead this year's team of motorcycle riders, who include actors Ian Bohen, J.R. Bourne, Gilles Marini and Tyler Posey, along with television personalities Anthony Carrino, Grant Reynolds and Luke Wessman.