KIEHL'S INTRODUCES NEW GROOMING SOLUTIONS LINE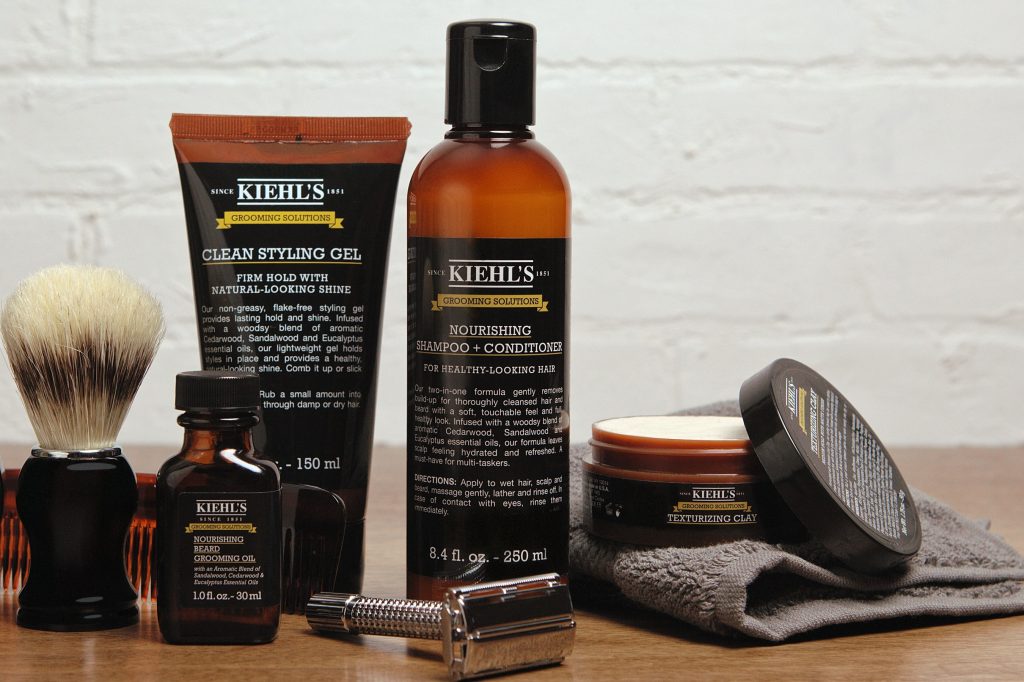 Kiehl's Since 1851, a leader in men's skincare, has introduced its new "Grooming Solutions" line, consisting of a multitasking nourishing shampoo and conditioner, matte finish texturizing clay, firm holding but natural-looking clean styling gel, softening nourishing beard grooming oil, and skin buffing exfoliating body soap.
True to Kiehl's heritage of sourcing the most efficacious, natural ingredients from around the globe, the line incorporates Pracaxi oil from the Amazon rainforest and Moroccan Lava Clay, mined from the Atlas Mountains.
The collection's fragrance is an infusion of sandalwood, cedarwood and eucalyptus essential oils, providing a fresh feel upon application, and dry down to woodsy notes.
The line's products retail from $8 to $50, and are available at Kiehls.com.