KIEHL'S TAPS MEGAN GRANT AS U.S. BRAND PRESIDENT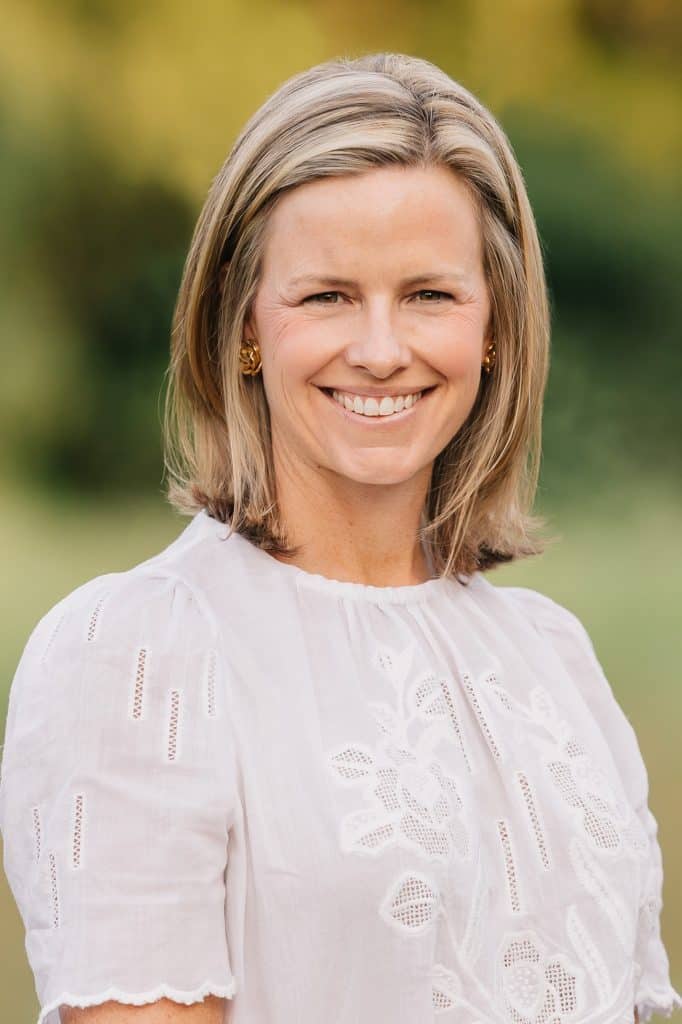 Megan Grant is succeeding Chris Salgardo as U.S. brand president of grooming giant Kiehl's Since 1851. Salgardo will continue to collaborate with the company as a brand ambassador and will represent the brand on charitable initiatives, diversity and inclusion projects and other community events.
Grant most recently served as general manager of the Body Shop and has almost 20 years of experience and an impressive record in brand building. She began her career at Estee Lauder, where she worked on Prescriptives, and later started working with the L'Oréal Paris marketing team in 2002 and stayed with the beauty company for seven years
She then joined Kiehl's Since 1851 as vice president, marketing in 2009. Within one year, Grant was promoted to senior vice president, followed by deputy general manager in 2013, a role in which she oversaw both sales and marketing for the brand.
"We are delighted to welcome back Megan Grant to Kiehl's Since 1851 in the capacity of brand president," said Xavier Vey, president and chief operating officer of L'Oreal Luxe. "Megan's leadership, foresight, and passion will be instrumental to driving business growth, while maintaining true to the brand's heritage. Megan returns to Kiehl's with a clear vision of putting the customer experience first and emphasizing Kiehl's expertise in skincare, service, nature and science."
Salgardo, who was named U.S. brand president in 2006, added: "While I'm excited to embark on a new journey, I'm also happy to partner with Kiehl's Since 1851 as an ambassador. I'm honored to help carry on the brand's tradition of giving back as well as its celebration of diversity and inclusion."