KLARNA DEBUTS NEW WAYS TO MAKE SHOPPING SOCIAL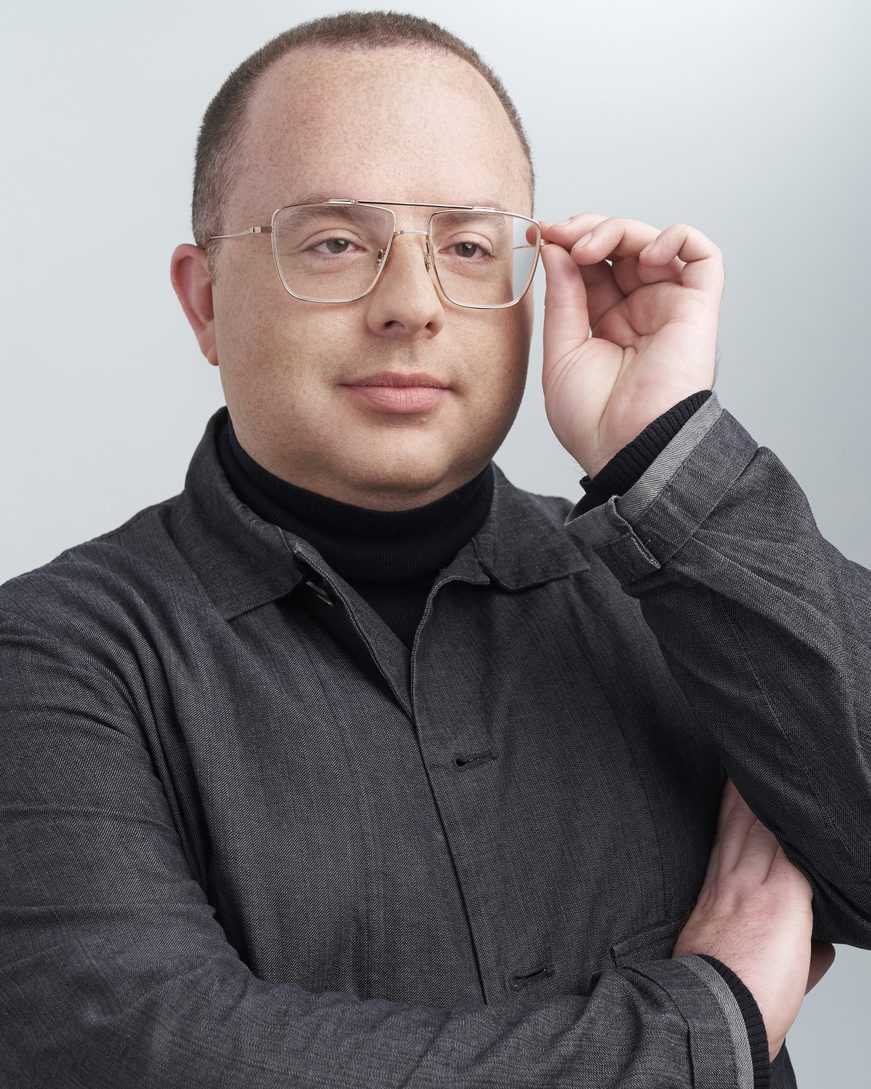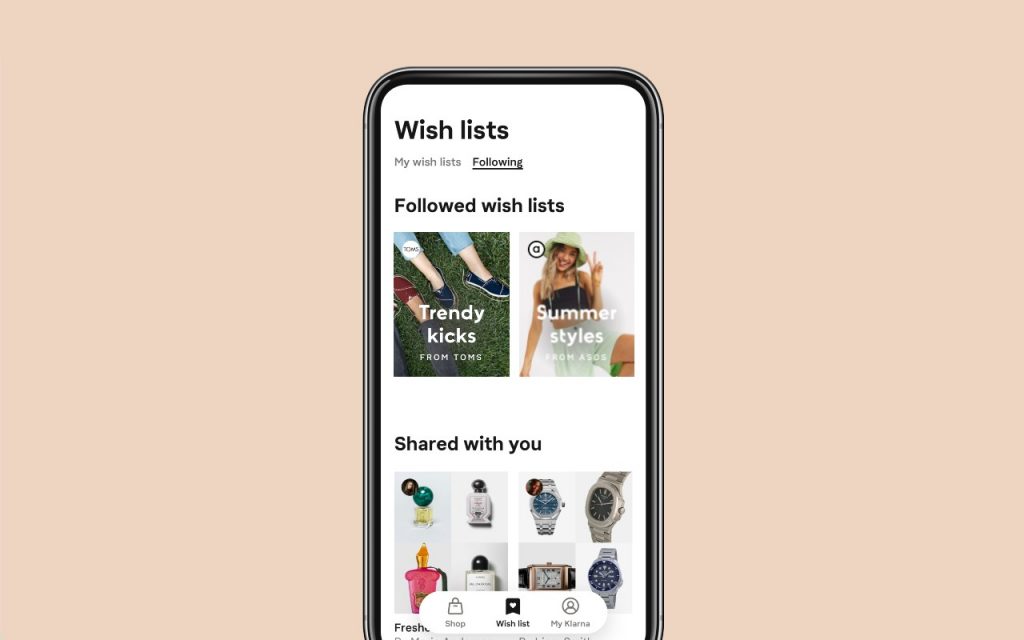 Klarna has launched new followable wish lists for shoppers.
The new feature that allows customers to create, share, and follow shoppable wish lists on the global payments and shopping platform's mobile app. Users can also follow and share wish lists curated by brands, influencers, Klarna's shopping experts, and others to discover new products and find shopping inspiration from within the app.
Klarna's new wish list feature allows users to save and add products they want from any online store, as well as set up price-drop alerts for products and share their lists with family and friends.
In the U.S., Adidas, Sephora, Toms, and Asos are among the brands with shoppable wish lists that consumers can follow and share through the Klarna app. In the coming weeks, the platform will announce partnerships with popular influencers using the new feature to curate their favorite products via wish lists their fans can follow and share.
"Shopping is undergoing a dramatic change as consumers are increasingly shopping online and from home, but still looking for community and validation," said David Sandström, chief marketing officer at Klarna. "Online social connections are becoming just as important as real-life relationships, so being able to facilitate these types of interactions can be powerful and can bring even more inspiration and value to the shopping experience."
"With the launch of this feature, we're making shopping inherently more social and giving retailers yet another way to connect and engage with shoppers, who are known to look to family, friends, and online sources for product recommendations," added David Sykes, head of U.S. at Klarna. "For our retailer community, wish lists are creating an additional touchpoint where we can enable a deeper understanding of what consumers actually want from brands."
For retailers, shoppable, shareable wish lists not only help build social and community engagement into the consumer experience, but also serve as a rich source of data that helps companies understand what shoppers want. Information such as top wish-listed items and items that are frequently wish-listed during certain times of the year can help retailers make merchandising and assortment decisions that more closely align with what customers are shopping for, ultimately leading to increased conversion.