Knit Ties: A Hot Trend or a Small Niche?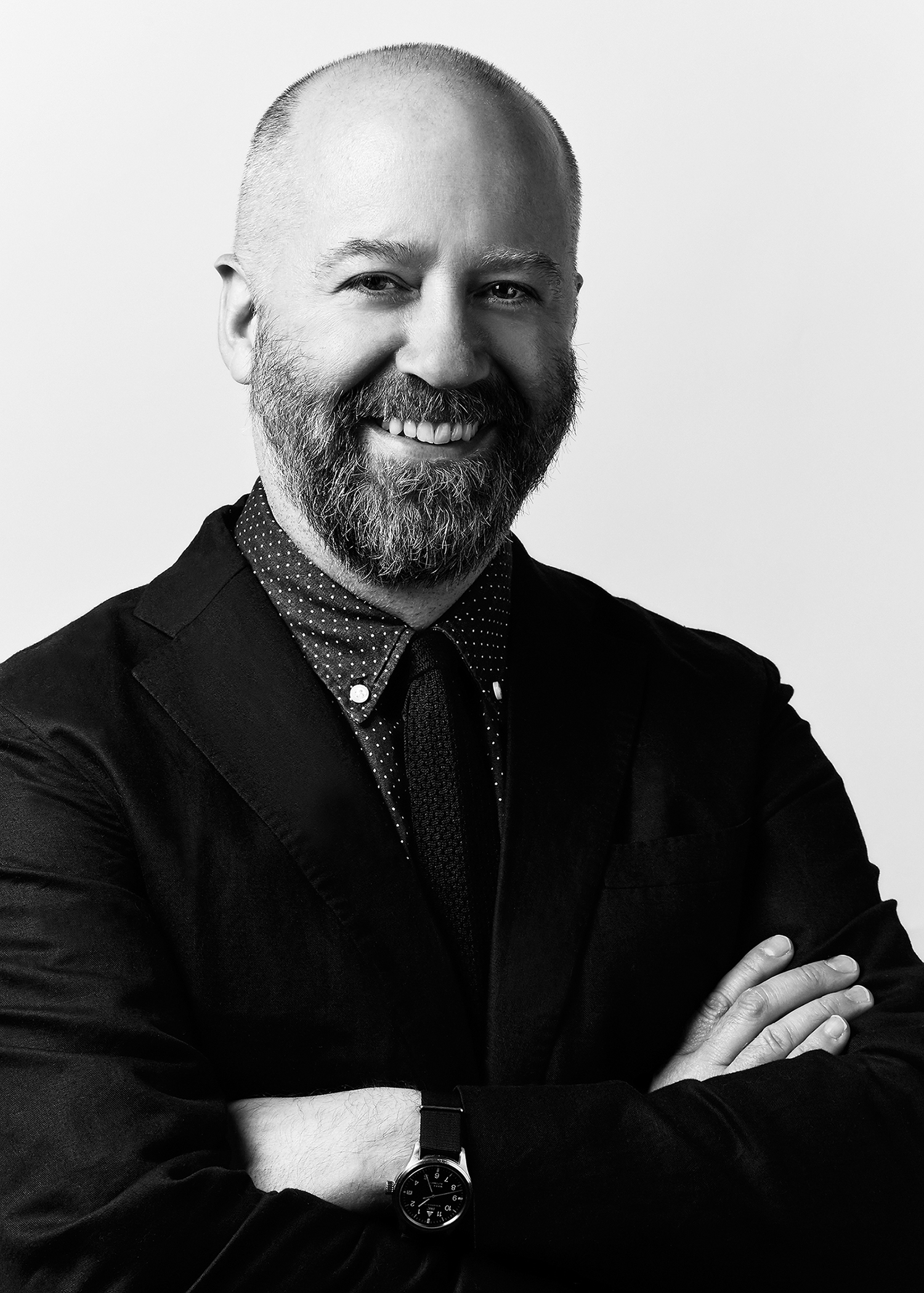 Knit ties have done well editorially but haven't quite broken into the mainstream. We asked several brands how they see the trend.
At the January trade shows, a half dozen brands were excited to show me something new: knit ties. Culturata, an Italian-made brand known for sport shirts, introduced knit ties ($95 retail for wool, $125 for cashmere) last season. "We would never push a silk tie!" Culturata owner Jacques Haggiag told me. "A half dozen clients sold out in a week. They're back with a vengeance."
Orley, a luxury knitwear brand that was just nominated for an LVMH Prize for Young Fashion Designers, added knit neckwear ($165 to $175) to its collection. Edward Armah showed wool knits, as did Domonique ($105), a new men's accessory collection he's backing.
"Knit business has been really good, particularly with solids," says Dana Dean at Gitman. "We've been adding seasonal colors to our silk knit line ($110 retail, made in Italy, 10 colors in stock), but this time we decided to make cashmere ties ($195) as our seasonal addition. Men are wearing a lot of patterns and checks, so we're sticking with solid knits."
At Southern Tide, founder and president Allen Stephenson told me he's launching silk knit ties for fall. "I wanted to get away from printed ties and the Hermès and Vineyard Vines look," he said, noting that both his retailers and customers are asking for them.
But not everyone is so excited.
PVH's David Sirkin calls knits, "A small and regional business."
"We continue to introduce knits under the Rooster brand because that's where it fits—it's what the brand was known for at one point—but in general the reception hasn't been the greatest at retail," says MMG Neckwear's VP of design Maria Humphrey. "It really hasn't taken off, but we continue to try."
"The perception of knit ties in the industry is that it's a much bigger business than it actually is," says The Tie Bar's Lewis. "Because they're loved by the fashion press, we see a disproportionate amount of knits in magazines and blogs. People will say to us, 'Wow, knit ties must be a huge portion of your business,' but they're not. It's a nice solid business, but it's not a huge percentage at all and I wouldn't call it a growth category for us."
So which is it? It's probably a matter of how you look at it. For a small brand that either never sold neckwear or sees it as a smaller category, knit ties might make a big impact. And for the fashion and southeastern customer base, it will continue to be a viable niche, but perhaps not much more.