KNOT STANDARD ENTERS EUROPE WITH LONDON CONCEPT STORE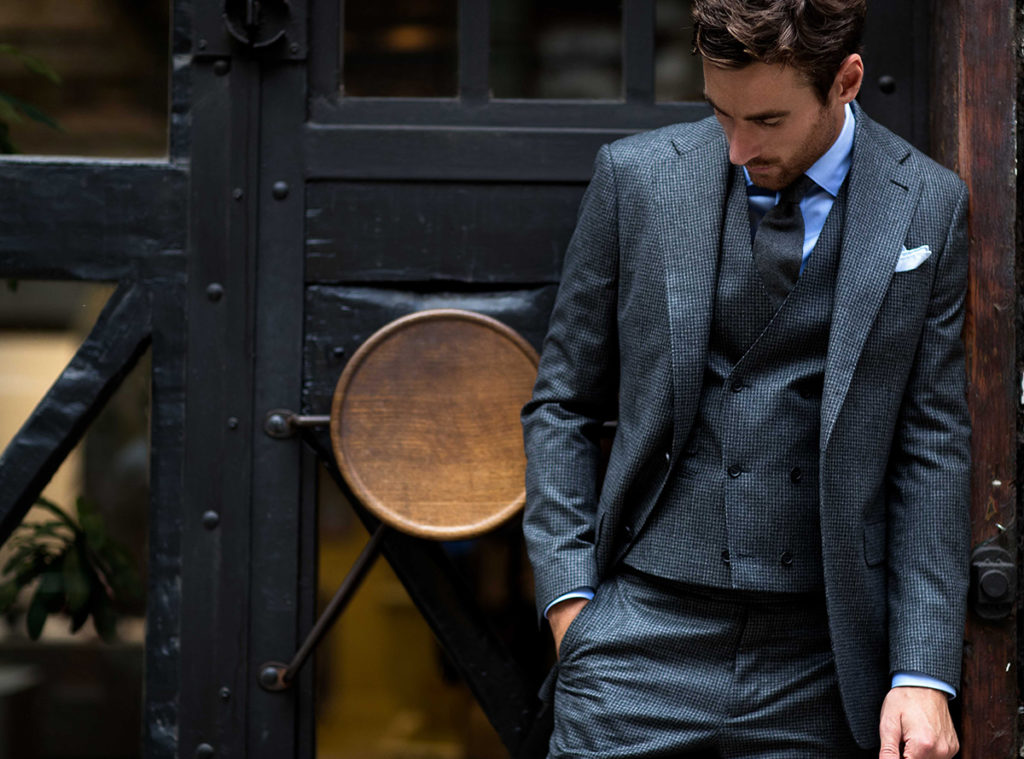 Custom clothier Knot Standard has opened a new concept store in London's Soho Square neighborhood from now until May 8.
The concept store represents a significant milestone for Knot Standard, marking the brand's first physical store expansion into Europe.
Inside the Concept Store, customers can create custom garments with the assistance of Knot Standard stylists. Knot Standard carries the finest fabrics from mills including, Loro Piana, Ariston, and Dormeuil. Customers choose the fabric options both physically and digitally, facilitated by the Knot Standard virtual studio imagery, which also operates within the Knot Standard concept store in Bloomingdale's flagship in New York.