KNOT STANDARD NAMED OFFICIAL PARTNER OF ATLANTA UNITED FC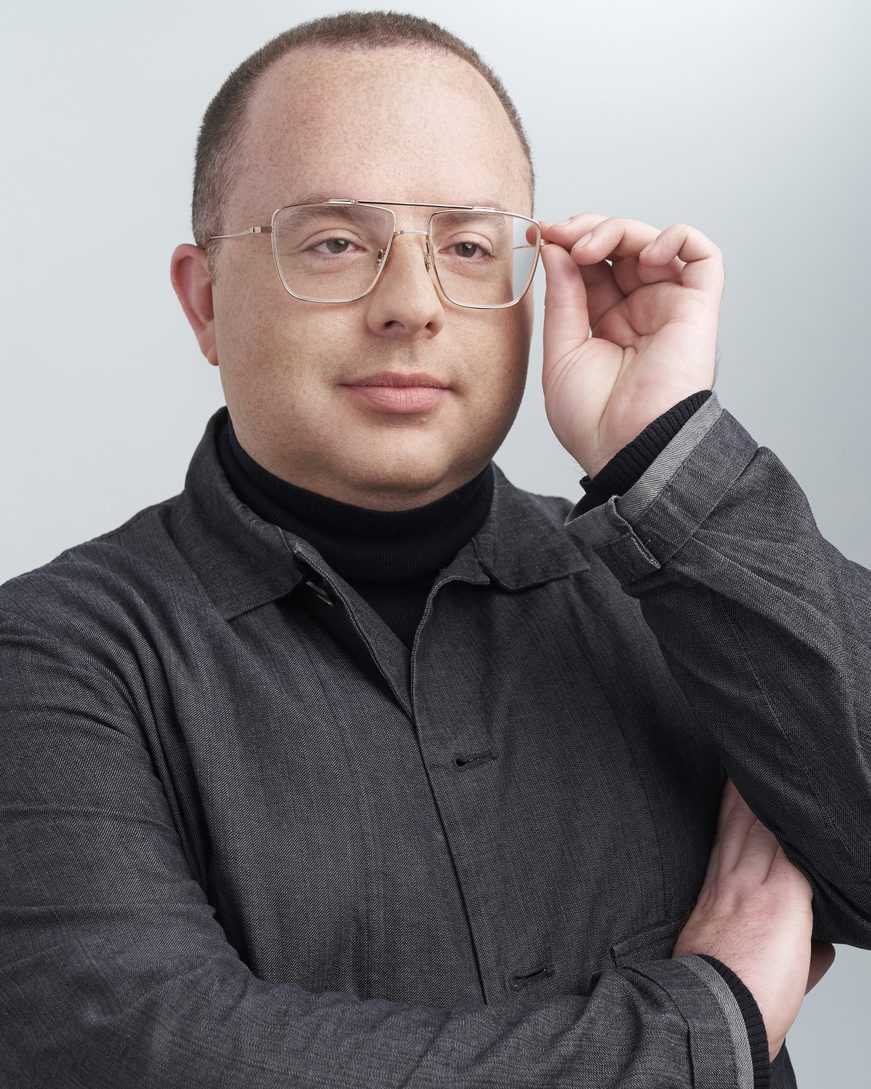 Premium custom menswear Knot Standard has signed on to become an official partner of Major League Soccer's Atlanta United FC. On March 10, prior to Atlanta United's home match against FC Cincinnati, team players, coaches, and staff arrived at Mercedes-Benz Stadium outfitted in custom suits and shirts, designed and made by Knot Standard.
The partnership precedes the opening of Knot Standard's Buckhead showroom in May, a showroom space providing the signature Knot Standard custom product and personalized customer experience.
"We are very excited to partner with Atlanta United, the 2018 MLS Cup champions, and provide them with custom pre-game and travel apparel," said John Ballay, CEO and co-founder of Knot Standard. "The team has an incredibly loyal fanbase, and the players are known to be some of the most stylish in the league. We are proud to outfit the Atlanta United team for the upcoming season."
Knot Standard worked directly with Atlanta United on individual player measurements, personalization options and fabric selections, receiving the same experience and service Knot Standard offers clients at each of its ten national showrooms. Each custom garment features the iconic Atlanta United colors, the team logo and each player and coach's subtly-placed monogram.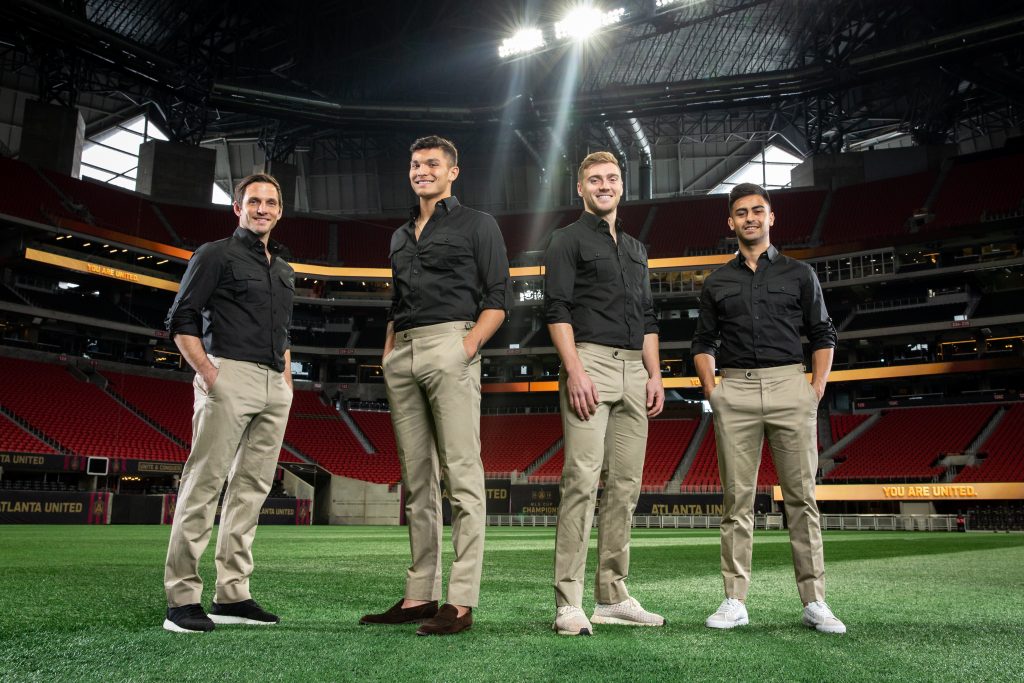 For match day, a black wool suit with "Unite & Conquer" on the inner collar and a half-lined interior, in victory red, is paired with a crisp white shirt, a silk knit tie and a white pocket square with black or red edging. Event and press day casual attire includes a black "safari" cotton shirt with a golden spike on the shirt yoke, symbolizing the city's rich history as a railroad town, and cotton chinos – ideal for comfort and travel.
"We're excited to introduce Knot Standard as an Official Partner of Atlanta United," said Tim Zulawski, senior vice president and chief revenue officer of AMB Sports and Entertainment. "In addition to providing premier custom menswear, Knot Standard features an inherent responsibility to listen and respond to its customers, providing a consumer-driven experience that is a shared core value of our company."
In addition to dressing the players, coaches and staff, Knot Standard will partner with Atlanta United to host several premium fan events throughout the 2019 season.